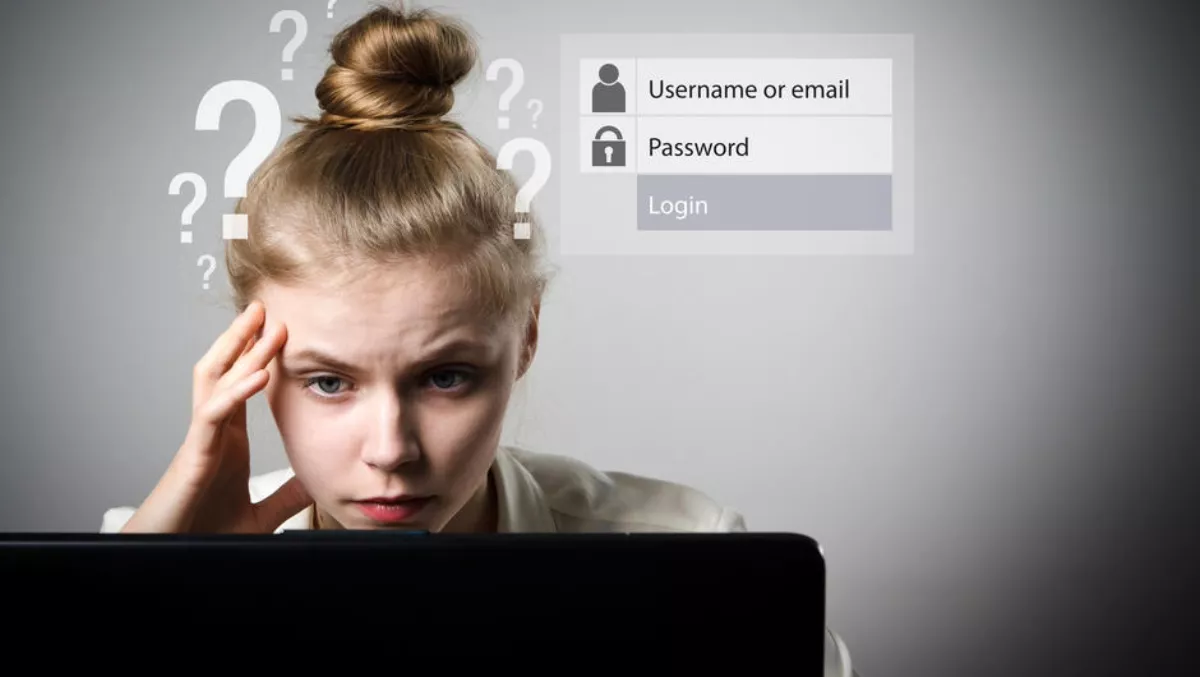 In a GDPR world, true passwordless security reigns
FYI, this story is more than a year old
In the two months since GDPR was implemented, data breach reports have quadrupled in the UK. With the requirement for businesses to disclose breaches in 72 hours or face hefty fines, it's no surprise that the amount of reports is so high. However, it is unclear whether businesses are suffering more, or fewer, breaches than before. What's more, the requirements are so complex that business leaders are still struggling to understand what the regulations entail, where their data is and how it's being used, as well as how to comply.
One of greatest challenges organisations face is the 72-hour timeline to report breaches. This poses the question of whether businesses are nervous about what could happen if they do not comply, that they're guilty of "overreporting" incidents, or reporting prematurely, regardless of if there's a true threat.
Just before GDPR took effect, it was reported that 45 percent of UK marketers felt so uncertain of their compliance potential that they set funds aside to cover any possible fines in the future. Though many business leaders fail to understand the many complexities of the 99 GDPR articles, there's anecdotal evidence that the rush to comply has actually weakened security.
Due to mandates to report breaches, we are certainly learning of more cyber incidents than ever before. While it could mean we are experiencing the same rate of breaches with more transparency – it's improbable that an enterprise will accidentally or excitedly report one – it's more likely that breaches have a natural rate of growth, and the uptick is for compliance reasons. Incidents, then, are increasing with the growth of online services as more commercial and leisure activities are offered online.
"Overreporting" or not, the heart of the matter is that whether data loss is intentional or accidental, the same damage to enterprise and user occurs. Nevertheless, there are still security risks that businesses and consumers alike will be affected by in the aftermath of GDPR. Consumers are receiving many opt-in "privacy update" emails, which fraudsters are exploiting through phishing attempts[3], with the intention to harvest credentials and sell libraries of them on the dark web.
On the business end, there may be issues internally that hinder compliance and proper security measures, such as a culture that favors outmoded data use habits. For instance, employees may favour storing login information, and other sensitive internal and consumer data in a large central database, essentially creating a honeypot of data that hackers can access in bulk.
In tandem with this and compounding the challenge is that many firms rely on a "shared secret" model of identity and access management, where the service provider and user own the same authentication data. The trouble with this model, best expressed as the ebbing username/password scheme, is that these kinds of credential are transferable and thus give access to anyone who later owns it.
Unfortunately, some of these older internal processes and the limitations they may pose to multifactor authentication, for example, not only raise questions of compliance; they leave an enterprise vulnerable to credential reuse attacks, which can arise from inside their employee or customer base or originate from an attack on another firm with no connection to the primary firm.
About 81% of mass breaches are caused by stolen or weak passwords, and just over half of data breaches involve some form of credential harvesting software. For this reason, business leaders must look to true passwordless security as a more up-to-date avenue for compliance and security, without exorbitant costs.
True passwordless security is exactly as it sounds: it eliminates the password entirely. Instead of masking it behind fingerprint sensors and the like, biometrics or other modes are isolated and encrypted on a consumer's or employee's mobile device. Smartphones become secure digital keys, where users communicate with the service the organisation is providing, via public-key cryptography (PKI).
Consumers can verify their face, eye, or fingerprint to a template isolated and encrypted on their own mobile device, and the application sends a token to the service. This prevents sensitive information about the user from traveling over the wire.
This model offers a way to organise identity access management (IAM) for customers and employees so that the enterprise no longer responsible for storing user login or payment information. Instead, it puts ownership and control back where it belongs, in the hands of the user, rather than storing data centrally where anyone can gain access.
Like many regulations, GDPR will need to be refined over time, to keep up with the ever-changing digital landscape. However, the nudge that GDPR and even PSD2 provide creates an opportunity for firms to modernize their IAM and payment authorization systems in the direction of faster experiences and more control of their user populations.