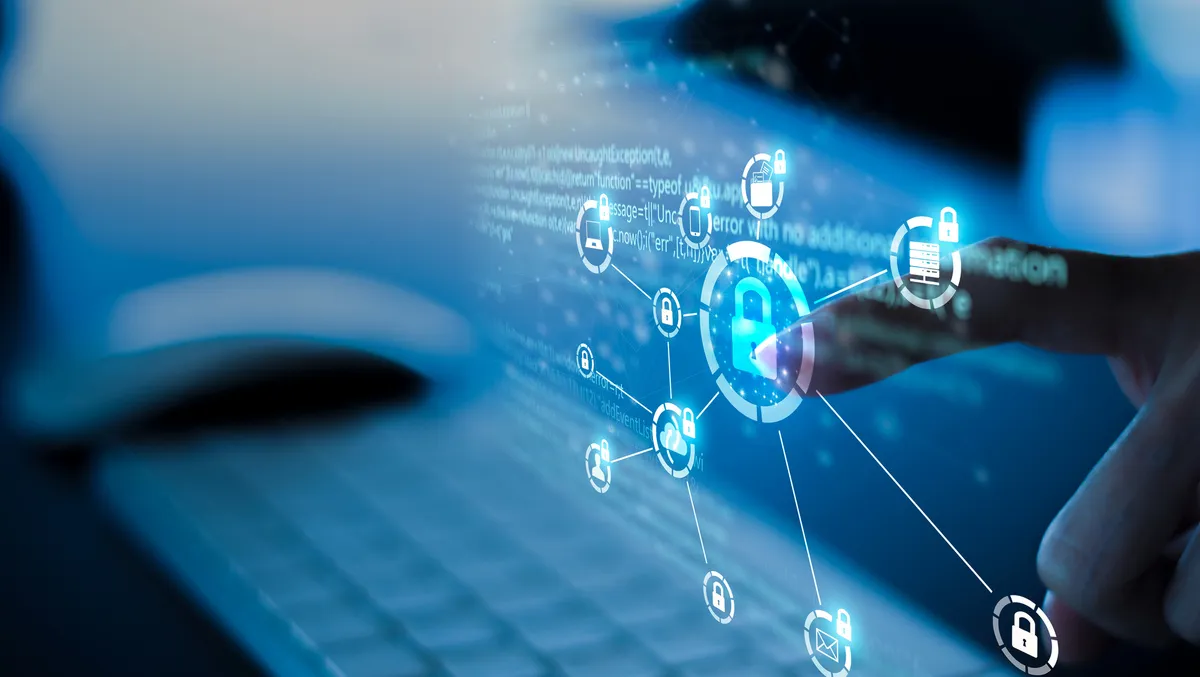 Gartner recognizes Huawei for its network firewall solutions
Huawei has been named a customer's choice in the 2023 Gartner Peer Insights "Voice of the Customer for Network Firewalls", marking the third year in a row receiving this distinction.
In the report, Huawei received an overall rating of 5.0/5.0 stars and 99% recommendation rate based on 213 reviewers. Moreover, Huawei, for its firewalls, received the distinction as a customer's choice in seven market segments: Global Enterprise (10B+ USD)/ Large Enterprise (1B - 10B USD)/ Midsize Enterprise (50M - 1B USD), manufacturing/service industry, and Asia Pacific/Europe, the Middle East and Africa region.
A customer in the manufacturing industry gave the following review of Huawei firewalls. "We've been using Huawei firewall for several years, and we'll continue to use Huawei firewall. Not only does it perform well on basic firewall features such as NAT and Virtual firewall, it also does great on advanced security features like IPS and antivirus."
A customer in the education industry gave this positive assessment. "In my opinion, Huawei USG has excellent security protection capabilities, helping us defend against attacks from the Internet. Our research can be smoother because of the security of devices and networks. Huawei USG firewall is a trustworthy product."
"It is a great honour for Huawei to be named as a customers' choice from Gartner Peer Insights this year. We thank customers from all over the world for their comments and recommendations on Huawei firewalls. Every VOC drives us to further innovate and make breakthroughs. In the future, we will continue to gain deeper insight into users' pain points and requirements, improve product capabilities with more investment, and offer users more secure and intelligent products." says Mike Ma, president of Huawei security product domain.
Ma further explained the benefits and advantages of Huawei's security products.
"Introducing AI-based threat response, software-defined network-security defence, and intelligent security policy optimization, Huawei network security helps mitigate network security risks as customers go digital. We provide AI-based proactive detection, which makes networks far less susceptible to attacks, shifting protection from passive defence to active defence with the threat detection rate at higher than 95%. Our solutions comprehensively eliminates network security risks, shifting from node protection to network protection to ensure minimal losses. We automatically generate and deploys business-driven security policies, helping enterprises and carriers go beyond manual O&M, to intelligent O&M," he says.
The president of Huawei's security product domain also gave some examples of his company's products.
"Built on Huawei's mature commercial big data platform - FusionInsight - HiSec Insight (formerly CIS) performs multidimensional correlation analysis of massive data based on an artificial intelligence (AI) detection algorithm. It proactively detects a wide range of security threat events in real-time, tracing the attack behaviour of the entire Advanced Persistent Threat (APT) attack chain. The system also collects and stores multiple types of network information, helping users detect threats, conduct forensics, and ultimately eliminate threats," he says.
"Huawei HiSec Insight is designed for threat detection, threat blocking, forensics, source tracing, and threat response and handling, enabling full-process, closed-loop threat handling."
Another one is the FireHunter6000 Series Sandbox.
"Using virus-based and reputation-based scanning, static analysis, and virtual execution technologies as well as Huawei's unique behaviour pattern library, the FireHunter6000 series is capable of detecting unknown malicious files and providing accurate detection reports accordingly. It interworks with other security devices to quickly block advanced malicious files, preventing unknown threats from spreading and protecting core information assets for enterprises. The FireHunter is especially applicable to finance and government agencies, energy providers, and high-tech enterprises," says Ma.