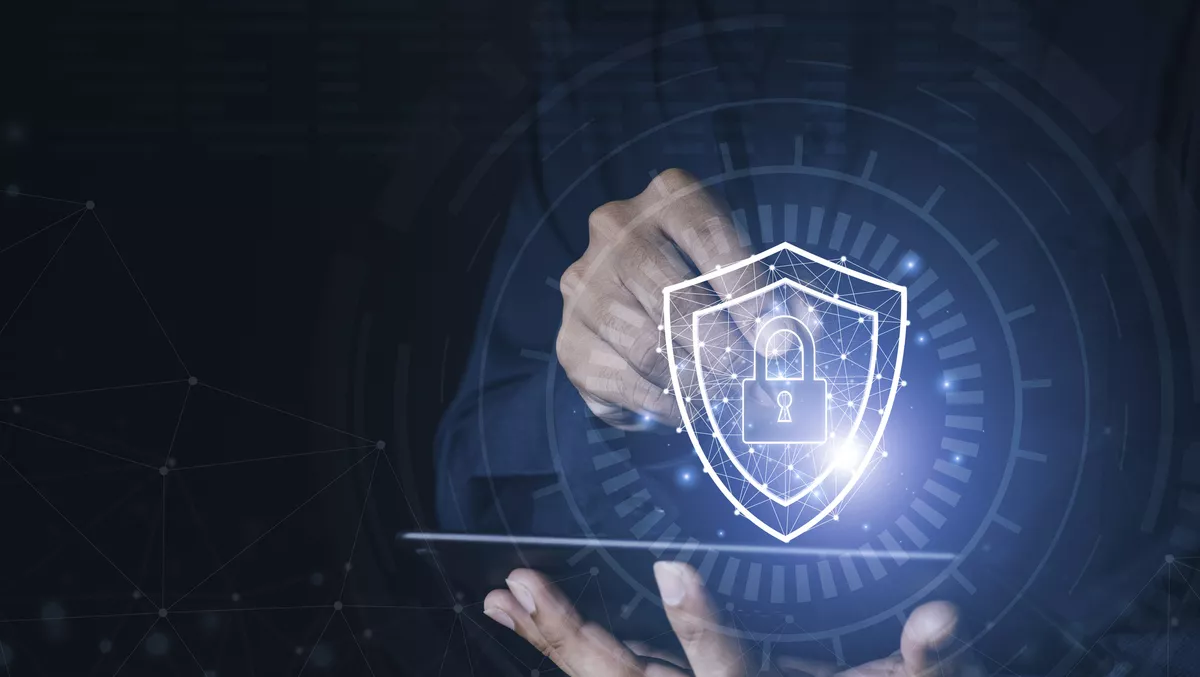 Gartner names Delinea a Leader in 2022 Magic Quadrant
FYI, this story is more than a year old
Gartner has named Delinea as a Leader in the 2022 Gartner Magic Quadrant for Privileged Access Management (PAM).
The report evaluated 11 vendors based on completeness of vision and ability to execute.
Noting the increase in threats such as ransomware, data breaches, and insider attacks on enterprises, Delinea says it believes putting in place strict controls on privileged accounts and access is a significant industry need.
Delinea acknowledges that privileged access is the main priority in its cybersecurity offerings for modern, hybrid organisations.
This is reflected in the creation of a centralised dashboard that grants access to critical data, devices, code and cloud infrastructure.
In addition, Delinea's offerings clearly define the boundaries of access to assist customers in minimising risk, ensuring compliance and streamlining security.
The company was formed in April 2021 after TPG Global acquired and merged Centrify and Thycotic.
Centrify was previously named a Leader in the 2018, 2020, and 2021 Gartner Magic Quadrant for PAM reports.
Further, Thycotic received Gartner recognition as a Leader in the 2020, and 2021 Magic Quadrant for PAM reports.
This is the fourth consecutive year that Delinea has been recognised as a Leader.
"We are thrilled that Delinea has been recognised as a Leader in the 2022 Gartner Magic Quadrant for Privileged Access Management," Delinea CEO Art Gilliland says.
"We believe this recognition reinforces our commitment to seamless usability while reinforcing best practices such as least privilege and zero standing privileges.
"Furthermore, we believe the recognition acknowledges the successes Delinea has earned since merging two of the PAM Leaders last year to become a stronger partner to our customers, with a more comprehensive solutions portfolio delivered as SaaS or on-premises.
The Gartner recognition comes after Delinea chief security scientist and advisory CISO Joseph Carson was recognised as a Top 50 Information Security Professional in the 2022 OnCon Icon Awards.
The awards acknowledge the top 100 Information Security professionals who have significantly impacted their current or previous companies, contributed considerably to their professional community through thought leadership, generated innovation in their role or career, and displayed outstanding leadership.
The OnConferences team picks finalists based on the applications and nominations, with public voting selecting the winners of the Icon Awards.
Further, the recipients of these awards represent some of the top information security professionals worldwide.
Carson is an active member of the cybersecurity community and a Certified Information Systems Security Professional.
In addition, he is a cybersecurity adviser to multiple governments, critical infrastructure organisations and financial and transportation industries.
Often speaking at industry and government events globally, Carson is also regularly quoted as an expert resource in global cybersecurity, technology, and business publications.
Carson also hosts the award-winning cybersecurity podcast 401 Access Denied with Cybrary, which recently exceeded 100,000 listens.