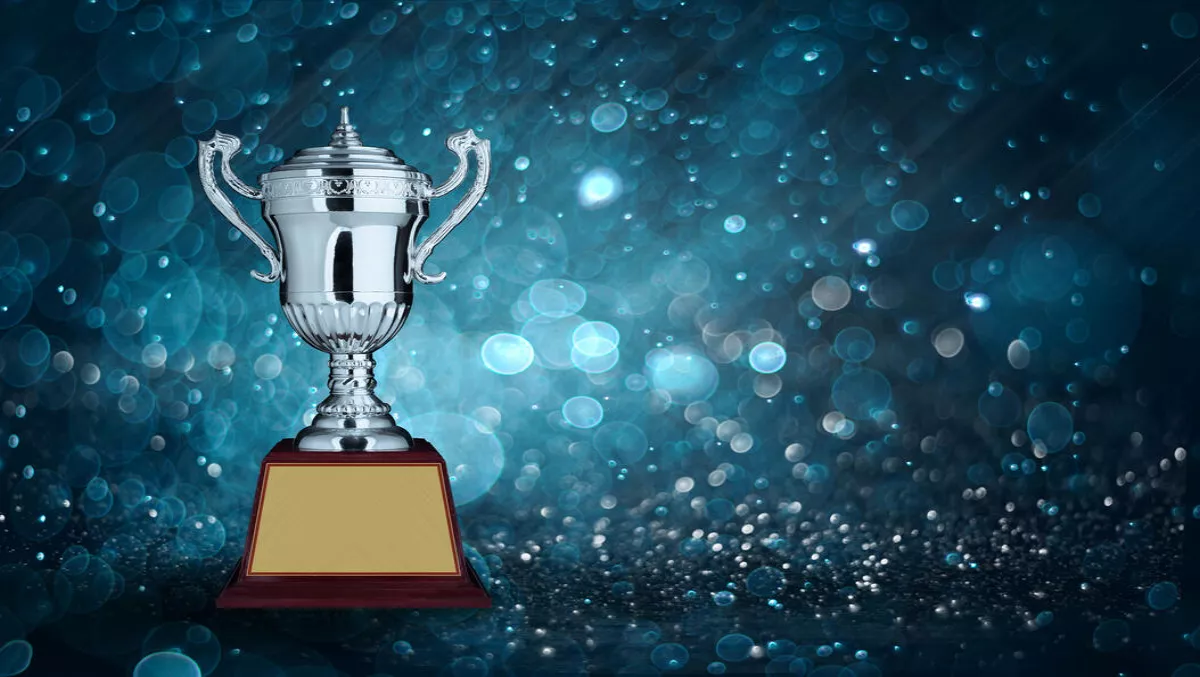 Frost & Sullivan names Arbor APAC Anti-DDos Vendor of the Year
FYI, this story is more than a year old
The annual Frost - Sullivan Asia-Pacific ICT Awards saw Arbor Networks clinch the Anti-DDoS vendor of the year award from a handful of nominees.
Frost - Sullivan analysts concluded their decision based on in-depth research by evaluating on an array of actual market performance indicators which include growth in revenue, market share, marketing strategy, business development and leadership in product innovation.
The new low cost and visualised solutions plus Arbor Cloud for practice hybrid defence proved to be a hit.
Jeff Bulhl, Arbor Networks VP who collected the award says that the company has been investing for growth in Asia, expanding the research team to Japan and adding new scrubbing centres in Tokyo and Singapore.
"We're also focused on delivering cost effective virtualized solutions and managed services to bring the industry's leading DDoS mitigation technology to a broader set of enterprise customers.
According to Arbor's ATLAS system, which monitors global web traffic, Australia has been targeted by a staggering 81,000 attacks year to date in 2017 and top sources eyeing the country were from US, China, UK, Germany and South Korea.
The largest attack was 627Gbps, during the last two weeks of January.
Australia also saw attacks of 597, 580, 480 Gbps, but many of the attacks were in the 300-400Gbps range.
"Aiming to provide customers with comprehensive solutions to protect volumetric and sophisticated DDoS attacks, Arbor continued to strengthen its security ecosystems by advancing its detection capability with a stronger integration of its threat intelligence via ATLAS Intelligence Feed," says Vu Anh Tien, Frost - Sullivan analyst.
"It integrates a mitigation automation mechanism and increasing mitigation capacity on both hardware appliances and cloud-based scrubbing services.
"By providing a hybrid anti-DDoS protection model with its advanced solutions and services, Arbor Networks is able to cater to the rising demand for DDoS protection among service providers and large organizations that need to defend against sophisticated and large volumetric DDoS attacks, particularly with the emergence of IoT botnets," Vu adds.
In addition, Tien also says that telcos, internet service providers, data center service providers, banks and government organisations across Asia-Pacific have shown their strong support towards Arbor Networks when it comes to choosing an anti-DDoS vendor.