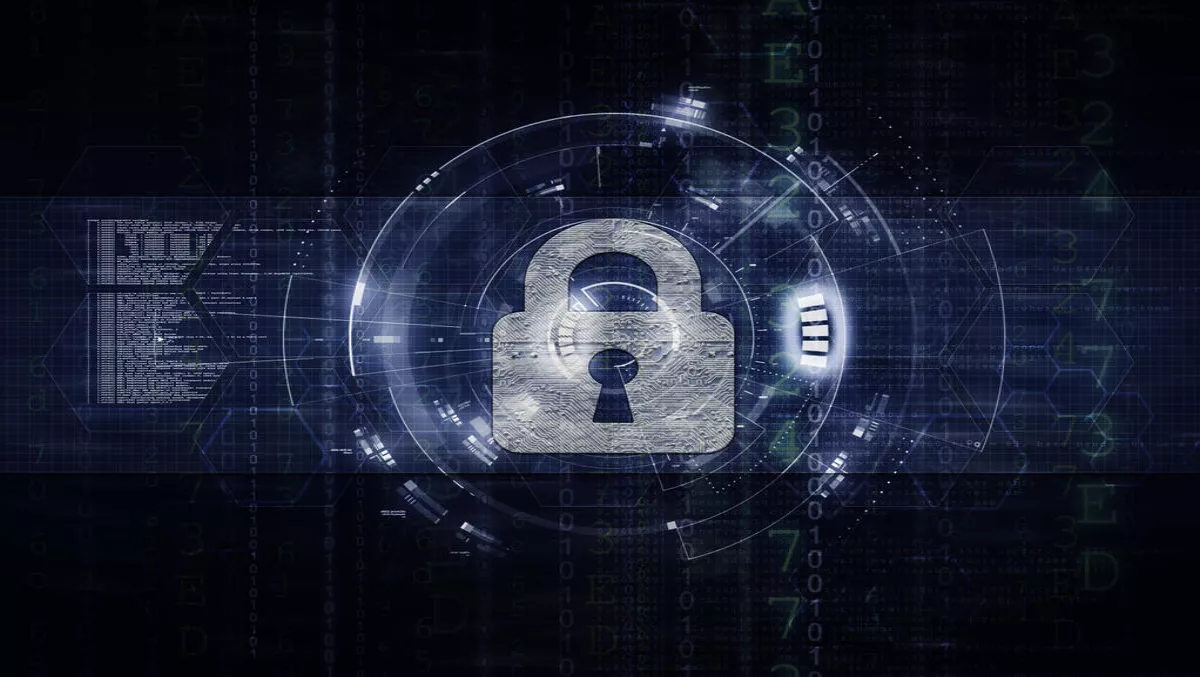 Fortinet recommended in NSS Labs intrusion prevention system (NGIPS) test
Sat, 18th Nov 2017
FYI, this story is more than a year old
Cybersecurity solutions provider Fortinet has announced the results of the latest NSS Labs Next-Generation Intrusion Prevention System (NGIPS) group test report.
The testing revealed that Fortinet's FortiGate 600D earned a 99.7% rating for Security Effectiveness, the lowest Total Cost of Ownership per Protected Mbps in the Security Value Map and received NSS Labs' 'Recommended' rating.
NSS Lab's NGIPS report is the industry's most comprehensive test of security effectiveness for Intrusion Prevention Systems offered and helps security customers select the best solutions based on real-world performance.
The FortiGate 600D IPS achieved a security effectiveness score of 99.7%, blocking 100% of live attacks used in active threat campaigns and stopping 99.45% of attacks from NSS Labs' entire exploit library.
The FortiGate 600D was one of only four vendors capable of thwarting 100% of the evasion techniques used in NSS Labs testing.
Intrusion prevention is critical but not all systems are equal
Recent attacks like WannaCry and Petya have highlighted how quickly unpatched vulnerabilities can be exploited on a global scale.
The ever-increasing number of operating systems, applications and new devices running on networks challenges even the most diligent IT teams trying to keep up with the latest updates.
IPS solutions can provide protection from these newly disclosed vulnerabilities and advanced evasion techniques, providing enterprises with the critical time needed to test and push new patches to their various systems, but not all solutions are created equal.
Working with organizations like NSS Labs provides customers with the data needed to select the most effective security solutions to defend their businesses and ensures that Fortinet continues to deliver the most effective and highest performing cybersecurity to meet their needs.
Dedicated NGIPS protection with superior security fabric integration
As an extension of the Fortinet Security Fabric, FortiGate IPS meets all the requirements of a standalone next-generation solution by combining a high-speed, effective IPS engine with evasion techniques, context and reputation awareness, extensive application and user control capabilities, advanced threat detection, and a performance-optimized platform.
FortiGate IPS functionality leverages the Fortinet Security Fabric and FortiOS to deliver real-time updates that continuously defend against the latest threats and zero-day attacks emerging across the threat landscape.
Powered by purpose-built hardware and Fortinet Security Processing Units (SPUs), FortiGate IPS provides in-line protection with performance that won't slow down enterprise networks.
John Maddison, Fortinet products and solutions senior vice president, says, "Today's newly discovered vulnerabilities are being exploited at machine speeds that are outpacing the capability of IT teams to patch.
"This is increasing the urgency for many enterprises to integrate effective IPS capabilities with their overall security architecture.
"The latest NSS Labs results reinforce a decade of Fortinet IPS technology leadership, providing devices that scale from 150 Mbps up to 120 Gbps to help organizations of all sizes close gaps in their attack surface," he adds.