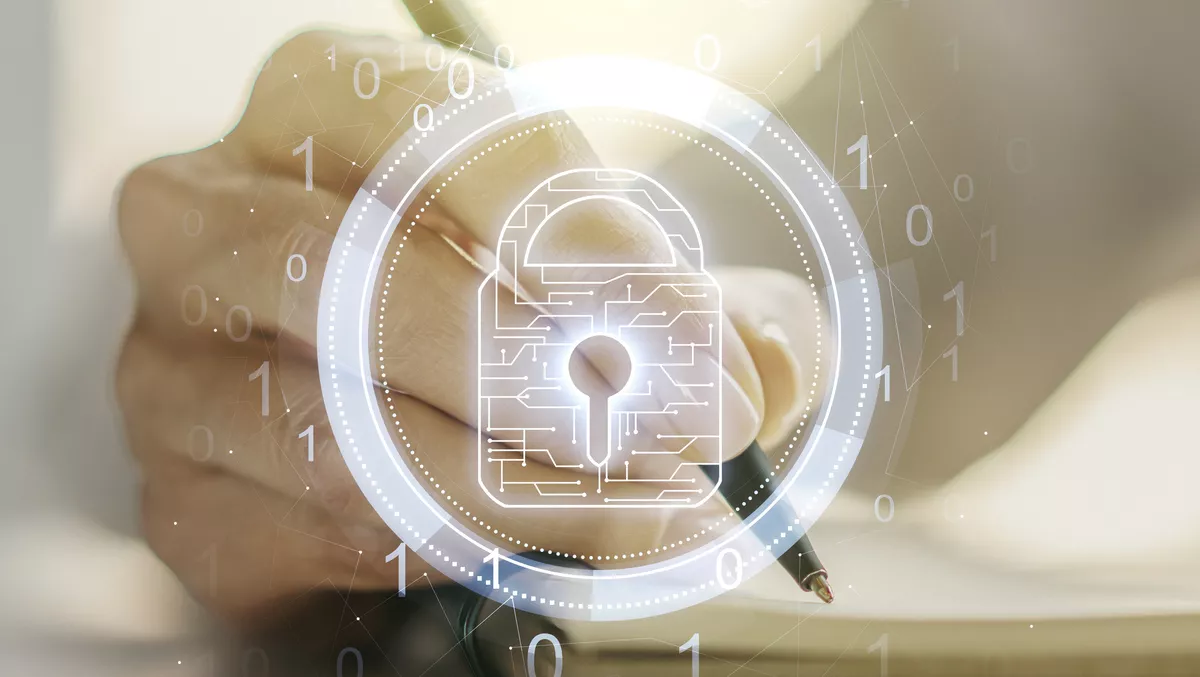 Fortinet launches security awareness and training service
Tue, 19th Apr 2022
FYI, this story is more than a year old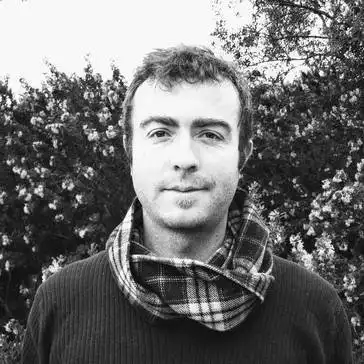 By Ryan Morris-Reade, Contributor
Fortinet has launched a new security awareness and training service to enhance workforce cyber awareness and mitigate threats.
Fortinet has announced the availability of its Security Awareness and Training service for companies to advance employees' cybersecurity skillsets and knowledge.
A recent Fortinet survey shows that 73% of organisations had at least one intrusion or breach that can be partially attributed to a gap in cybersecurity skills. The company says the new service benefits any company seeking to reduce threats.
The Fortinet Training Institute provides cybersecurity certification and training through its various programs. The Fortinet Training Institute has received multiple industry awards for its content and programs. The training covers topics such as information security, data privacy, physical security, password protection and internet security.
"Fortinet is committed to keeping organisations secure through our industry-leading technology and award-winning training and certifications curriculum," says Fortinet EVP of products and CMO, John Maddison.
"Designed by the Fortinet Training Institute, we're introducing the new Security Awareness and Training service, offering any organisation the ability to further protect their critical digital assets from cyber threats by building employee cybersecurity awareness.
"This service uniquely is informed by Fortinet's FortiGuard Labs threat intelligence so that employees are learning and keeping up with the latest evolving cyberattack methods."
Maddison says employees can be a strong line of defence at their organisations, and at the same time, if they aren't aware of the methods threat actors use, they can introduce risks and make their organisation vulnerable to attacks.
"A robust security architecture is only part of a company's security strategy. Employees also need to be cyber aware to protect a company's valuable digital assets."
In 2021, Fortinet's FortiGuard Labs observed a 10.7 times increase in ransomware attacks. And in a global ransomware survey conducted by Fortinet, 67% of organisations reported falling victim to a ransomware attack. According to the 2021 Gartner Market Report, "people directly affect security outcomes more than technology, policies or processes. In the last 12 months, the 'human element' has been involved in 85% of breaches, and in nearly half of them (36%), phishing was the primary mode of attack."
As threat sophistication continues to rise, employees must understand cybersecurity best practices. With attack methods changing constantly, employees' education and awareness of the threat landscape have to keep up.
Fortinet says its Security Awareness and Training service reduces the likelihood of a breach caused by an employee falling for a phishing email, clicking on a malicious link or becoming the victim of a social engineering attempt. The company says the service also helps leaders satisfy regulatory or industry compliance training requirements for compliance-sensitive organisations.