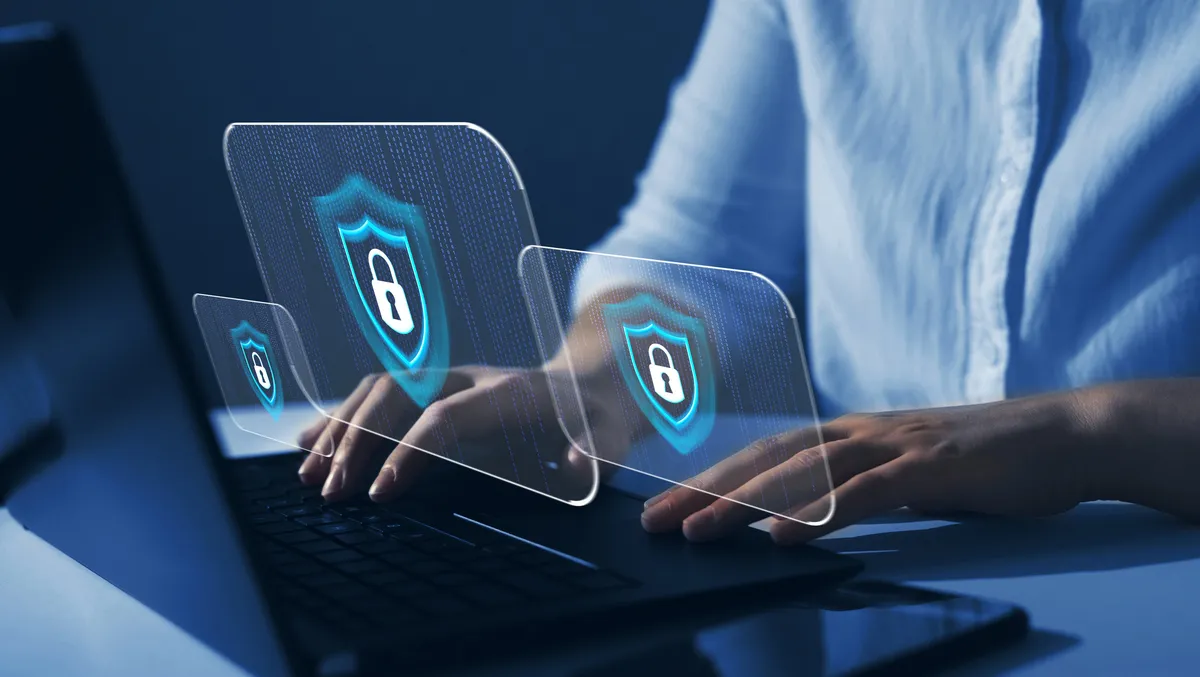 Fortinet introduces new SASE work-from-anywhere capabilities
Fortinet, the cybersecurity provider driving the convergence of networking and security, has announced several enhancements to FortiSASE. It is Fortinet's single-vendor secure access service edge (SASE) solution, which enables additional deployment flexibility and new secure access capabilities for digital resources across private applications, software as a service (SaaS), and the internet.
According to a recent Fortinet work-from-anywhere survey, 55% of organisations support hybrid workforces. As a result, most chief information officers are tasked with securing users as they move from home to office and during travel. Unfortunately, consistent security for all users is near impossible when using solutions not integrated across on-premises and in the cloud. And the larger and more distributed the network, the more pervasive these issues can be. Providing consistent security to a global hybrid workforce on-premises and off requires a single-vendor SASE approach.
Thus, furthering its commitment to delivering a comprehensive SASE solution that extends the convergence of networking and security from the edge to remote users, Fortinet is announcing enhancements to FortiSASE, including FortiGate Secure Edge integration enhancements.
With the existing FortiGate Secure Edge integration, Fortinet Secure SD-WAN customers benefit from the flexibility to perform security on-premises (via FortiGate) or in the cloud (via FortiSASE).
New enhancements to this FortiGate Secure Edge integration give teams even more granular control and flexibility when performing security on-premises or in the cloud to optimise the user experience. This enhancement will particularly benefit organisations with a hybrid workforce and better ensure consistent security regardless of users' location.
Further enhancements have been made to all three key FortiSASE use cases to secure access for users to and from the internet, privately hosted applications, and SaaS applications.
For secure internet access, FortiSASE has been further enhanced with improved performance and infrastructure scalability and dedicated public intellectual property support. In addition, the enhanced geolocation-based experience enables access to custom services based on a user's location.
For secure private access, FortiSASE now offers expanded Secure SD-WAN hub connectivity to support even larger global hybrid networks with seamless on-premises integration, providing remote users secure access to corporate applications.
For secure SaaS access, FortiSASE has been enhanced with cloud access security broker (CASB) innovations that expand application coverage and provide deeper control of SaaS application behaviour and the ability to restrict tenants' access control.
Designed to provide consistent security for users anywhere, FortiSASE converges cloud-delivered security, including secure web gateway (SWG), universal zero-trust network access (ZTNA), next-generation dual-mode CASB, and Firewall-as-a-Service (FwaaS), and networking (Secure SD-WAN).
Powered by a single operating system (FortiOS), FortiGuard AI-powered security services, and a unified FortiClient agent, FortiSASE helps improve efficiency and delivers consistent security everywhere.
"In today's work-from-anywhere world where users are on and off the network accessing distributed applications, Fortinet empowers organisations to apply enterprise-grade security across all edges consistently. New updates to FortiSASE enhance our ability to extend FortiGuard Security Services across the SD-WAN edge and cloud edge," says John Maddison, EVP of products and CMO of Fortinet.
"Our commitment to continuously improving what is already one of the leading single-vendor SASE solutions on the market is why we're seeing huge customer adoption and trust in Fortinet to support their SASE journey."