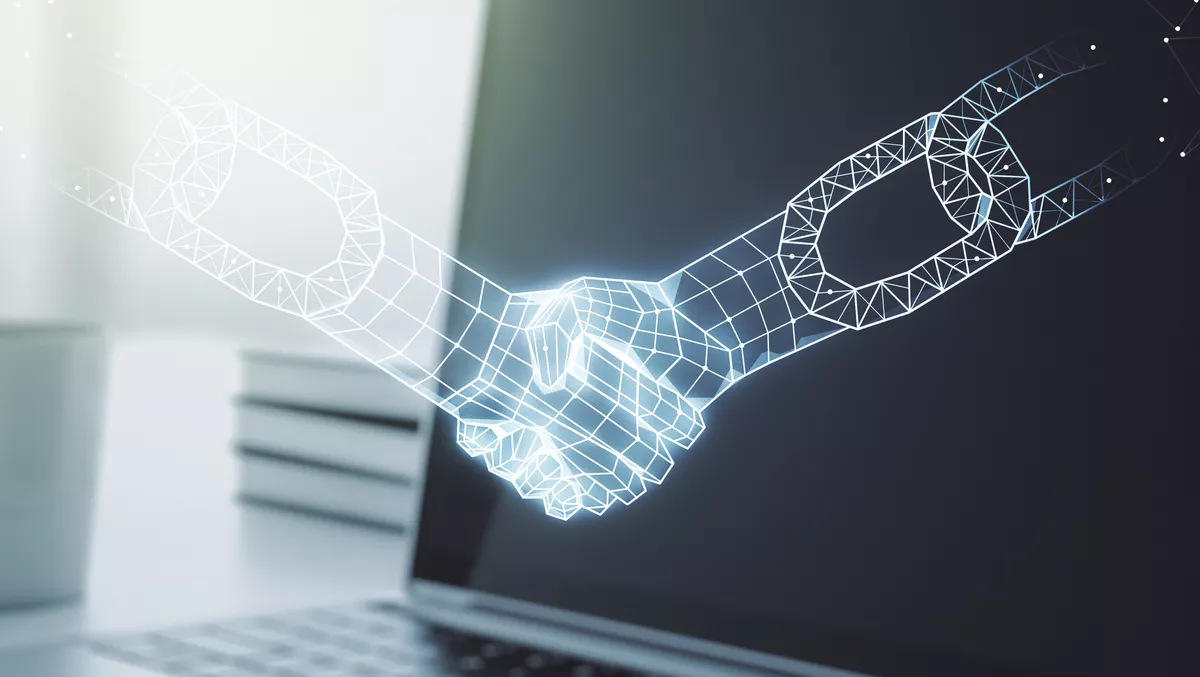 Fortinet attributes Gartner-reported growth to ZTNA approach
FYI, this story is more than a year old
As the results of the new Gartner Market Share report are revealed, Fortinet has announced it has been ranked amongst the first five ZTNA vendors, with the fastest growing revenue quarter-over-quarter and year-over-year.
The company has attributed this growth to its differentiated approach to ZTNA. They say that the approach supports secure application access for any user in any location, along with a lower total cost of ownership, a better transition from VPN, and integration with the Fortinet Security Fabric including Fortinet Secure SD-WAN.
Zero-trust is slowly becoming a dominant enterprise security strategy for businesses, and the Gartner report highlights that although prominent, it is often underutilised.
"60% of organisations will embrace zero trust as a starting point for security by 2025. More than half will fail to realise the benefits," the report states. A January 2022  zero-trust survey from Fortinet also found that 80% of organisations found zero-trust solutions difficult to execute,
Fortinet EVP of products and CMO John Maddison agreed that zero-trust helps significantly to enable digital acceleration, support remote and hybrid work, and reduce risk in overall business practice.
He says that Fortinet ZTNA is ideal because of its adaptability and flexibility to work within an organisation or situation.
"Fortinet Universal ZTNA delivers the most complete support for work-from-anywhere by delivering a universal approach to ZTNA that is consistent on-prem, in the cloud or as a service via SASE," he says.
"Because cloud-only ZTNA solutions aren't able to adequately support in-office workers and do so at a high cost, we're seeing an increasing adoption of Fortinet Universal ZTNA to support today's hybrid workforce.
ZTNA emerged as a leading technology adopted by organisations as a first step to implementing zero trust principles to the corporate network. Fortinet says this is due to a consistent user experience in all work locations and easy adaptability.
Unlike cloud-only ZTNA, the company says that Fortinet Universal ZTNA delivers universal enforcement and the same user experience and security policies whether employees are located in densely populated offices, working remotely from home, or on the road.
They say there is also the added benefit of easy transition from VPN to ZTNA, as VPN and ZTNA are managed by the same integrated client from Fortinet (FortiClient).
This also gives clients the opportunity to transition application access seamlessly and at their own pace, making the process easier for all involved.
Existing Fortinet customers can immediately access ZTNA, and implement the integrated SD-WAN features.