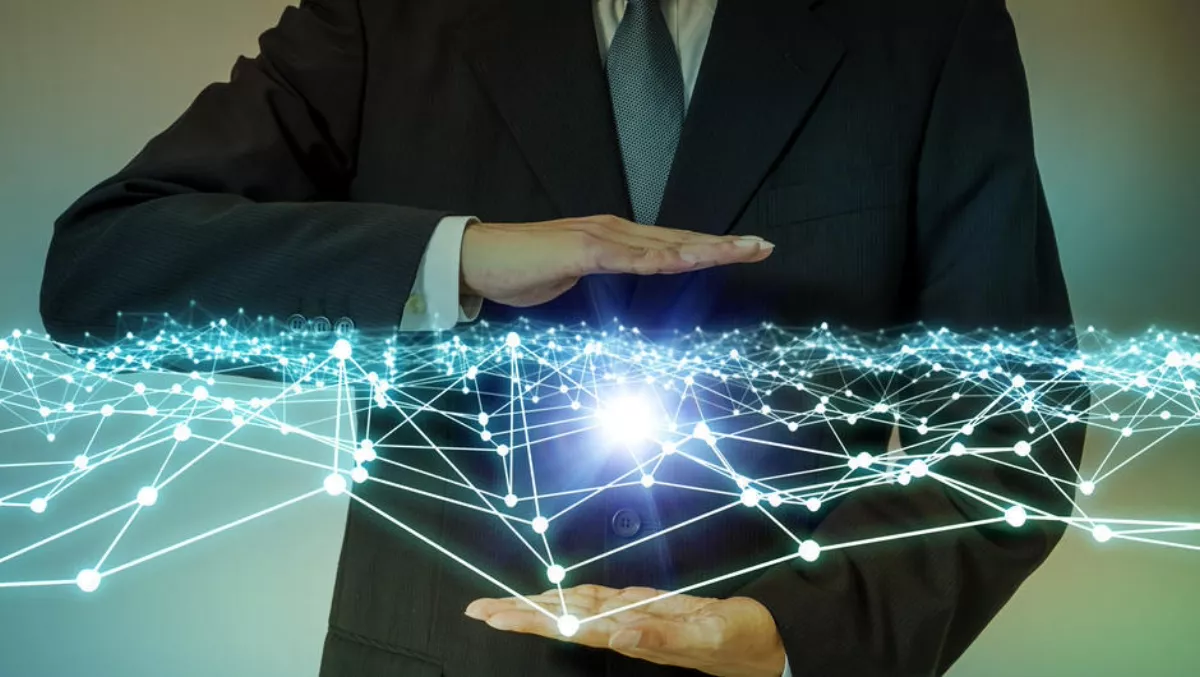 Fortinet adds network access control solution for IoT
Fortinet has announced FortiNAC, a new network access control product line that delivers network segmentation and automated responses for IoT security.
The use of IoT devices is growing at a tremendous rate as organisations embrace digital transformation to enable better operational efficiency.
According to Gartner, "Internet of Things endpoints will grow at a 32% CAGR from 2016 through 2021, reaching an installed base of 25.1 billion units."
The sheer volume of devices - including IoT, corporate, and BYOD - seeking wired and wireless network access are exponentially enlarging the attack surface and raising internal provisioning, management and compliance costs.
The responsibility of connecting and securing access has shifted from a network-led issue to a security-led issue and poses a challenge for organisations: security managers need to secure every single device every single time, while cybercriminals only need one open port, one compromised or unknown device or one uncontained threat to circumvent all of the effort going into securing the network.
"Digital transformation brings a proliferation of unsecure IoT devices accessing the network, and with it, the increased risk of a security breach," says Fortinet products and solutions senior vice president John Maddison.
"FortiNAC allows organisations to identify every single device on the network and enables segmentation, giving each device access only to approved items. This functionality is delivered all within a solution that works with multi-vendor environments and an unlimited number of devices.
"It strengthens the Fortinet Security Fabric for IoT deployments, delivering broad, integrated and automated cybersecurity solutions across the entire attack surface. In the world of IoT, FortiNAC answers the question 'what's on your network' and then enables you to protect it.
Once visibility has been achieved, FortiNAC establishes dynamic controls that ensure that all devices, whether wired or wirelessly connected, are authenticated or authorised, and are subject to a context-driven policy that defines who, what, when and where connectivity is permitted.
This ensures that only the appropriate people and devices can connect to and access appropriate applications, infrastructure and assets.
Additionally, it can enforce company policies on device patching and firmware version and it contains network orchestration capabilities for delivering automated responses to identified threats and can perform threat containment in seconds.
Fortinet strengthens its Security Fabric by extending its ability to engage network devices beyond the Fabric-Ready Partner Program to a wider multi-vendor environment, including third-party firewalls, switches, wireless access points and endpoints.
FortiNAC is also integrated with the FortiGate Next-Generation Firewall, FortiSwitch, FortiWLC Wireless Controllers, FortiSIEM and FortiAP to minimise the risk and impact of cyber threats and provide broader visibility and security for complex networks.