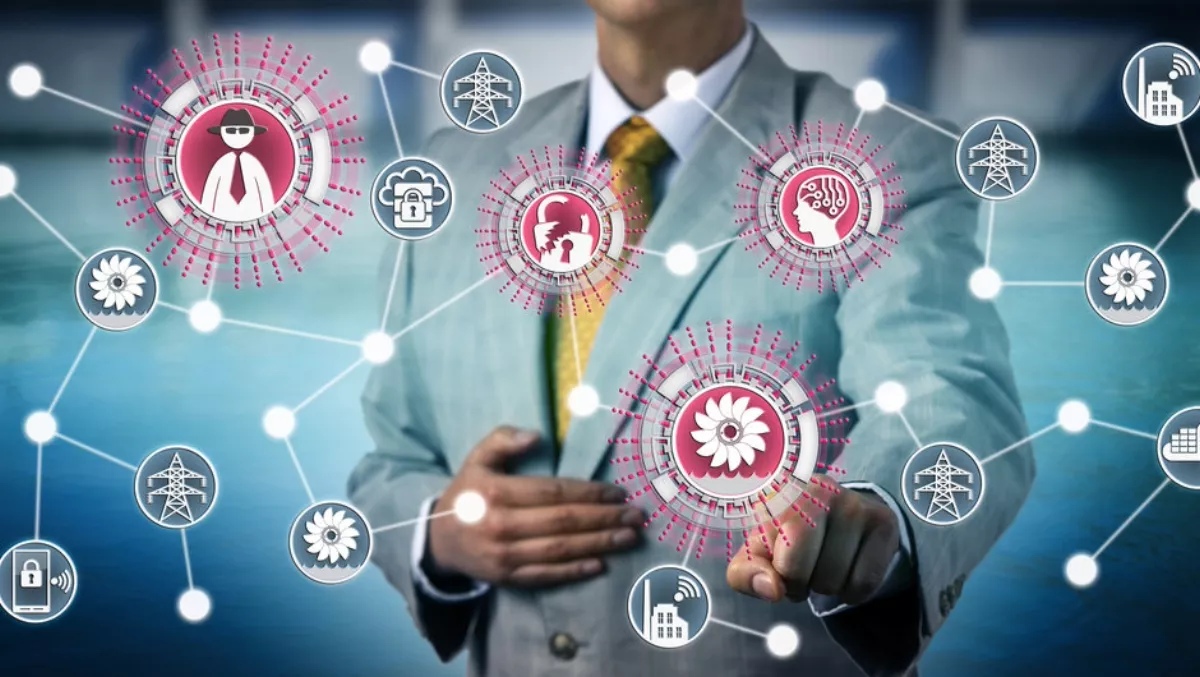 Forrester names Crowdstrike leader in incident response
By Newsdesk
Wed, 20th Mar 2019
FYI, this story is more than a year old
Cloud-delivered endpoint protection provider CrowdStrike today announced it was named a Leader in the Forrester Wave: Cybersecurity Incident Response (IR) Services, Q1 2019.
In today's ever-evolving and challenging cyber landscape, dynamic business leaders understand that they will inevitably be targeted by threat actors.
Through proper planning, proactive strategy, and dedicated resources, organizations can become empowered to take control in the wake of a breach with both speed and efficiency.
CrowdStrike Services — the organization's team of incident responders — protects organizations and limits and eliminates exposure and damage from cyber attacks through planning, incident response (IR), and remediation services.
The Forrester Wave: for Cybersecurity Incident Response Services is an independent assessment of today's IR market and provides an in-depth evaluation of the top 15 IR service providers across 11 criteria.
Within that criteria, the report evaluates top vendors within three segments: Current Offering, Strategy and Market Presence.
CrowdStrike received the highest possible score (5.0) in six criteria including:
● Incident response and post-incident reporting and support (Current Offering)
● Incident preparation vision, IR retainer vision, and talent management (Strategy)
● Hours performing incident prep (Market Presence)
In their assessment of CrowdStrike, Forrester states, "CrowdStrike is a global company who is built on three pillars: threat intelligence, endpoint protection, and incident response.
"CrowdStrike is focused on helping its clients understand how to improve their cybersecurity IR capabilities through the mantra 'Am I breached? Am I mature? Am I ready?'
"Customer references were positive, demonstrating client confidence."
Last year, CrowdStrike was named a Leader in The Forrester Wave: Endpoint Security Suites, Q2 2018 report and The Forrester Wave: Endpoint Detection And Response, Q3 2018.
CrowdStrike is the sole vendor named a Leader in all three Waves.
"CrowdStrike's approach to breach response leverages a combination of endpoint protection technology, threat intelligence, and incident responders to protect customer environments," says CrowdStrike Services president Shawn Henry.
"We believe this speaks to what our approach brings to organizations through a combination of insights, methodology, and endpoint protection technology.