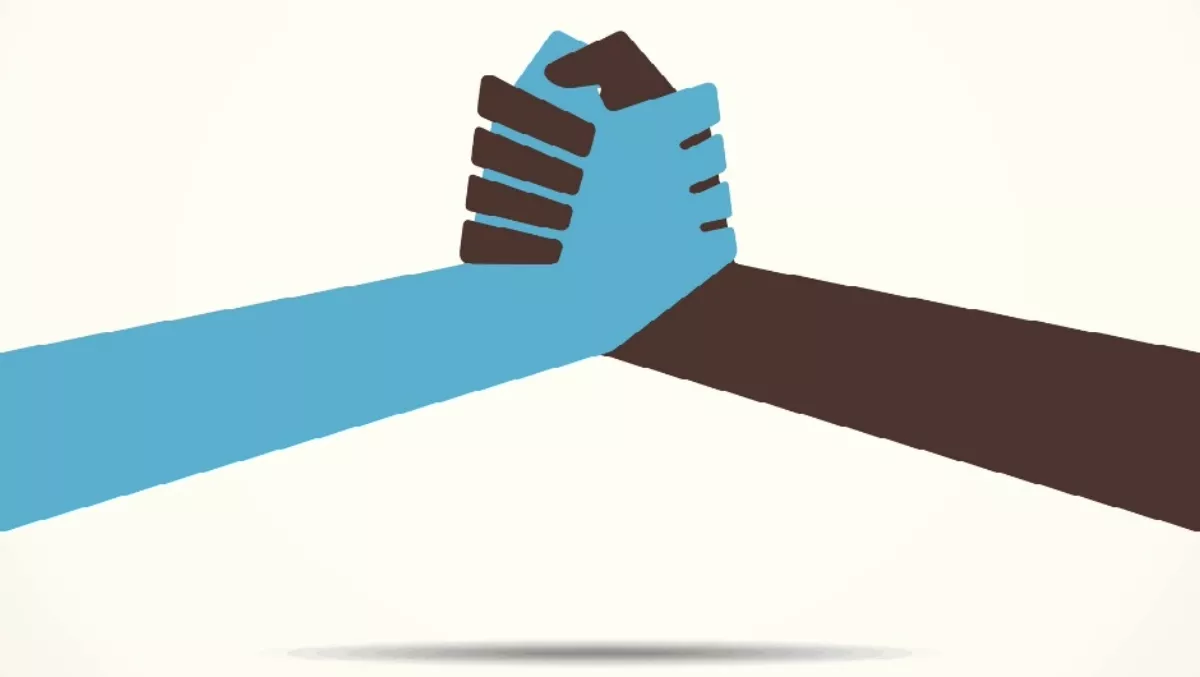 ForeScout partners with ServiceNow to enable complementary capabilities
FYI, this story is more than a year old
​ForeScout Technologies has announced a partnership with ServiceNow.
The IoT security company asserts the move will help customers gain visibility of assets for better management, improved compliance and accelerated response to security incidents.
Wasting no time, the two companies have already taken the first step in their partnership with the announcement of ForeScout Extended Module for ServiceNow.
According to the companies, the new integration utilises ForeScout's agentless approach to monitor both physical and virtual devices in real-time across campus, data center and cloud environments, providing context sharing between ForeScout and ServiceNow.
President and CEO at ForeScout, Michael DeCesare says the joint solution provides the means for a single-source-of-truth repository that not only improves asset compliance but also security response capabilities.
"With the proliferation of IoT and other connected devices, it is a challenge for IT teams to see what is on the network, manage their assets and sort through data to respond to malicious behavior," says DeCesare.
"By teaming up with ServiceNow, we provide organisations with a joint solution to securely monitor and manage their assets so they can quickly respond to incidents or breaches and make informed security decisions with improved compliance.
There is no doubt that security and IT teams today are faced with several challenges.
ForeScout and ServiceNow say this is being driven by an immense volume and diversity of network-connected devices, a highly mobile workforce and virtualised hybrid-cloud environments, which are all making it difficult to track and configure physical and virtual devices as they enter and exit the network.
The partnership, the companies assert, provides visibility of devices, monitoring for indications of security incidents and the ability to rapidly respond to contain a potential breach.
Vice president and general manager of the ServiceNow Security Business Unit, Sean Convery says in addition, ServiceNow configuration management database (CMDB) is enriched by the contextual device information provided by ForeScout's real-time view of assets.
"Lack of complete enterprise device visibility increases the challenge of detecting potential security issues," says Convery.
"With ForeScout, we will now offer our joint customers stronger IoT device visibility, allowing for a targeted and orchestrated response to key threats.
There are a number of benefits of this partnership, including complementary capabilities that will allow joint customers to:
Identify devices across campus, data center and cloud
Leverage rich device properties, configuration information and network context for better decision making and security incident response
Generate security incidents in ServiceNow Security Operations based on ForeScout's compliance monitoring and security policies
Isolate devices or initiate remediation actions based on workflows from ServiceNow Security Operations
Maintain an accurate and trusted CMDB