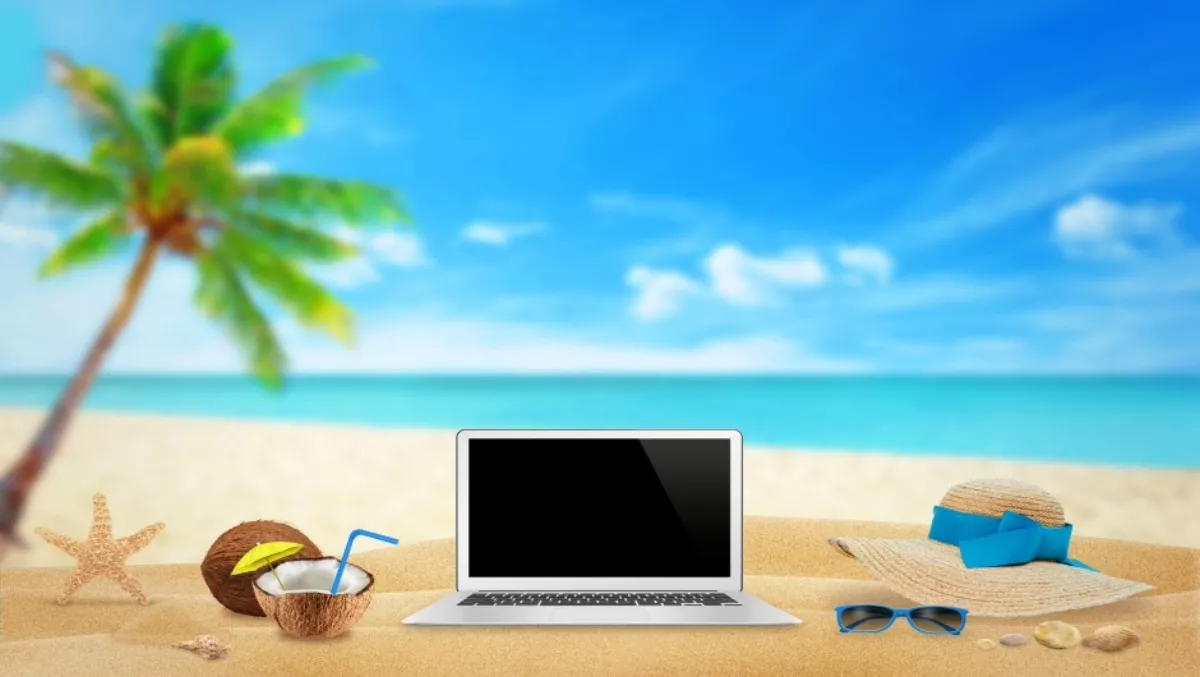 Forcepoint unveils security solution for remote workers
Forcepoint has introduced a better way to secure user connections to the web, enabling roaming employees with faster and more reliable access.
The cybersecurity company says that with Forcepoint Direct Connect, organisations can also get better enforcement, ongoing visibility and accurate geolocation of users.
According to Forcepoint, for remote workers, getting the job done requires connecting to their company data and applications via a public hotspot or a clients network.
With this in mind, current cloud-based gateway solutions are often incompatible with available connections or mask the user's location, making it impossible to properly access localised content, keep track of what roaming users are doing, or enforce geofencing controls.
The company claims that with Direct Connect technology, now available in Forcepoint's TRITON AP-WEB Cloud web security service, organisations can improve connectivity, enforce usage policies and protect roaming users operating in any network.
For business with roaming users accessing the web from hotels, coffee shops, public hotspots or client offices, Direct Connect says there are three key benefits:
Broader secure connectivity – Direct Connect enables roaming users to securely and reliably connect to the Internet, even in networks that attempt to force traffic through their own security proxy, causing conflicts; Direct Connect also gives organisations visibility into which websites their users are visiting when off the corporate network.
Faster performance and better application compatibility – Direct Connect avoids routing traffic to a cloud proxy, and eliminates reliance on bypasses for websites and applications. With Direct Connect, users experience native browsing performance for the content they use most.
Accurate geolocation – Direct Connect ensure that users' locations are properly reflected to so that they can get appropriately localized content and geo-fencing controls can work correctly.
This solution follows closely behind Forcepoint's Sureview Insider Threat launch in Singapore last week.
SureView is a solution that enables businesses to spot risky activity across their enterprises, delivering better security and increased regulatory compliance while respecting privacy.