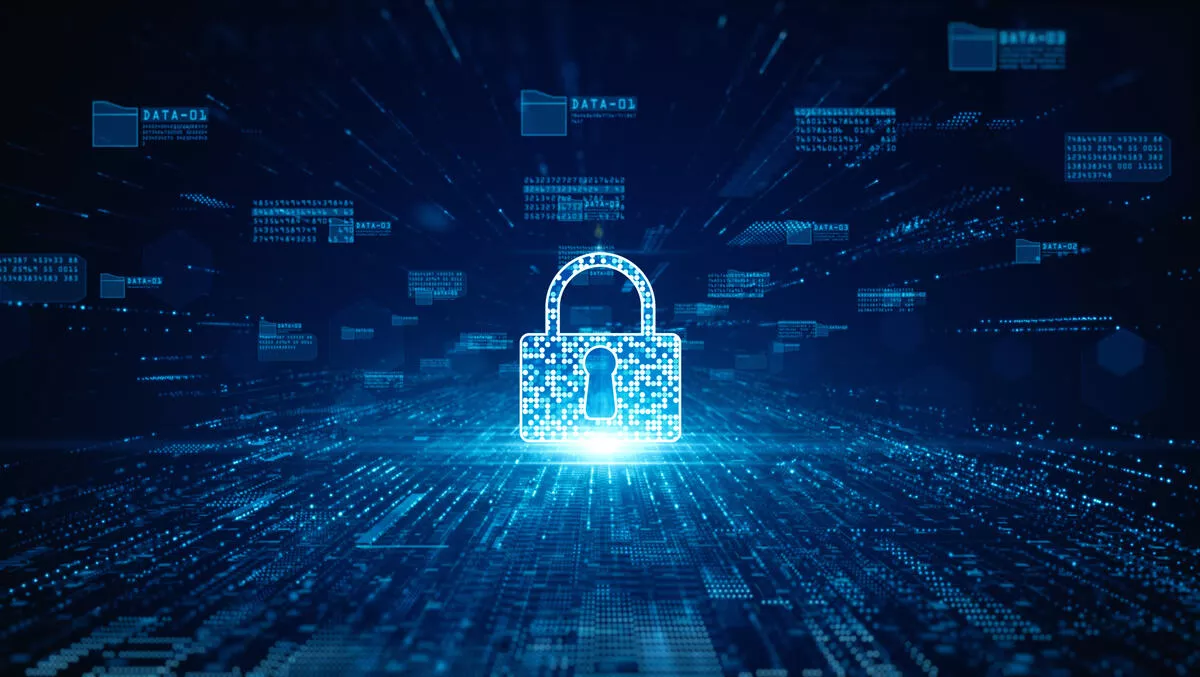 Forcepoint appoints Rees Johnson as new CPO
By Newsdesk
Tue, 17th Aug 2021
FYI, this story is more than a year old
Cybersecurity company Forcepoint has appointed Rees Johnson as its newest chief product officer (CPO), the company announced today.
As part of Johnson's new role, he will oversee Forcepoint's entire product portfolio and will manage the company's product development, innovation and strategic integration efforts. Johnson will play a 'critical role' in Forcepoint's delivery of data-first SASE solutions for organisations looking to protect their data.
"The timing is perfect to welcome Rees Johnson as our Chief Product Officer," says Forcepoint CEO Manny Rivelo.
"Forcepoint's data security heritage has proven to be a game-changer for SASE, and Rees' background made him the perfect executive to assume the helm of leading our SASE product development teams.
"Rees has been a cybersecurity innovator and disruptor for more than two decades and I look forward to partnering with him as we accelerate investment and development in the industry's only Data-first SASE offering.
A veteran of 20 years in the network security field, Johnson will bring experience in product management, cloud security and SaaS migration strategy.
He has also served on the leadership team of the three largest information security acquisitions in the market, including McAfee by Intel for $7 billion, Bluecoat by Symantec for $4.6 billion and Symantec by Broadcom for $10 billion.
Johnson joins Forcepoint from Symantec, where he was senior vice president of product management for the company's Enterprise Division. In this role, he led the company's efforts to move all products to support a full SaaS business model while helping support customer migration to SaaS from traditional on-premises products.
Before his role at Symantec, Johnson held senior leadership roles at Intel (formerly McAfee), including senior vice president and general manager of the content and SaaS security business and senior vice president of McAfee Labs.
Johnson says: "The future of network security is absolutely SASE and to lead with data is paramount. Forcepoint's data-first SASE strategy is the way forward for organisations today.
"Forcepoint has a rich and proven history of data security leadership including nine times placement in the leader quadrant by the industry's most recognised analyst firm.
He continues, "Forcepoint has a strategic advantage in being a leader in the increasingly crowded global SASE market with its data-first differentiation. Key to success is providing customers a pathway to the cloud at their pace and in a way that meets their unique requirements.
Johnson also praised Forcepoint's customer-first approach, which he says is critical in exceeding customer expectations in their move to cloud.
"There is a tremendous opportunity in front of us and I look forward to continuing to develop and innovate new pathways for customers as they realise the true business enabling power security can deliver.