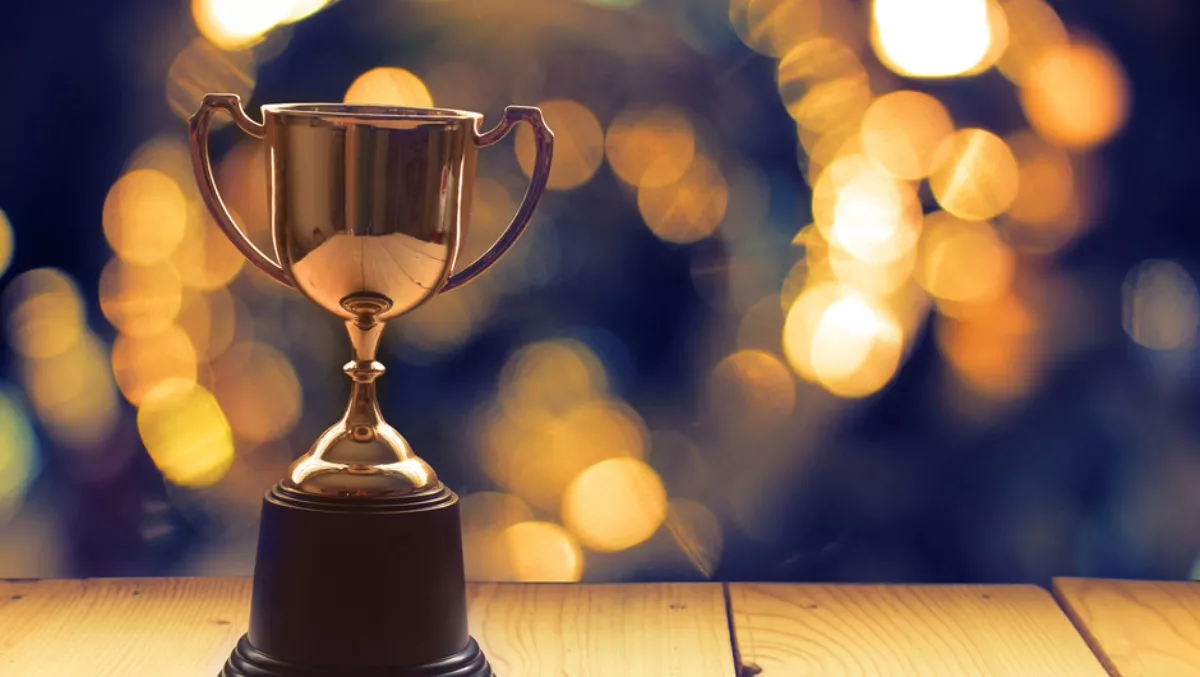 Forcepoint 2019 APAC Channel Partner Award winners announced
FYI, this story is more than a year old
Cybersecurity company Forcepoint has announced the winners of its annual Forcepoint APAC Partner Awards which recognize Forcepoint channel partners' achievements in solving customers' security issues as they race to embrace digital transformation for competitive advantage.
The awards were presented as part of the 2019 Forcepoint Asia Pacific Partner Conference in Kuala Lumpur, Malaysia held May 8 to 10, 2019.
The company recognized 9 partners across 6 categories based on criteria including overall revenue performance and new business growth secured in 2018.
The Forcepoint 2019 APAC Partner Awards winners include:
APAC Distributor of the Year: iValue InfoSolutions (India)
Top Data Distributor: Netpoleon (Thailand)
Top Cloud Distributor: Digital China Technology (China)
Top Next Generation Firewall (NGFW) Distributor: Inflow Technologies (India)
Platinum Partner of the Year: Hitachi Systems Micro Clinic (India)
Platinum Partner of the Year: Bay Computing (Thailand)
Platinum Partner of the Year: BJ Transcend Shinwa Technology (China)
Platinum Partner of the Year: Nexus Solution (Hong Kong)
Rookie Partner of the Year: Inspira Enterprise (India)
"In today's era of digital transformation, large amounts of critical data move in and out of organizations as CIOs modernize their IT architecture to take full advantage of cloud and mobile technologies," says Forcepoint Asia Pacific vice president George Chang.
"However, traditional security approaches are not able to keep pace with the technological advances and organizations are finding it difficult to protect their digital 'crown jewels'.
"Our partners are helping to address the accelerated demand for human-centric cybersecurity as more and more organizations worldwide recognize the critical importance of securing humans and data in today's sophisticated threat landscape.
Forcepoint global channel sales vice president Oni Chakravartti says, "The awards reinforce the success our partners are enjoying in the marketplace due to the increased demand for human-centric cybersecurity.
"This, in turn, demonstrate customers' acceptance of Forcepoint's unique human-centric approach to cybersecurity and the security efficacy that can be achieved in understanding user behaviors on a network – delivering near real-time risk mitigation.
"Our partners are integral to the Forcepoint business, and we're committed to their success and are focused on helping customers gain a critical advantage with our behaviour- centric security solutions.
Based in Austin, Texas, Forcepoint has enterprise and government customers in more than 150 countries.