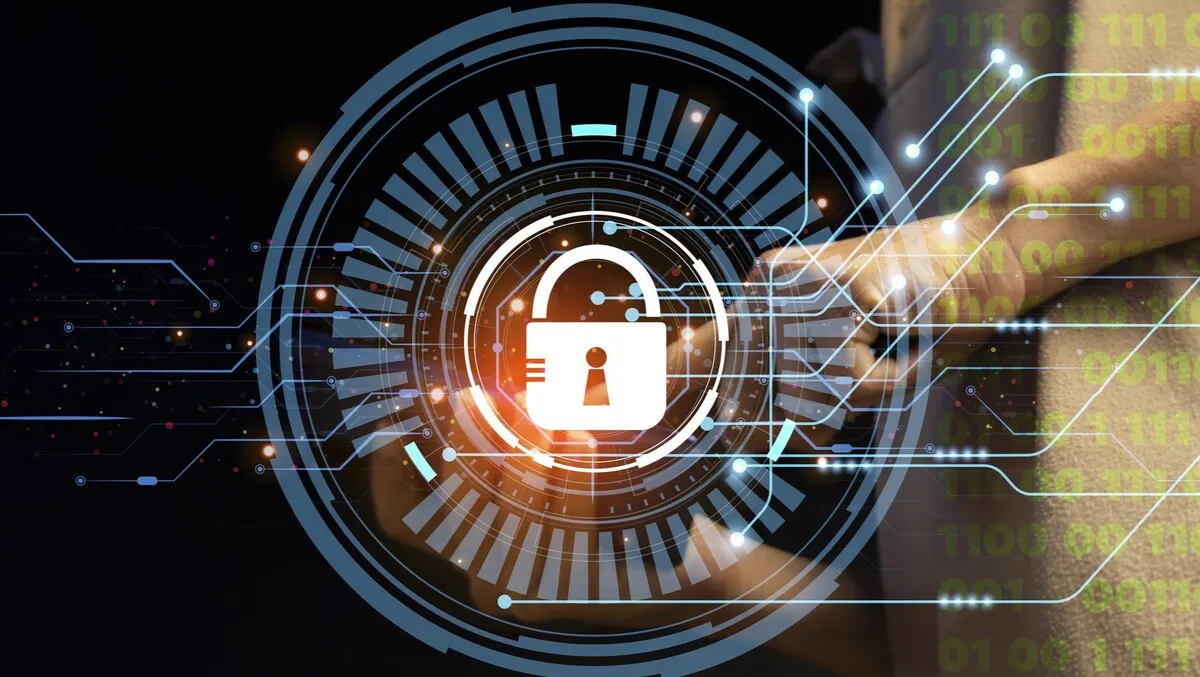 Flexxon launches Xsign: Innovative hardware security solution
Flexxon, a pioneer in hardware cybersecurity and industrial NAND storage, has unveiled its latest security innovation, Xsign. This cutting-edge product introduces a unique approach to safeguarding sensitive data, making it accessible exclusively to authorized personnel.
The Xsign hardware security key comes with a tailored software platform that syncs exclusively with the key, offering access to pre-defined users. Beyond its primary role as a security key, Xsign functions as a traditional storage card, incorporating Flexxon's renowned reliability and performance. This breakthrough solution is particularly beneficial for industries handling personal and sensitive data, such as healthcare, finance, government, and defence.
Camellia Chan, CEO and Co-founder of Flexxon expressed the company's mission, stating, "Our mission is to develop solutions that enable digitalization in our daily lives, without the fear of being hacked or unwittingly compromising our data privacy. I'm proud to say that Xsign is part of our growing security and confidentiality product line, which also includes other popular products such as the X-Mask card, and flagship cybersecurity solutions, X-PHY – the AI-infused SSD. These complementary products, when used together, provide customers with multi-layered, multi-format data security."
This launch comes at a critical juncture, as data breaches due to insider threats increased by 44% from 2020 to 2022. Notably, 2023 has witnessed high-profile attacks and lapses in healthcare and government institutions, including HCA Healthcare and NHS Barts Trust. Xsign's advanced Digital Signature mechanism adds an extra layer of security by ensuring authentic identity and access protection, as well as enhanced control systems.
Xsign was designed to tackle the data security challenges faced by organizations today, offering three key benefits:
Reinforced Access Controls: Xsign functions as a physical key, granting access to sensitive data stored electronically in devices like MRI and X-Ray machines. This ensures data remains secure, safeguarded from unauthorized access, accidental compromise, and data breaches.
Dual Layer Encrypted Key: To prevent misuse, Xsign features an encrypted key with data scrambling and hash algorithms concealed in a reserved partition. Key strings are accessible through customized software access points, requiring an initial password check for user authentication.
Ease of Implementation: Xsign is designed to be user-friendly and easily integrated into various applications. Flexxon provides a dedicated tool and SDK to facilitate seamless integration, ensuring that users can harness its security features without significant technical challenges.
Xsign is available directly through the Flexxon eStore and Digikey, as well as through global partners, including Nexus Industrial Memory, Neumüller Elektronic, CC Electro, and I.C.Rep, among others.