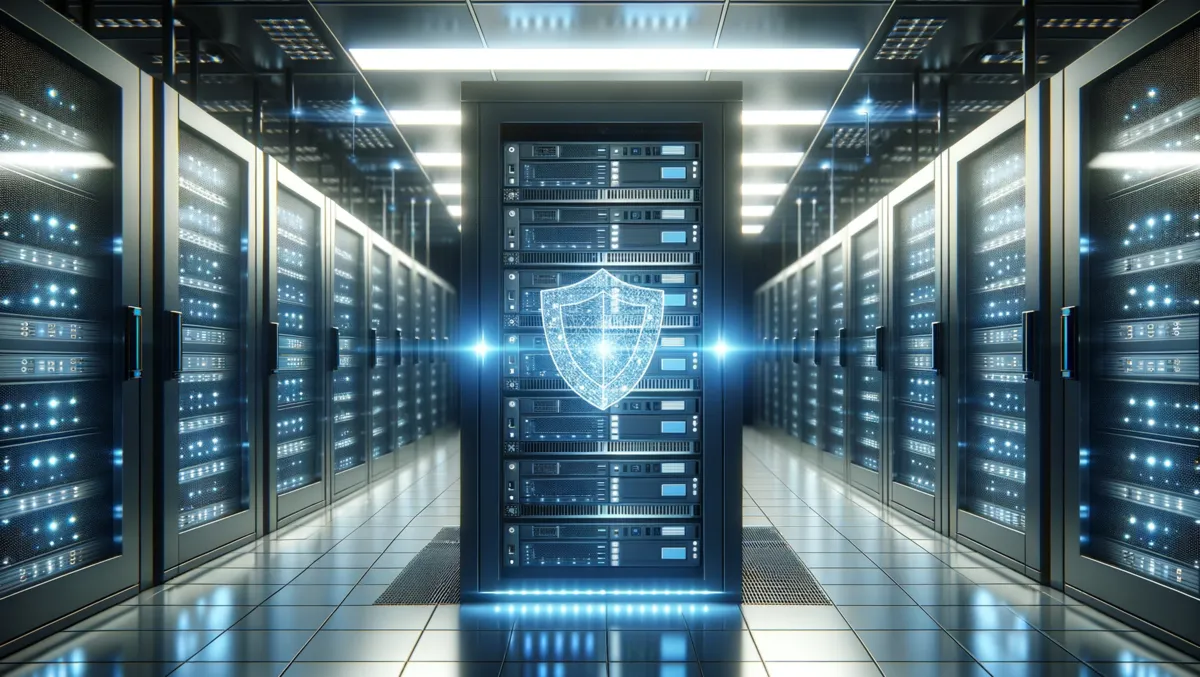 Fivetran data platform secures prestigious HITRUST certification
Fri, 27th Oct 2023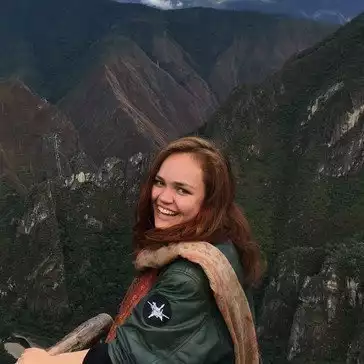 By Catherine Knowles, Journalist
Fivetran has achieved the prestigious HITRUST certification, demonstrating its commitment to safeguarding highly-sensitive information, including healthcare data.
The HITRUST certification is widely recognised as the 'gold standard' of cyber security endorsements by numerous health networks and hospitals.
This development signifies that the Fivetran Automated Data Movement Platform is capitalising on a range of refined controls to deliver a robust security programme to protect against present and emerging threats globally.
Fivetran's platform, now HITRUST certified, supports customers across Amazon Web Services, Google Cloud Platform, and Microsoft Azure on all its cloud regions worldwide.
The certification is a tool for cyber-aware organisations such as Fivetran, said HITRUST's Chief Strategy Officer, Robert Booker. He commented, "HITRUST i1 Certification provides measurement, implementation, and performance assurance of information security controls. Congratulations to Fivetran for earning HITRUST i1 Assessment certification and demonstrating the operational maturity of its cybersecurity programme."
Simultaneously, Fivetran has also launched the Fivetran Trust Centre, a user-friendly portal designed to grant companies convenient access to Fivetran's extensive security and compliance certifications. These include ISO 27001, Cyber Essentials, SOC 1, SOC 2, PCI DSS, among others.
Fivetran's data platform centralises all of a company's data into a cloud data lake or warehouse, facilitating businesses to swiftly garner the insights required to expedite innovation, enhance decision-making and boost productivity. A study conducted by global provider of market intelligence, IDC, testifies to Fivetran's business value. It reveals that Fivetran customers witnessed annual cost savings exceeding $177,000, gained $1.5m in average productivity benefits, and realised a three-year return on investment of 459%.
Tom Conklin, Chief Information Security Officer at Fivetran, notes the importance of security and transparency, remarking, "In a world of ever-increasing cyber attacks and data regulations, customers need transparency and trust more than ever from their suppliers. We're proud to have earned the prestigious HITRUST certification and to have launched our Trust Center to make our customers' lives easier."
Recently, Fivetran also expanded its global cloud regions across North America, Europe and Asia Pacific. This expansion provides customers in heavily regulated industries with greater options to deploy the provider of their choice while complying with data sovereignty requirements, with granular data governance and access controls. The company's 26 cloud regions guarantee data is securely retained within the region from which it's deployed.
Fivetran's fully managed data platform moves over 2,000 TB of data monthly, managing more than 1.3 million schema changes. The company operates with all three of the major cloud service providers and provides 24/7/365 global support with 99.9% guaranteed uptime.