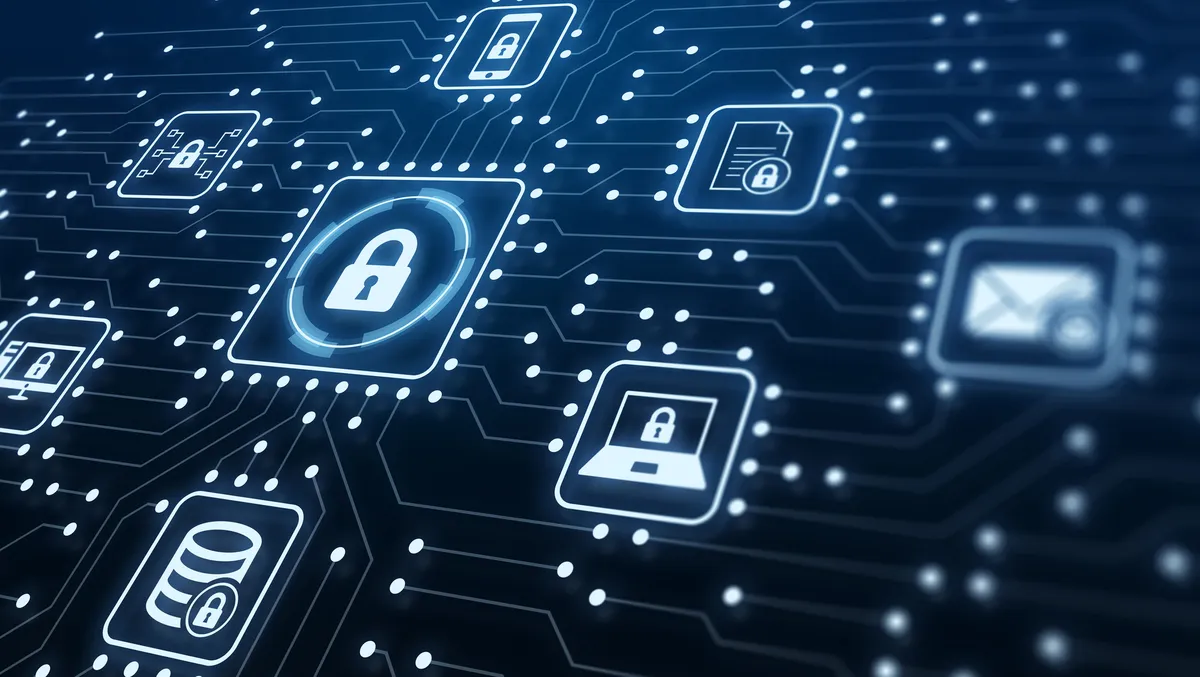 Financial-related phishing targeting eCommerce in Singapore
Financial-related phishing targeting eCommerce is on the rise in Singapore, according to new data from Kaspersky.
Kaspersky's latest data uncovered that eCommerce-related phishing scams continue to outpace banking and payment-related phishing methods as it did in 2021 and 2020.
Phishing remains one of the most prevalent forms of cybercrime due to the minimal effort required and large potential windfall and high success rate.
According to the data, the number of e-commerce related phishing attempts in Singapore rose by close to 50%, with 17,800 attacks in Q2 2022 from just 12,185 incidents in Q1 2022. The quarter-on-quarter rise could potentially be attributed to the easing of borders and the nearing of the mid to year end shopping season in the country.
Globally, eCommerce related phishing jumped 170% with 7,523,412 attacks in Q2 2022 compared to only 2,790,774 in Q1 2022.
These data are from anonymised data based on the triggering of the deterministic component in the Kaspersky's Anti-Phishing system on user computers. The component detects all pages with phishing content that the user has tried to open by following a link in an e-mail message or on the web, as long as links to these pages are present in the Kaspersky database.
Banking-related phishing attempts fell by close to 55% quarter on quarter this year. This could potentially be attributed to the raising awareness levels of consumers towards bank related phishing tactics.
Coincidentally, the Singapore Police Force announced the operationalisation of the Anti-Scam Command (ASCom) which partners with more than 80 institutions in the fight against scams. These included local and foreign banks, card security groups and fintech companies.
Phishing is often built around inherently simple set ups that exploit victims when they least expect it. As countries in the region abolish the last of their pandemic restrictions, lasting habits that consumers have developed over the past three years remain, one would-be online shopping for daily necessities, groceries, and everything in between.
"The first half of the year witnessed the reopening of borders in Southeast Asia but the pandemic habits seem to remain consistent," says Yeo Siang Tiong, General Manager for Southeast Asia at Kaspersky.
"Despite our regained physical freedom, we know that we still prefer to do our banking, shopping, and financial activities online because of its unparalleled convenience," Tiong says.
"Regulators and industry players in the region are all backing a digital-forward Southeast Asia. In fact, countries here are poised to link their QR code payment systems before the year ends to remove currency exchange hassles. It is a welcome development with possible great economic gains, for us and the cybercriminals.
"With most users here aware of the threats targeting our online money, it is time to act now and secure your mobile devices to enjoy the perks of a more connected, regional financial environment."