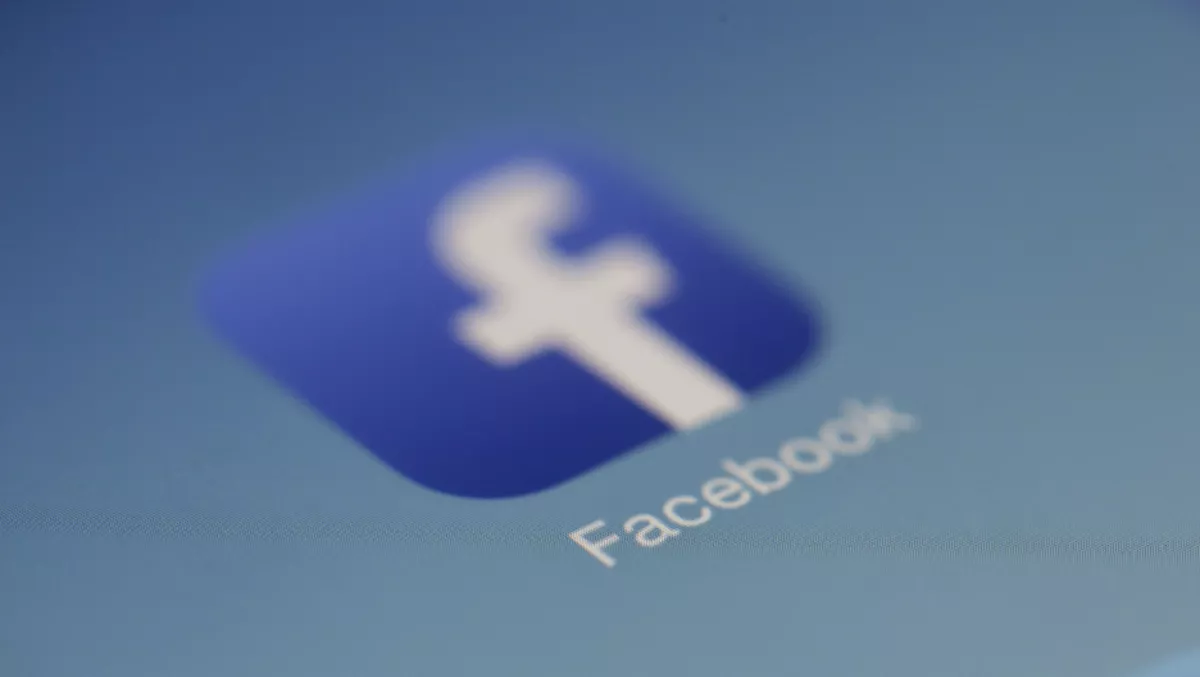 Facebook breach of 50 MILLION profiles: What we know so far
Mon, 19th Mar 2018
FYI, this story is more than a year old
By Ashton Young, Editor
News has emerged of a potential colossal breach of one of the world's tech giants.
Facebook has officially suspended Cambridge Analytica as the company may have gathered data from more than 50 million Facebook profiles without their users' permission with the goal to 'change user behaviour'.
It becomes even more concerning when you look at what Cambridge Analytica has done in the past, which includes helping President Trump to win the presidential election with its services that are offered to businesses and political parties that want to "change audience behaviour".
So what actually happened? Here's a rundown.
The crime
A former Cambridge Analytica employee came forward and revealed to major media outlets The Guardian London and The New York Times that the company used personal information stolen without authorisation to build a platform that could profile US voters in order to target them with personalised political advertisements.
According to Facebook's statement, back in 2015 Aleksandr Kogan, a professor at the University of Cambridge, constructed an app that utilised Facebook's login tools to collect information from Facebook users and their friends through his separate company Global Science Research. This wasn't a crime as the Facebook's company policies allow for it.
The crime came when he later shared that data with Cambridge Analytica. Facebook allegedly discovered this in 2015 and demanded that the parties involved delete the data. They said they did, but they didn't.
Facebook's head of security Alex Stamos stated in a tweet that Kogan "did not break into any systems, bypass any technical controls, or use a flaw in our software to gather more data than allowed." However, he did misuse the data after he obtained it.
Following the incident in 2015 Facebook stopped allowing app developers to gather friend data.
"We are committed to vigorously enforcing our policies to protect people's information," Facebook said in the blog post.
"We will take legal action if necessary to hold them responsible and accountable for any unlawful behaviour.
Christopher Wylie, the whistleblower Cambridge Analytica employee, told The Guardian that they exploited Facebook to harvest millions of profiles before constructing models to exploit what they knew about them and effectively "target their inner demons".
Wylie says that concept was the foundation that the entire business was built on.
Despite the allegations, Cambridge Analytica released a statement on Saturday purporting its innocence and stating the company is in touch with Facebook to get the issue resolved as soon as possible.
Ties to Trump?
There are a number of strings that link with Trump's presidential campaign but nothing definitive.
Conservative billionaire and key Trump supporter, Robert Mercer, originally gave US$15 million in funding to Cambridge Analytica. According to reports, Mercer was introduced to the firm by Steve Bannon who was on its board from 2014 to 2016 and led the final phase of Trump's election campaign before serving as his chief strategist.
What has Cambridge Analytica done in the past?
This isn't the first controversy for the firm, with previous accusations including offering to target foreign donors for the UK's Brexit Campaign, while in November reports emerged that Cambridge Analytica CEO Alexander Nix reached out to Wikileaks founder Julian Assange to enquire if he could assist in helping with the release of emails linked Hillary Clinton.
In the past, the company has worked on political campaigns in various countries including Kenya, Columbia, India, and St Kitts - Nevis.
News of the 'breach' is still quite fresh but we will update you as the story progresses.