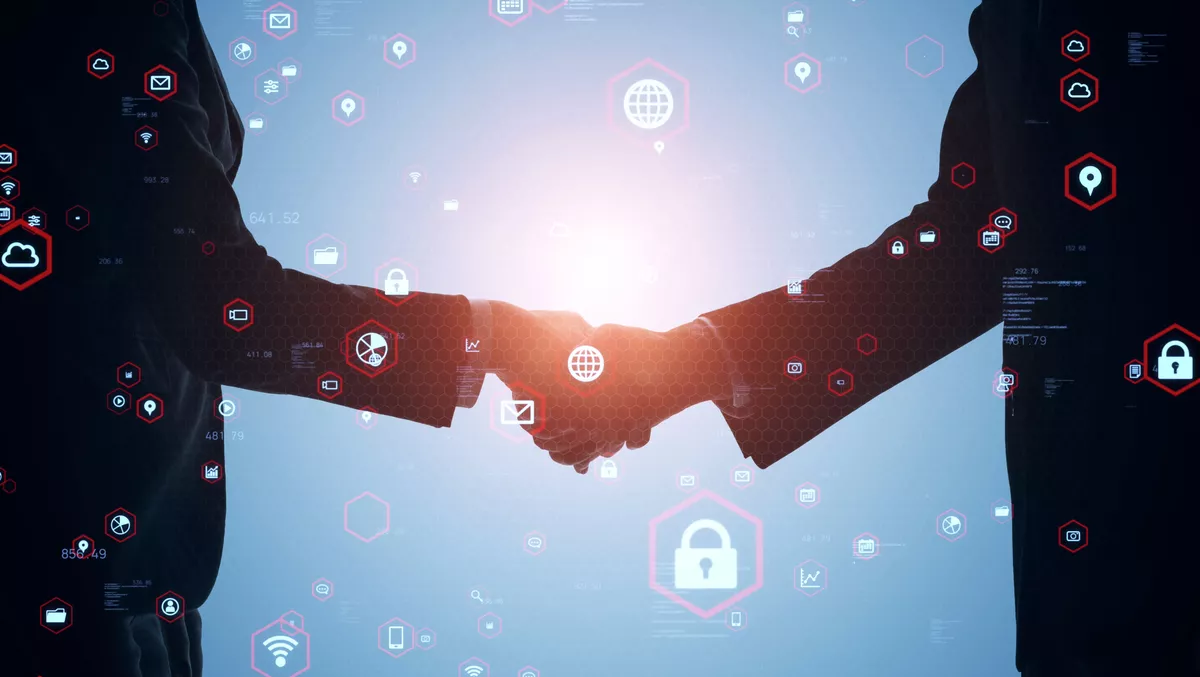 F-Secure and CyberPeace Institute partnership to counter attacks against vulnerable communities
Tue, 30th Nov 2021
FYI, this story is more than a year old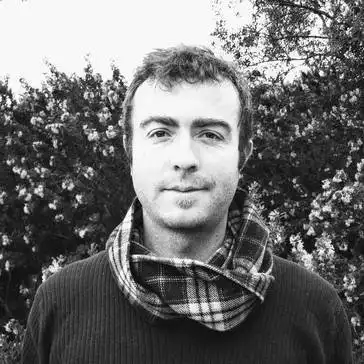 By Ryan Morris-Reade, Contributor
Global cybersecurity provider F-Secure has signed a letter of intent with the Switzerland-based CyberPeace Institute to counter attacks against vulnerable communities.
The CyberPeace Institute is an independent non-governmental organisation whose mission is to protect people's security, dignity, and equity in cyberspace.
The letter outlines a broad plan for cooperation in a number of areas, including the forensic analysis of cyber incidents that increasingly affect vulnerable communities.
According to the partnership, particularly telling examples of attacks that harm vulnerable communities are those targeting healthcare providers.
The attacks are low-risk, high-reward crimes that have become a significant problem. According to a recent report, healthcare was one of the five sectors most frequently victimised by human-operated ransomware. It accounted for nearly ten percent of Microsoft's Detection and Response team's ransomware engagements from July 2020 to June 2021.
"One of the biggest challenges we have is the lack of accountability in cyberspace, which poses a great risk to not only stability in our digital world but the goal of cyber peace itself," says CyberPeace Institute CEO, Stéphane Duguin.
"That's a significant problem, and we need the expertise of our industry partners to help in this understanding," Duguin says.
"The F-Secure's decades of experience in security is a tremendous asset that we can leverage to help humanitarian organisations targeted by cyberattacks."
Capabilities that F-Secure can leverage to support the CyberPeace Institutes include intelligence gathering, reverse engineering malware, forensic analysis of cyber incidents and cyber risk assessment of CyperPeace Institute's beneficiaries digital assets.
"The potential societal harm of cyberattacks against organisations providing critical services around the world puts peoples lives at risk," says F-Secure VP and head of the company's Tactical Defense Unit, Paolo Palumbo.
"Part of our job, as cybersecurity professionals, is to investigate confirmed and suspected compromises," he says.
"And we're happy to use our skills and knowledge in support of vulnerable communities."
CyberPeace Foundation's work in internet governance and cybersecurity is aligned towards five of the United Nation's sustainable development goals:
Achieve gender equality and empower all women and girls
Develop industry, innovation, and infrastructure
Make cities inclusive, safe, resilient and sustainable
Bring peace, justice and strong institutions
Revitalise the global partnership for sustainable development
CyberPeace Foundation stands to be the first NGO in the world to work for 'Cyber Peace'. CyberPeace Foundation focuses on awareness, counselling, education, training and reaching out to the citizens, the government firms, law enforcement agencies (LEAs), private enterprises, NGOs working in cybercrime and CyberSecurity, universities, CyberSecurity experts and bug bounty hunters; to provide a common platform on a global level for all experts to come under a common umbrella.
"The organisation aims to empower through knowledge of threats, risks, and opportunities and acknowledge the importance of conservation of cyber ecosystem in the same manner as we work to protect our real-world environment and is highly committed to this cause," Palumbo says.