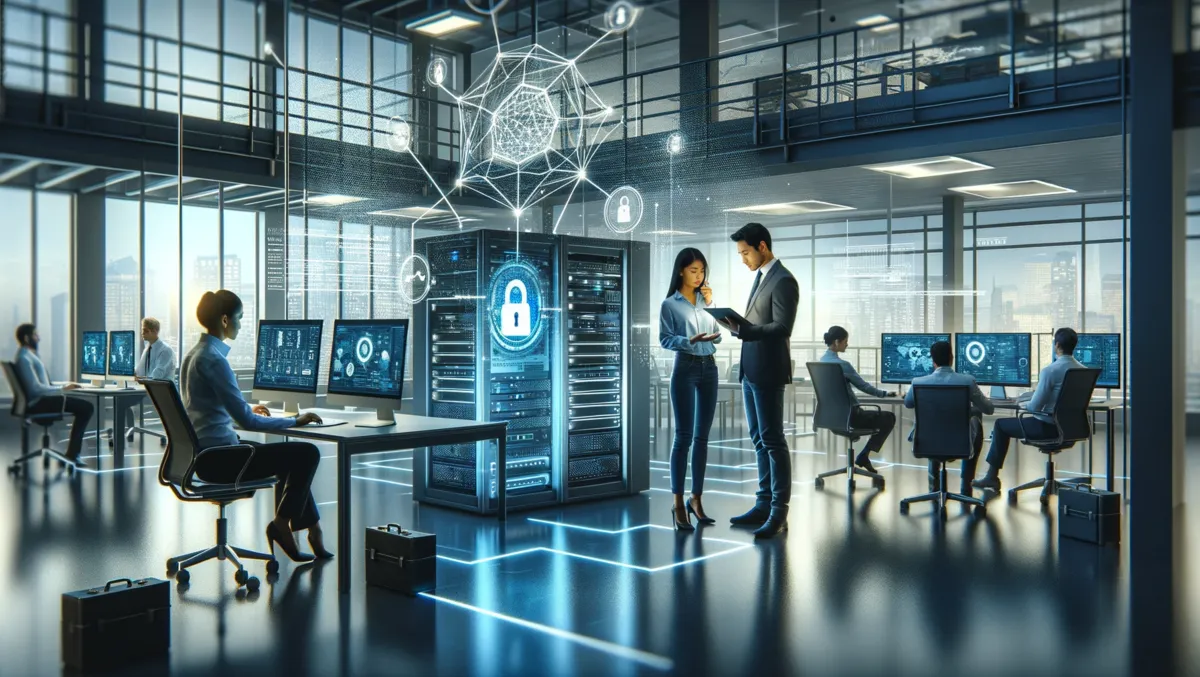 Extreme Networks unveils comprehensive Universal ZTNA access security solution
Wed, 8th Nov 2023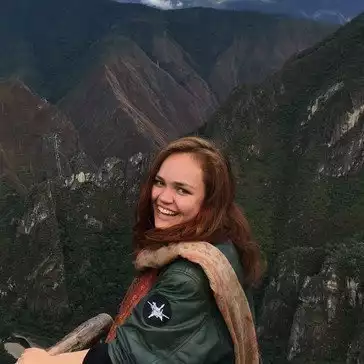 By Catherine Knowles, Journalist
Extreme Networks has announced the launch of ExtremeCloud Universal Zero Trust Network Access (ZTNA), a comprehensive network security solution that simplifies the task of managing and securing user access.
Touted as the industry's simplest and most complete network access solution, Universal ZTNA is the first offer of its kind to integrate network, application, and device access security within a single solution.
Catering to the needs of a distributed world, this capable solution helps IT departments counteract potential threats from an increasingly complex cyber threat landscape. It provides an easily manageable access layer that extends to wherever users connect to the network.
Hence, Universal ZTNA from Extreme enables secure, cost-efficient operations and ensures better support for IoT devices. It is also pertinent to applications such as medical, patient, or guest devices across a hospital campus, remote employees accessing work applications, or educators conducting online classes.
The introduction of Universal ZTNA aligns with Extreme's One Network, One Cloud strategy, significantly reducing the cost and complexity of enterprise networking.
Developed as a cloud-based solution, Universal ZTNA is set to streamline the user experience and maintain a uniform security policy. The launch is aimed at expanding the ease of secure network access to users and devices across multiple locations.
Available as part of an early 2024 release, ExtremeCloud Universal ZTNA brings three key benefits to the table. Firstly, it promises to enhance security organisation-wide. Organisations can establish and maintain a consistent security policy across their network.
Secondly, it aims to reduce costs and increase operational efficiency provided as a subscription within ExtremeCloud. Lastly, it eliminates the friction of managing point solutions, making it easier for IT teams to oversee user network and application access, irrespective of the user's location, the company states.
Brandon Butler, Research Manager - Enterprise Networks, IDC, commented on the need for such comprehensive solutions. He stated, "In the era of the hyper-distributed enterprise, users and devices connect to the enterprise network from everywhere and rely on enterprise applications that can be hosted anywhere."
"As vulnerabilities continue to rise and IoT device growth continues to increase, managing security, performance and scale can be complex. Extreme's Universal ZTNA aims to provide a simplified, cloud-managed solution for controlling universal network access using zero-trust principles."
Nabil Bukhari, Chief Technology Officer and Chief Product Officer, Extreme Networks, said, "Universal ZTNA is the culmination of several initiatives at Extreme. We are securing the Infinite Enterprise through a single, unified, cloud-based solution that instantly integrates with all of our Universal Platforms. Its intuitively simple, incredibly cost-effective, and will provide our customers with a solid foundation for anywhere security."