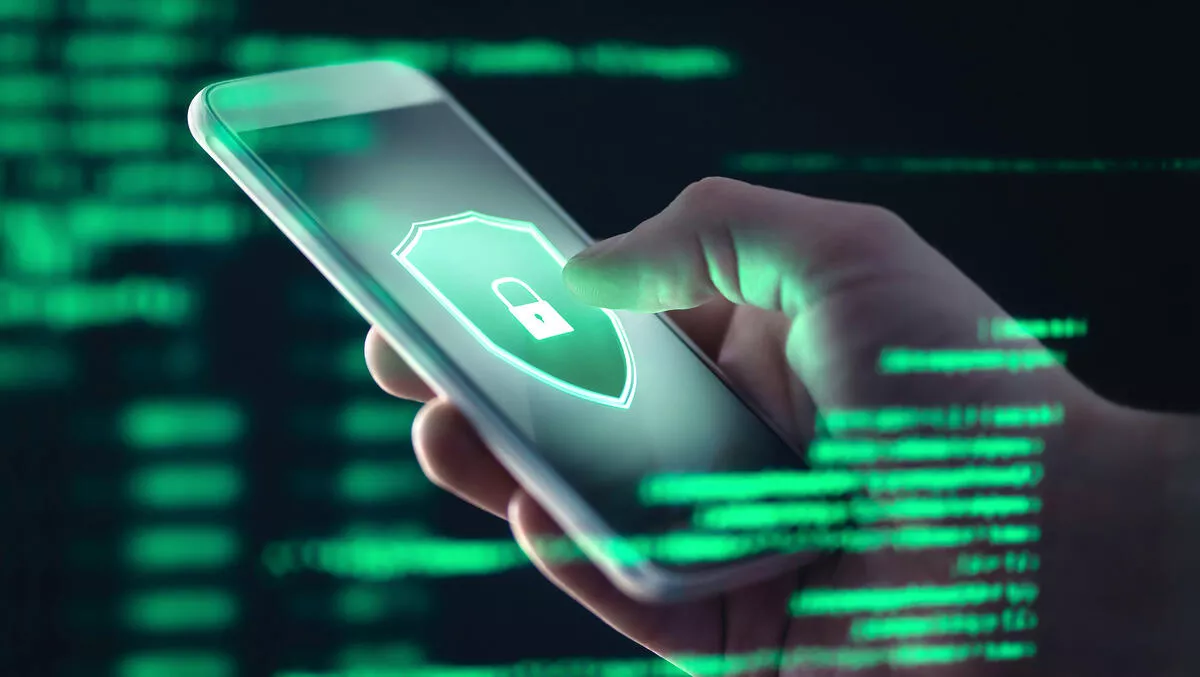 ExtraHop consults on network detection response for MITRE ATT&CK framework
FYI, this story is more than a year old
MITRE ATT-CK, the global knowledge base of cyber adversary tactics, has been working with security researchers from ExtraHop in an effort to develop new network detection and responsibilities within the framework.
The knowledge base collects information about adversaries with the aim of helping organisations in the public, private, and cybersecurity sectors to develop threat models and methodologies to protect against advanced threats.
ExtraHop security researchers consulted with MITRE on the network detection and response (NDR) methodologies and provided guidance for organisations as they integrate NDR into their security operations.
MITRE ATT-CK cloud/containers lead Justin Roberts says, "ExtraHop was one of the companies that contributed to our development of ATT-CK for Containers.
"As we all work to help companies stay protected against attacks using knowledge bases like ATT-CK as a common language, contributors like ExtraHop, with expertise and experience with real-world attacks, help us support the security community in reaching that goal.
ExtraHop chief information security officer Jeff Costlow says that ExtraHop has admired the MITRE team's work for years and is honoured to be part of the ATT-CK framework.
"But the work isn't over. Cyber attacks are only growing more sophisticated, and we must remain proactive and vigilant. That's why we're committed to continuing to work alongside MITRE, as well as our customers and partners, to continue identifying new attack techniques and developing ways to detect, investigate, and respond to them quickly," says Costlow.
ExtraHop leverages the MITRE ATT-CK framework as part of a native integration in its Reveal(x) 360 interface.
Last month, Bain Capital Private Equity and Crosspoint Capital Partners announced their acquisition of ExtraHop for US$900 million.
The acquisition will enable ExtraHop to leverage even more resources to grow and innovate faster, says ExtraHop CEO Arif Kareem.
Kareem will stay on as ExtraHop CEO. CTO Jesse Rothstein and chief customer officer Raja Mukerji will also stay on for their respective roles and will remain 'significant investors' in the company.
Bain Capital Private Equity managing director David Humphrey says, "The company's approach is uniquely positioned to help enterprises defend against the most advanced cyber threats and address the security challenges of multi-cloud environments, enterprise IoT, and hybrid workforces. We are thrilled to join the talented team at ExtraHop, in partnership with Crosspoint Capital, to help accelerate the growth of the business and continue advancements in the art of cyber defence.
Qatalyst Partners is serving as the exclusive financial advisor to ExtraHop, and Wilson Sonsini is serving as legal counsel. Morgan Stanley - CO. LLC is serving as the financial advisor to Bain Capital and Crosspoint Capital, and Ropes - Gray LLP is serving as legal counsel. PwC is serving as the accounting advisor to Bain Capital.