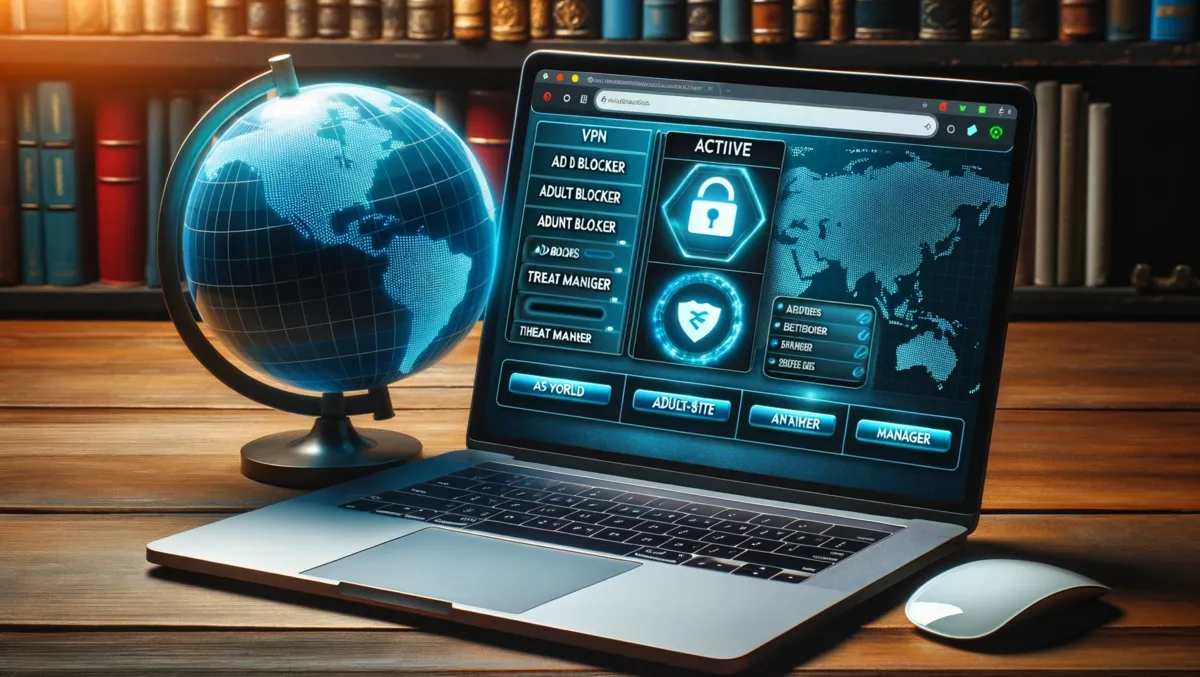 ExpressVPN adds new features and expands services for improved user experience
Wed, 18th Oct 2023
By Sean Mitchell, Publisher
ExpressVPN, has announced today the addition of key new features and an expansion of its existing service offerings. The upgrades include an ad blocker, an adult-site blocker, the extension of the server network to 105 countries, updating the multiple-device policy to support eight simultaneous connections, and introducing an auto-update feature.
ExpressVPN, which has been empowering users all over the globe since 2009 to take control of their internet experience, remains committed to strengthening and improving the value of its product offerings. Samuel Bultez, Head of Product at ExpressVPN, explained, "ExpressVPN's services help millions of users take control of their digital lives every day, so we constantly strive to deliver more value and a better experience to them."
The ad blocker prevents advertisements from displaying during browsing, and the adult-site blocker restricts access to explicit or unwanted content. These new features complement the existing 'Threat Manager', a tracker and malware blocker, enabling users to control their internet experience more robustly. The said features go live today on ExpressVPN's apps for Android, iOS, and Windows and are due to extend to Linux and Mac platforms by the year-end.
Continuous system updates ensure that users always enjoy the most recently added features and the latest security enhancements. The auto-update feature, particularly beneficial for users in countries with internet restrictions, removes the need for manual updates. "The apps will automatically update when a new version is available, ensuring that all users can always stay digitally connected and protected," stated the press release.
Addressing customer feedback regarding broader geographical server distribution, ExpressVPN now offers servers in 105 countries across the globe, including Bermuda, Cayman Islands, Cuba, Dominican Republic, Ghana, Guam, Honduras, Jamaica, Lebanon, Morocco, Puerto Rico, and Trinidad and Tobago. As an improvement on the previous offering of five, ExpressVPN has also widened its multiple-device policy to allow up to eight simultaneous connections per subscription.
In response to the needs of the modern internet user, users wishing to connect unlimited devices, including those typically incompatible with VPN software, can now do so via ExpressVPN's award-winning Aircove router. "We understand that the modern internet user has more connected devices and needs broader protection for their growing digital footprint," Bultez continues. "We can't wait for everyone to try out these new updates, and will continue to look for ways to improve our service to help meet our users' evolving online needs."