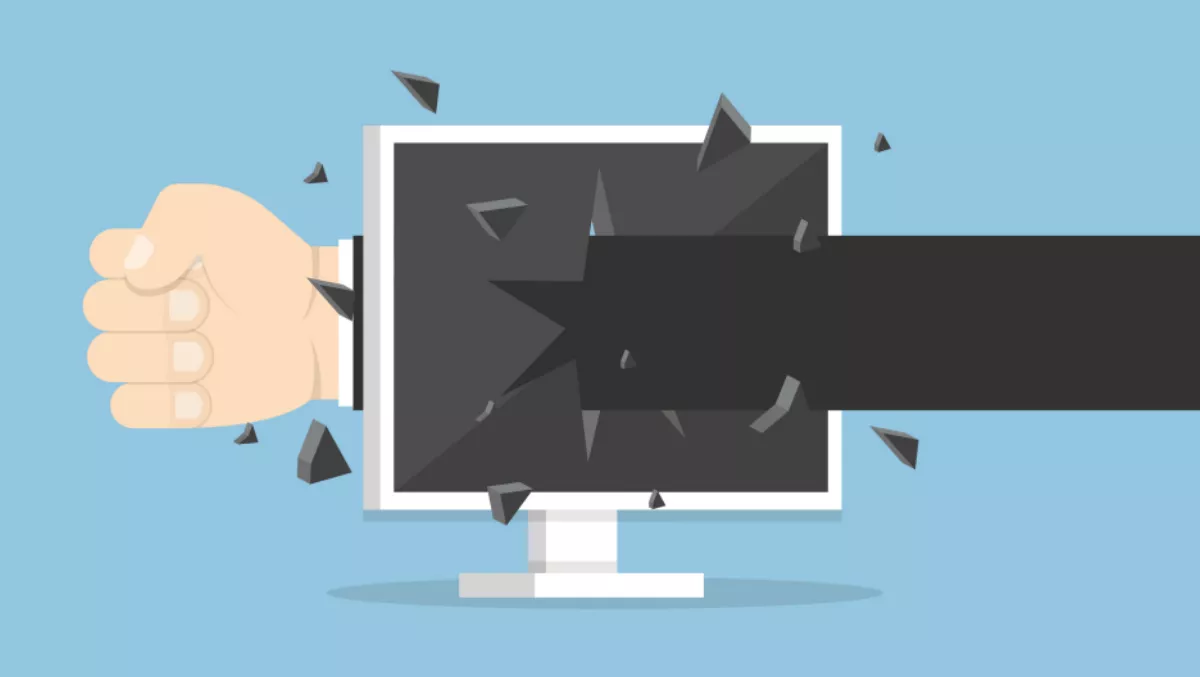 Expert says Cash Converters cybersecurity breach 'yet ANOTHER wakeup call'
FYI, this story is more than a year old
Late last week it was announced that Cash Converters had been breached with hackers potentially having access to the account details of thousands of UK customers.
Cash Converters operates high street stores that allows customers to trade in items like electronics and jewellery in exchange for money.
The affected website that enabled people to purchase these products online was taken offline in September this year after it was replaced by an updated version.
In addition to the cash trade-ins, Cash Converters also offers small loans to customers.
The hackers that attacked the now inactive website are believed to now have access to usernames, passwords, delivery addresses and partial credit card numbers of its UK-based customers.
As is the case with a lot of modern cyberattacks, the group is now holding the information to ransom – with the threat to release the data if they're not paid – while the firm works with law enforcement authorities to investigate the incident.
CTO of Data Protection at Gemalto, Jason Hart says this an attack that could have been easily prevented.
"This is yet another case of a company not protecting the sensitive customer data it holds," Hart says.
"While no credit card information was taken, hackers were able to access usernames, passwords and addresses, which can be used to launch social engineering attacks.
Hart says that hopefully this should serve 'as yet another wakeup call' that businesses need to protect this type of data at its source.
"Through methods like encryption, hackers may be able to take the data, but not actually be able to read it, ensuring it can't be used," Hart says.
"It's incredibly frustrating to see these attacks continue to hit the headlines, given the relative ease of methods that are out there now to prevent them."
Cash Converters has released a breach notification email to its customers, with a spokesman saying:
"Please be reassured that, alongside the relevant authorities, we are investigating this as a matter of urgency and priority.
"We are also actively implementing measures to ensure that this cannot happen again.
"Although some details relating to the cybersecurity breach remain confidential while Cash Converters works with the relevant authorities, we will continue to provide as much detail as possible as it becomes available.
"The current webshop site was independently and thoroughly security tested as part of its development process.
"We have no reason to believe it has any vulnerability, however additional testing is being completed to get assurance of this.
"Our customers truly are at the heart of everything we do and we are both disappointed and saddened that you have been affected.
'We apologise for this situation.