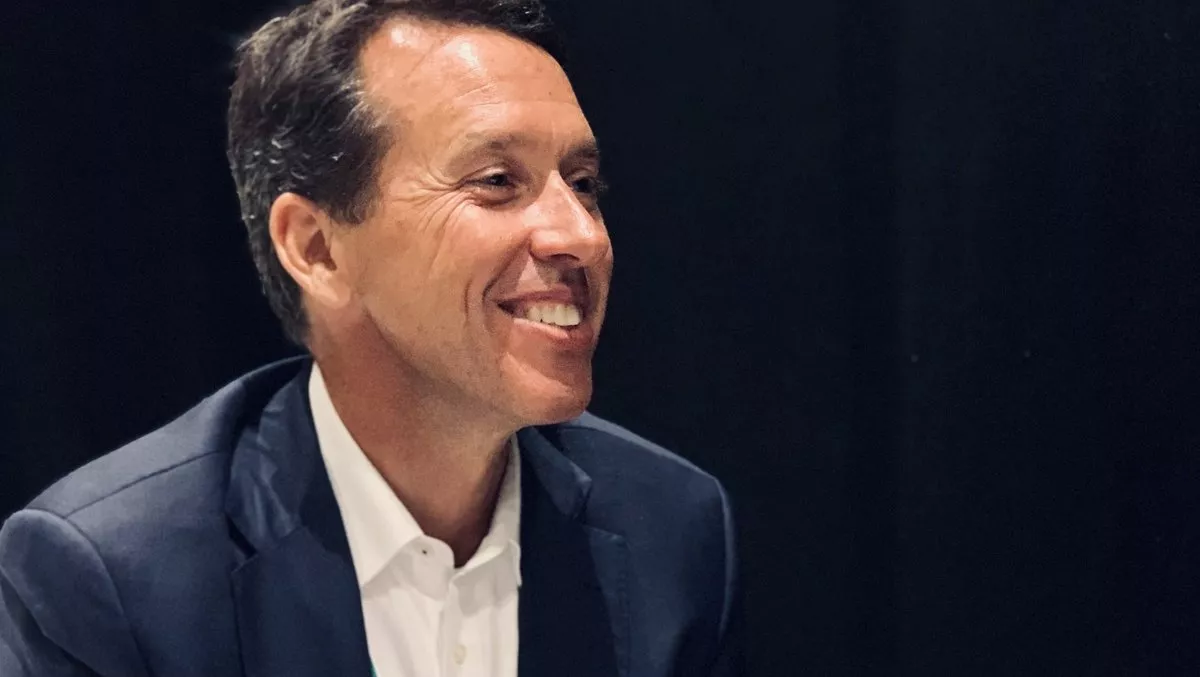 Exclusive: Veeam's business development VP looks ahead
FYI, this story is more than a year old
Backup and disaster recovery company Veeam is finding new opportunities in partnerships after marking $1billion in bookings this year.
The company pointed to the fact that it's privately-owned for a lot of the agility and flexibility it has in strategic decisionmaking.
TechDay spoke to Veeam global business and corporate development vice president Carey Stanton recently about the company's plans to stay on track.
Hitting $1billion in bookings is quite a milestone - what's the strategy for Veeam to keep growing the business?
One of the strategies we have always been investing in is our partner ecosystem.
We have relationships with a lot of the alliance partners, which today account for about 25% of our overall bookings, right through resell and co-sell partnerships.
We got to 1billion through having large growth – a third in small-to-medium business (SMB), a third in commercial, and a third in enterprise.
So we'll continue to scale the product and scale their relationships.
We also had some exciting announcements with Nutanix.
So what we did with the Universal API was drive those core relationships with the HPEs, NetApps, PureStorages, and Ciscos of the world; now what we're doing on the secondary storage is go after those appliance solutions that we saw from Rubrik and Cohesity in the marketplace.
There's about 20% to 25% of our customers who want some type of appliance solution, but our DNA is 100% software, 100% channel.
So by investing in these open solutions like 'with Veeam' will enable our partner ecosystem to drive their product innovation, while leveraging the Veeam engine under the hood.
What are the key challenges you see for this strategy?
With the cloud partners, it's timing our innovation with theirs.
So one of the big hurdles we have is to ensure that we're able to time innovations with our partner ecosystem, so that we can align with their growth and our growth.
When we looked at going to the market at Nutanix, the work that we did with them started 15 months earlier. We lined up our product teams and worked on that vision.
Nutanix Mine was the right place at the right time, because we wanted to get into the secondary storage space, but we never wanted to get into selling hardware, and we wanted it to be done through a channel-friendly manner.
How does Veeam deal with this challenge?
The fact that we're privately owned gives us a lot of agility. Not being driven by the public market means we can invest and co-develop as we want to, so we work on picking the right partners at the right time and ensuring they have the same vision as we do.
So our partners just want to continue to align their product strategy with us as well because of the growth that we bring to the marketplace.
We're keeping that brand promise that we're 100% software, and channel knows that when they work with us, we're not going to compete with them down the road.