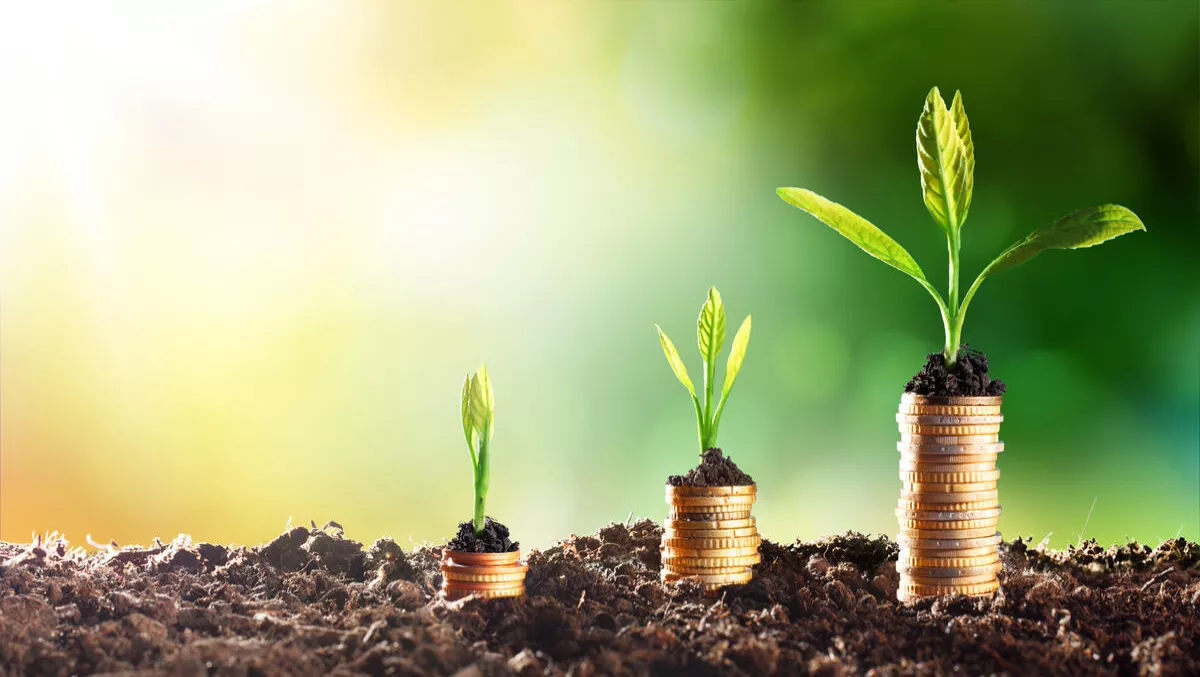 EU to invest more into cybersecurity – expert says it's not enough
Mon, 11th Sep 2017
FYI, this story is more than a year old
By Ashton Young, Editor
In a recent report the European Commission has revealed its intentions to bolster cybersecurity in the EU.
The Commission has outlined various strategies that includes further investment in technology, stricter consumer safeguards and ramping up diplomacy to help prevent attacks by other nations, among other measures.
This investment is over and above the previous 2016 plan to spend 1.8 billion euros by 2020, citing this as a 'first step'.
Research certainly backs up this decision, with the report revealing public and private estimates of the impact of cybercrime on the EU skyrocketed fivefold between 2013 and 2017, with this expected to rise another four times by 2019 – Europol has estimated these losses at 265 billion euros per year.
VP head of Enterprise - Cybersecurity for EMEIA at Fujitsu, Rob Norris says further investment in cyber security technology is an unsurprising but welcome move by the European Commission.
"Large scale cyber breaches make news headlines on a daily basis, and this isn't only a vulnerability for individual companies, but a matter of national security. Only recently was it found that a hacker group targeted global energy firms in an attempt to sabotage power grids," says Norris.
"While the fiscal and reputational threats to businesses are clear, the ability to completely paralyse daily services is a much more serious issue that must be addressed. By calling for greater national and law enforcement, increased technical capacity to investigate potential attacks and an overall stronger regional unity, Europe will increase its chances of preventing cyber threats before they manifest.
However, Norris asserts the investment alone isn't enough, as European governments need to adjust to work alongside cybersecurity and technology experts.
"Equally so, business leaders should work with regional and national government branches to identify the cyber security skills shortages so they can recruit and upskill existing workers," says Norris.
"Time must now be taken to actively test existing networks, spot and quickly address any blind spots in the system and educate the entire workforce on best practice; ensuring there is no weak spot in an organisation or infrastructure will be integral to the success of any cyber security strategy.
Norris says the time is now for businesses to act.
"As cyber criminals become more intelligent public and private organisations will have to combine technology investment, smart cyber strategy and expert advice to overcome the challenges posed by today's technology driven world," Norris concludes.