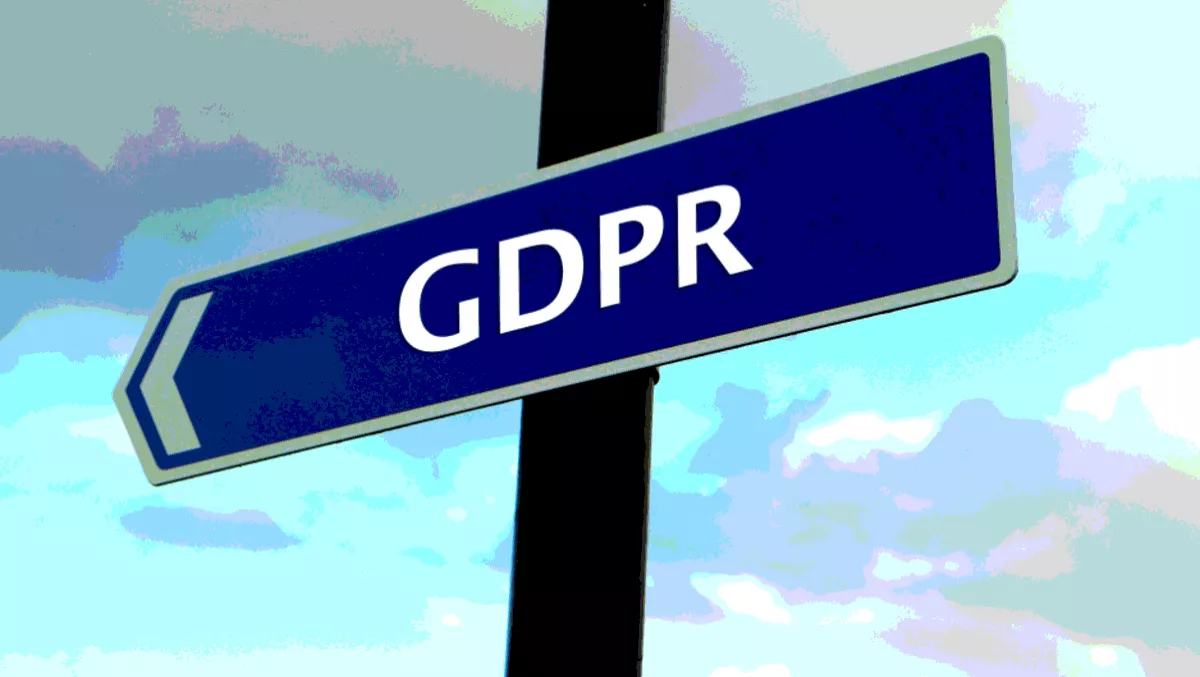 EU companies least prepared for GDPR with just 26% fully compliant
FYI, this story is more than a year old
Headlines around the world have been painting a grim picture of the readiness of organisations for the EU's imminent General Data Protection Regulation (GDPR) compliance deadline.
Businesses around the world are getting ready for the new requirements due to be enforced in May 2018 and according to a report from Forrester Research, European companies are the most pessimistic about their readiness with just 26 percent saying they are fully compliant and 22 percent expecting be fully compliant within 12 months.
The report is based off the findings from a survey of thousands of global security decision makers at the manager level or above at firms with 20 or more employees
However, Forrester says despite these numbers being the lowest around the world (North America came out on top with 33 percent), the number is still encouragingly high.
"As we consider this evidence, we also must bear in mind that GDPR is a principle-based regulation, and to determine whether they are compliant, companies must judge whether their risk mitigation strategies are effective and in line with GDPR requirements," the report states.
"In many cases, this is not a simple black-or-white assessment. To make this even more difficult, also consider that many firms still find the interpretation of many GDPR requirements unclear today.
Despite one in three organisations around the world believing they're GDPR-compliant today, a good portion of these companies may not be given Forrester believes just a portion of these have actually engaged in data discovery and classification exercises as well as built data flow maps and run gap analysis.
Many firms are instead taking a disjointed gradual approach to GDPR that is mainly focused on requirements that rely primarily on IT to meet specific compliance requirements like the requirements for data breach notification. Forrester has labelled these approaches as 'short-sighted' and asserts more than likely radical revision will need to be undertaken after the enforcement of GDPR starts in a few months.
What's more, there is a large number that believe the GDPR doesn't apply to them because of their location outside of the EU. Forrester affirms GDPR has extraterritorial effect, which means physical location is irrelevant, particularly if companies sell products or services to the European market or if they collect data on Europeans to build profiles, for example.
Forrester says a worrisome trend is the fact that many organisations are relying on technology to tackle GDPR compliance, thereby neglecting requirements that hinge more heavily on processes.
Findings from the survey reveal the bulk of businesses feel prepared to take care of breach response but Forrester asserts they underestimate its reach.
Companies are prioritising compliance with the data breach notification requirement, which is understandable given the long history of breaches and their consequences has made everyone acquainted with the risk.
However, Forrester says this means companies are neglecting that GDPR demands that companies not only report breaches to Data Protection Authorities but also the affected customers.
In terms of the impending GDPR administration, Forrester has a few points of advice:
Execute GDPR programs across systems, processes, people, and governance.
Involve all appropriate teams from day one.
Invest in compliance management solutions to support continuous GDPR compliance.