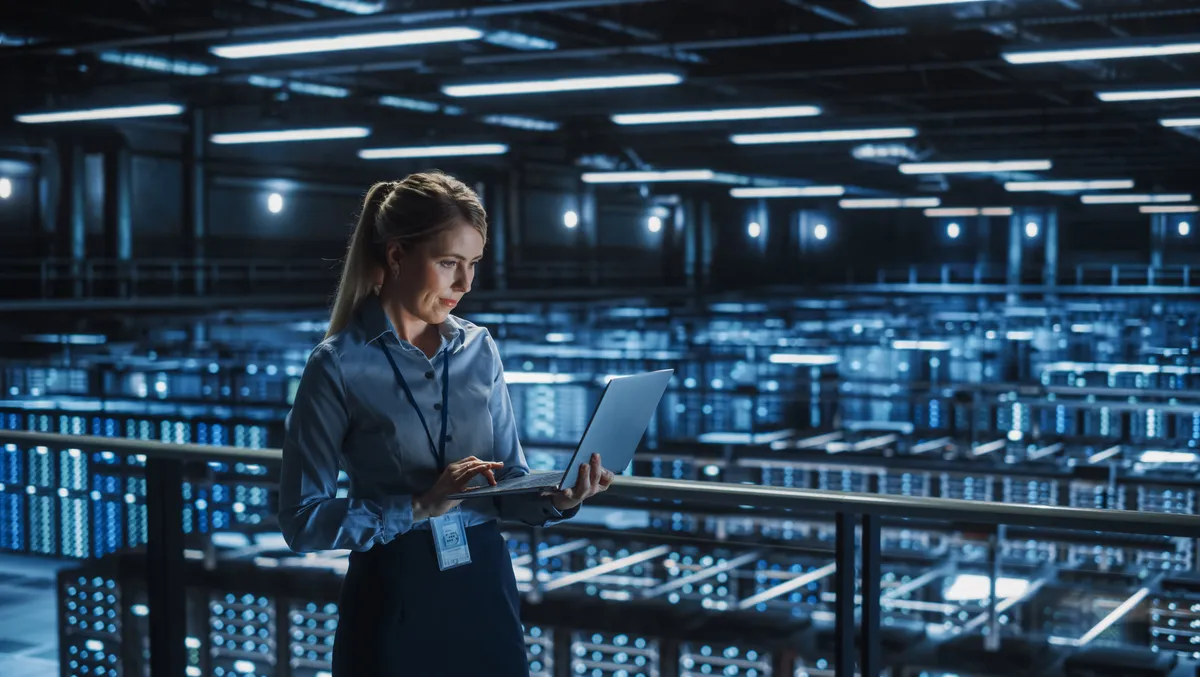 Establishment of ASEAN Regional Computer Emergency Response Team
Mrs Josephine Teo, Minister for Communications and Information and Minister-in-charge of Smart Nation and Cybersecurity, updated on the next steps of the establishment of the ASEAN Regional Computer Emergency Response Team (CERT) at the ASEAN Ministerial Conference on Cybersecurity.
The ASEAN ICT Masterplan 2020 called for a Feasibility Study on the Establishment of an ASEAN Regional CERT as a key initiative in strengthening ASEAN cybersecurity.
The need for strong regional coordination in CERT information sharing and exchange of best practices in the face of increasingly sophisticated, transboundary cyber threats was further underlined in the ASEAN Cybersecurity Cooperation Strategy 2017-2020.
The Strategy endorsed the establishment of an ASEAN Regional CERT as one of the proposed deliverables.
The need to strengthen regional cyber cooperation was emphasised in the 2nd ASEAN Cybersecurity Cooperation Strategy 2021-2025 which underscored the need for a secure and resilient cyberspace to undergird and enable ASEAN's digital ambitions as reflected in various ASEAN initiatives including the ASEAN Smart Cities Network, the ASEAN Declaration on Industrial Transformation to Industry 4.0 and the ASEAN Digital Masterplan 2025 (ADM 2025).
Following the agreement by ASEAN Member States (AMS) to establish an ASEAN Regional CERT, Singapore, in consultation with the ASEAN Secretariat and AMS, submitted the ASEAN Regional CERT Implementation Paper to the 2nd ASEAN Digital Ministers' Meeting (ADGMIN) in January 2022 for endorsement.
To move forward on the implementation of the ASEAN Regional CERT, Singapore will work with the other AMS on the Operational Framework, which will outline the purpose, scope, composition and partners, functions, and mechanism of the ASEAN Regional CERT.
As agreed, the ASEAN Regional CERT will cover eight functions, including facilitating coordination and information sharing between AMS National-level CERTs, and developing partnerships with industry and academia.
These functions will strengthen ASEAN's overall cybersecurity posture and operational readiness in dealing with the fast-evolving cyber landscape by enabling stronger regional cybersecurity incident response coordination and Critical Information Infrastructure (CII) protection cooperation, including for cross-border CII such as banking and finance, communications, aviation and maritime.
The ASEAN Regional CERT is targeted to be established in 2023/2024, following ASEAN Member States Agreement on the Operational Framework this year and the Financing Model thereafter.
"The Cyber Security Agency of Singapore (CSA) seeks to keep Singapore's cyberspace safe and secure to underpin our Nation Security, power a Digital Economy and protect our Digital Way of Life."