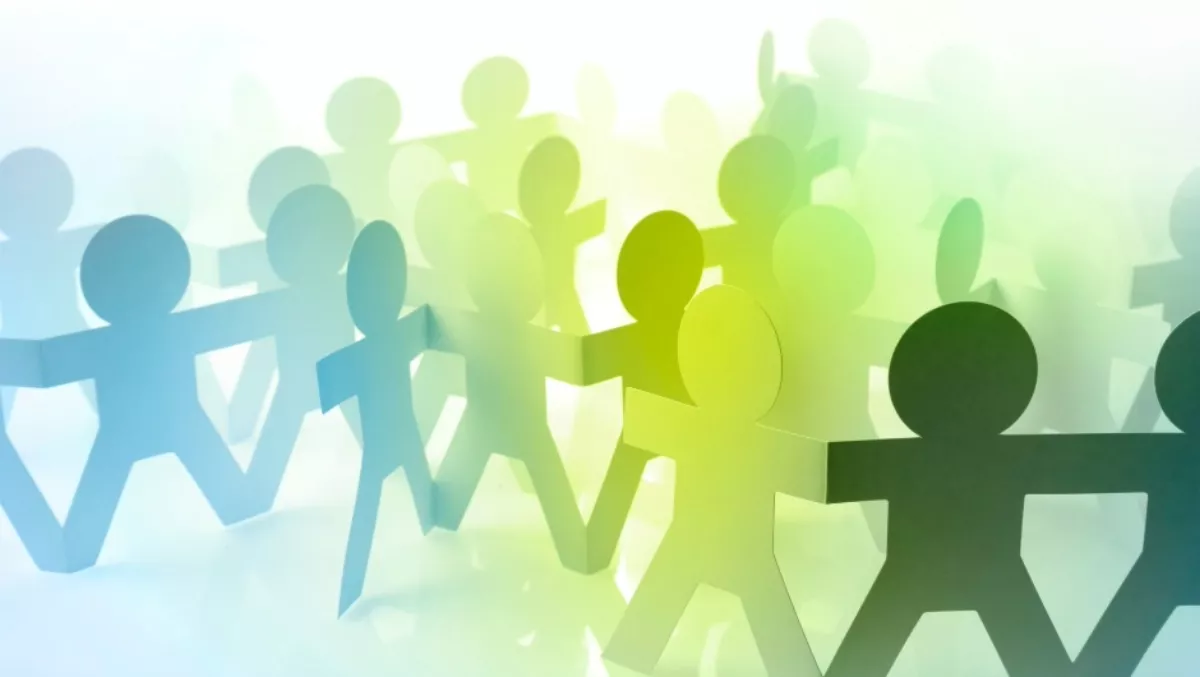 ESET welcomes new network security provider into its Alliance
FYI, this story is more than a year old
​ESET has brought a new network security provider into its Technology Alliance after announcing the agreement with GREYCORTEX.
According to ESET, this will expand its scope with the advanced network security, visibility and performance monitoring solution, MENDEL.
The ESET Technology Alliance was launched in 2013 as an integration partnership with the aim to better protect businesses by offering a range of complementary IT security solutions.
ESET says the agreement comes at a critical time as businesses are facing substantially more sophisticated threats than in years prior.
A perfect example of this is the outbreak of the WannaCry ransomware that left many in the healthcare sector paralysed – shortly followed by Petya ransomware that spread out of control.
CEO of GREYCORTEX, Petr Chaloupka says their solutions are built on extensive industry and academic experience to utilise machine learning and data analysis to help protect sensitive data, networks, trade secrets, and reputations, which might be left unknowingly unprotected.
"In order to protect their IT networks, organizations need to be able to react quickly and effectively," says Chaloupka.
"MENDEL is built around specialised algorithms and extensive academic research providing deep insight into network traffic in order to make the detection of advanced threats such as WannaCry or other behavioural anomalies more sensitive and reliable, while simultaneously decreasing the costs of operation."
The companies assert what makes GREYCORTEX MENDEL unique is that it is able to detect known and unknown malware, ransomware, RATs, Trojans, Zero-day attacks, etc., as well as targeted threats to infrastructure – all of which are able to dwell for long periods within a network, undetected by other network security solutions.
"There are never enough layers of security for one's network infrastructure," says Jeronimo Varela, director of Global Sales at ESET.
"The GREYCORTEX solution provides an analysis of any behavioural anomalies that may go unnoticed. Moreover, the solution is easily integrated into the infrastructure of businesses of any size and can work not only as a detection or monitoring tool, but also to provide visibility into the functionality of additional security components."