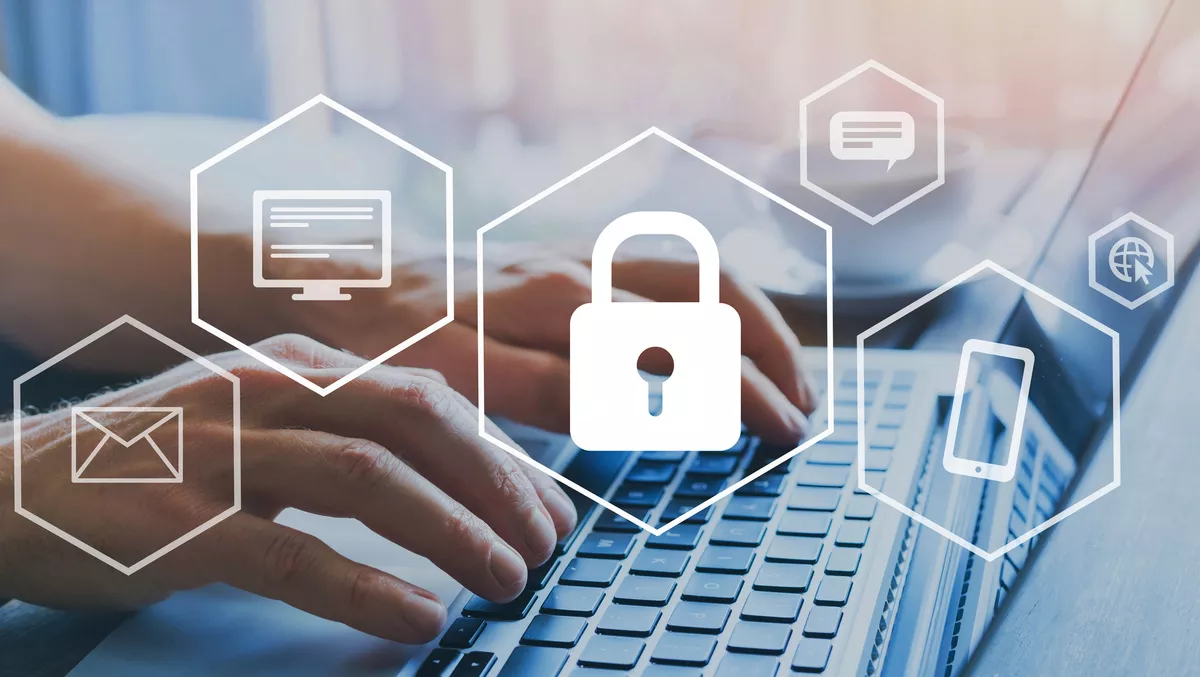 ESET updates products and launches 'Inspect Cloud' solution
FYI, this story is more than a year old
ESET has refreshed its line of business products and announced the arrival of ESET Inspect Cloud, with the intention of helping businesses to prevent cyber criminals from playing havoc with their networks.
The solution, formerly called ESET Enterprise Inspector, is now available from the cloud and offers threat detection and response for protection beyond the endpoint.
In addition, the ESET PROTECT platform has undergone a host of changes to assist IT admins in managing the security risks in their environments, with significant evolution to several of ESET's endpoint solutions for Windows, macOS, and Android, the company says.
There is growing importance in digital security for businesses.
ESET president of Asia Pacific and Japan Parvinder Walia says, "With the launch of the all-new ESET Inspect Cloud and updated ESET PROTECT platform, organisations of all sizes will be able to rely on the most densely multilayered security solutions in the industry to protect their IT infrastructure and data in an evolving threat landscape.
"Our customers will also benefit from safety in numbers as when a threat is identified, ESET's systems worldwide are immediately primed to search out similar threats.
Parvinder adds, "Besides, the ESET PROTECT platform offers great flexibility to customers as they can choose to deploy our solutions either on premise or the cloud depending on their business needs, such as hybrid working arrangements.
"By adding ESET Inspect Cloud, users can also increase their visibility into the network as well as quickly analyse and remediate any security issue."
ESET Inspect Cloud is a sophisticated cloud-based tool, which enables the ESET PROTECT platform to evolve into an Extended Detection and Response (XDR) solution for enterprise-grade security and risk management capabilities, including advanced threat hunting, incident response, full network visibility, cloud-based threat defence, and more, the company states.
ESET Inspect Cloud identifies post-execution malicious code, while ESET PROTECT gives the user full visibility of the response.
The ESET PROTECT platform has been enhanced with ESET's customers in mind, with the main objective being in assisting IT admins to better manage the security risks in their environments.
Some of the major updates are a new auto-update mechanism; in-depth integration of ESET Inspect Cloud and the ESET PROTECT platform; a dashboard for ESET LiveGuard Advanced; a new Brute-Force Attack Protection module ESET Endpoint Security products for Windows; ARM64 builds for ESET Endpoint Security and ESET Endpoint Antivirus; a new web control feature in ESET PROTECT Cloud that allows IT admins to regulate employees access to websites from their Android mobile devices; and a new version of ESET Endpoint Antivirus for Mac users.
ESET is a privately owned, tech-focused company that takes a science-based, security-first approach, with early adoption of machine learning and cloud computing power to develop its global threat intelligence systems.