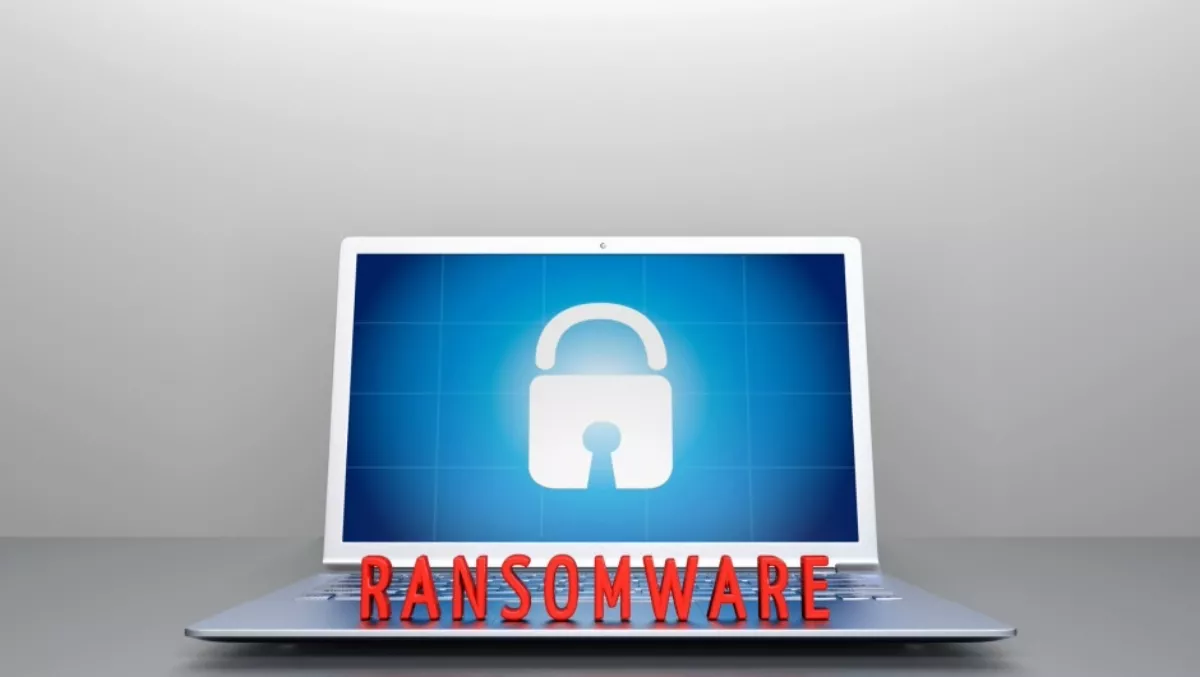 ESET releases free decryptor for recent variants of TeslaCrypt ransomware
Mon, 23rd May 2016
FYI, this story is more than a year old
By Ashton Young, Editor
Ransomware is becoming more and more prevalent in our increasingly digital world.
The reason? It is a very effective business model (yes, it is a business for some!) in extorting money from victims. The question we need to ask ourselves, is how much do we value our private data? As cybercriminals find new backdoors into our personal digital spaces, it's important that we continue to adapt and evolve.
One of the more prominent forms of ransomware, Teslacrypt, has been reigning terror on the cyber world, taking users' data hostage left, right and centre. Fortunately, ESET has recently released a decryptor for the current variants of the infamous malware.
If you have been infected by one of the new variants (v3 or v4) of the notorious ransomware TeslaCrypt and the encrypted files have the extensions .xxx, .ttt, .micro, .mp3 or remained unchanged, then ESET has good news for you.
TeslaCrypt's operators recently made the announcement that they are wrapping up their malicious activities. On this occasion, one of ESET's analysts anonymously contacted the group, using the official support channel offered to the ransomware victims by the TeslaCrypt's operators and requested the universal master decryption key.
Surprisingly, they made it public.
This has allowed ESET to promptly create a free decrypting tool capable of unlocking files affected by all variants of this ransomware. For instructions on how to use the decryptor, you can visit the ESET Knowledgebase website.
It is important to note that ransomware remains one of the most prevalent forms of internet threats and prevention is essential to keep users safe. Therefore, users should keep their operating system and software updated, use a reliable security solution with multiple layers of protection and regularly backup all important and valuable data at an offline location (such as external storage).
This is in addition to acting with the utmost care when clicking on links or files contained in emails or browsers – especially if it's a message from an unknown source!