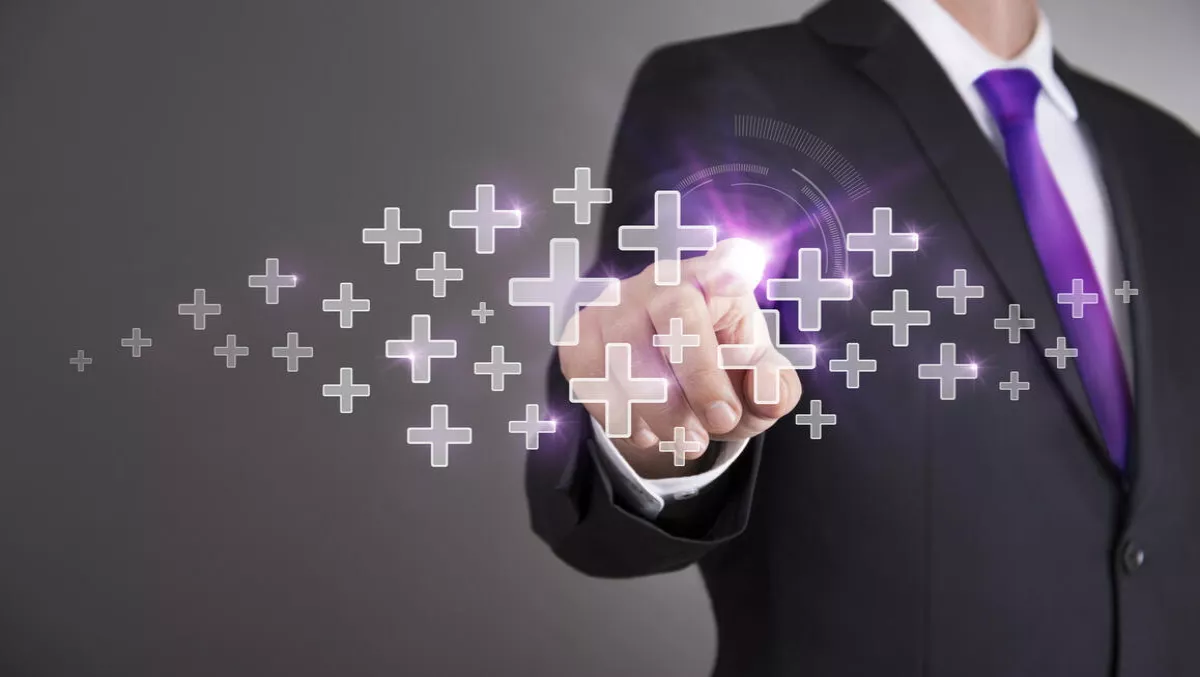 Endace demonstrates benefits of network-wide monitoring
EndaceProbe 114 has just been released, and it's been designed specifically for deployment in branch offices.
According to Endace, remote offices are attractive targets for attackers looking to gain access to the enterprise network. The tech solution company says that traditionally, the lack of visibility into a branch office traffic has made it challenging for security operations teams to monitor threats.
With EndaceProbe 114, network traffic can be recorded on a remote office network and centrally mined and analyzed using EndaceVision.
Stuart Wilson, Endace CEO, says that recorded network traffic provides authoritative evidence for a fast and conclusive investigation.
"The ability to record branch office traffic and enable head office analysts to seamlessly search and mine that traffic gives SOC teams, and the tools they use, complete network-wide visibility, eradicating blind spots and speeding the investigation of security breaches," says Wilson.
The latest Endace product is fully SSD-based, which the company says will ensure ultra-high reliability and performance.
Endace claims it's short-depth form factor makes it easy and cost-effective to deploy in remote office locations. It also offers four 10/100/1000BASE-T or optical 1GbE monitoring ports and 3.8TB of onboard RAID storage supporting a sustained 500Mbps write-to-disk rate.
Pairing EndaceProbe 114 with EndaceCMS enables powerful monitoring, configuration and management. Additionally, Endace states that EndaceProbe can be centrally managed from any head office, reducing the cost and management overhead of deploying a network-wide recording and monitoring fabric.
The 114 model also supports Application Dock, allowing it to host a wide range of network security and performance tools.