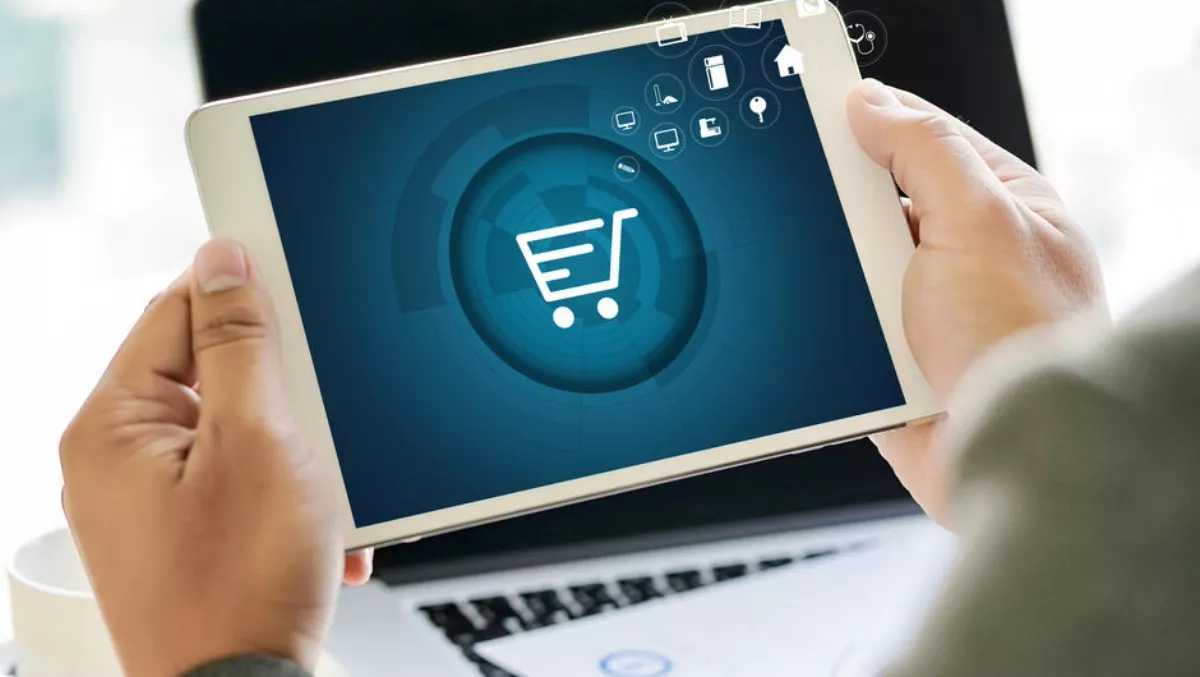 eCommerce requires beefed up cybersecurity to function well
In an increasingly interconnected world, online shopping and electronic transactions have now transcended its innovation status to become part of our daily lives. Its ease of use and convenience, can also mean significant security risks since sensitive information and personal data are routinely shared among business owners and shoppers.
Some these security risks include the following:
Financial data theft/fraud:Many attackers target personal information such as names, addresses and credit card numbers. This allows them to make purchases online using someone else's payment information. One method being used is called pharming or using fraudulent websites to manipulate people into giving out their credentials.
Another more effective and insidious method is deliberately targeting specific users and manipulating them into giving their personal information (also known as spear phishing). Other exploits used to steal financial information include, but are not limited to: SQL Injection, Cross-Site Scripting, Path Traversal, Session Hijacking, and Drive-by Downloading
Distributed Denial of Service (DDoS) attacks:A Denial of Service attack's aim is to take down eCommerce sites by flooding them with requests. This kind of attack overloads the eCommerce site to the point where it can't handle anymore requests, making the service slow down or even go offline.
Slow service for an eCommerce site means loss of potential revenue and massive impact to brand reputation.
Man in the middle attack:Man in the Middle attacks do exactly what they say — the attacker eavesdropping or intercepting the user's (in this case, the online shopper's) connection with the website. Even with Secure Sockets Layer (SSL)/Transport Layer Security (TLS) in place, there are still ways attackers can trick the browser to gain access to the plain text data.
Effects of a security breach for an eCommerce site
If such an attacker manages to compromise an eCommerce site, the following can happen:
Loss of revenue: The first, most obvious effect of a security breach is loss of income. Small businesses shell out an average of $38,000 to recover from a single data breach in direct expenses alone. On top of that, a company that experiences a security breach can also be held accountable for not following data protection policies, leading to hefty fines that can lead to a business's insolvency.
Damage to brand reputation:Apart from the direct loss of sales due to site unavailability (due to a DDoS attack, for example), losses of sales can also be due to customers walking (or in this case, browsing) away from the shop in favour of other shops without such security breaches. Losing customers' and stakeholders' trust is the most harmful impact of a security breach.
People will not do business with a breached company, plain and simple.
Even if the company is eventually able to recover the financial losses, the impact on the company's reputation would be a scar that would take a significant amount of time to fade. That is, if it even fades at all.
Intellectual property theft/damage: Another impact of a security breach is theft and damage to intellectual property like trade secrets, blueprints, and anything else that gives a company their competitive advantage. This can mean missing out on expanding the business since the company can no longer fully implement new and innovative ideas brewing in the pipeline.
How to protect eCommerce sites
The good news is there are ways eCommerce shop owners can protect their websites, their customers, and their data:
Research on the eCommerce platform and payment gateway the eCommerce business runs on to ensure it complies with information security standards. Make sure the platform is compliant with the Payment Card Industry Data Security Standard (PCI DSS). PCI DSS is an information security standard defined to control how credit and debit card information is handled. To determine if the eCommerce platform is compliant, refer to Visa and Mastercard's compliant service provider lists.
If you plan to implement your own platform using open source platforms like Magento, then the responsibility is on the shop owner to implement security measures. Ensure that your shop is PCI-compliant and other basic security measures are in place.
Make sure the entire site (not just the payment area) uses HTTPS and do keep the SSL certificate updated. The certificate creates a secure connection between the user and the server. Otherwise, the data is easily accessible and readable by anyone. Contact your hosting provider if the shop is not hosted via HTTPS.
Only store customer data that is needed and make regular backups of them.
Conduct a vulnerability scan on the online shop. Even with security measures in place, it is possible that the site is still vulnerable from threats that are not obvious to the end user. This is where a web scanner comes in. Web scanner scans web applications for known vulnerabilities by spidering through links and ignoring pages linked outside the target domain.
Security is number one from day one
Hackers and cybercriminals only get smarter and more sophisticated with each passing year. Therefore, the onus is on business owners to make security a priority.
While a cybersecurity endeavour takes a lot of time and resources, the upfront cost is still lower than the potential losses and is a worthwhile investment for all eCommerce setups.