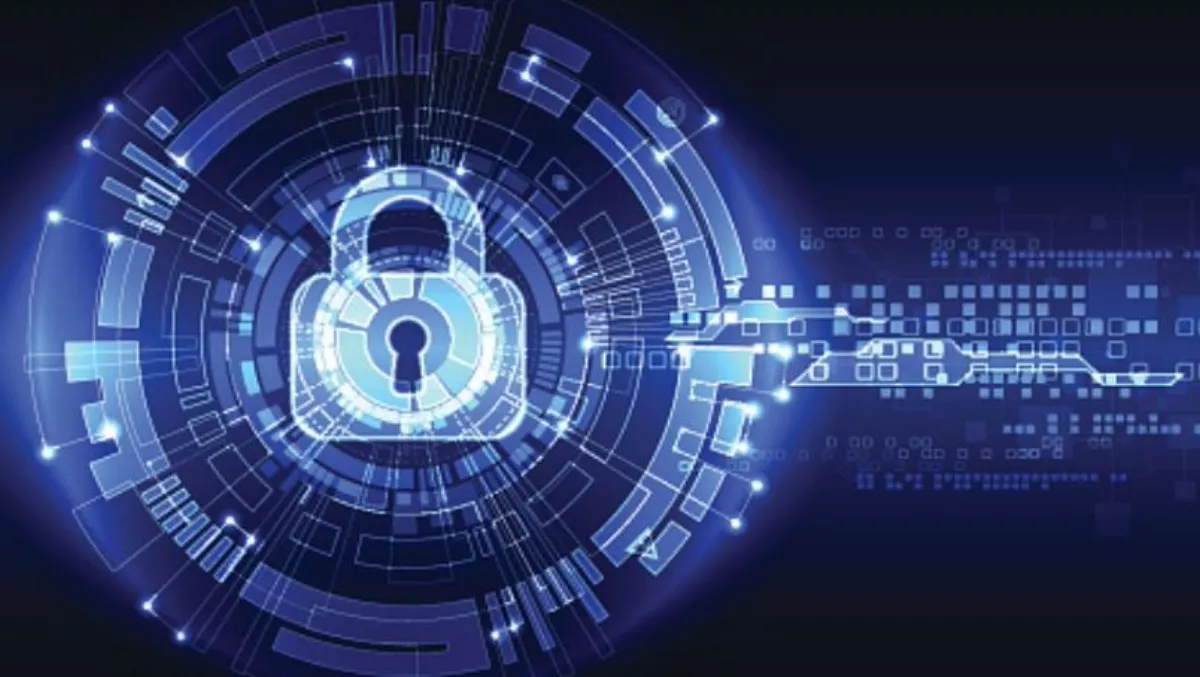 Diligent and Brainloop fortify cloud governance offering
Diligent announced the completion of its acquisition of Brainloop. Brainloop is the leading supplier of virtual data room software used within the enterprise for high-security collaboration on confidential documents.
Headquartered in Munich, Brainloop will become Diligent's continental European hub and will continue to be led by its current management team, including CEO Thomas Deutschmann and CTO Eike Schmidt. The financial terms of the transaction were not disclosed.
Brainloop is the leading provider of secure cloud storage for enterprises Brainloop protects its customers' most important and sensitive data through high-security applications and delivers effective solutions for communication, collaboration and the exchange of confidential information.
Founded in 2000, Brainloop today serves thousands of users on six continents, including a number of blue-chip European corporations.
As part of Diligent, Brainloop will continue to operate as an independent company and serve its clients under the Brainloop brand, while having the opportunity to leverage Diligent's robust resources to scale globally. Brainloop will maintain its customers' data in its existing secure data centers throughout Europe.
Diligent CEO Brian Stafford says, "Diligent is committed to providing the tools that boards and leadership teams need to manage their organisations securely and effectively, and we are excited about this new capability to extend our Governance Cloud offering more broadly across the enterprise.
"We have long respected the trust and sterling reputation in Europe that Thomas and Brainloop have established through their highly secure virtual data room and collaboration solutions."
"Together, we look forward to bolstering Diligent's presence in the high-growth DACH region and throughout Europe and offer our clients world-class products at the highest standards of security.
More than half of Diligent's revenue is derived outside of the United States, and now, combined with Brainloop, Diligent is the leading secure communication and collaboration tool for enterprises in continental Europe.
Together, Diligent and Brainloop will offer a complementary product suite to a global base of clients, including Diligent's industry-leading Governance Cloud offering and Brainloop's high-security virtual data rooms.
District Capital Partners served as the financial advisor, Willkie Farr - Gallagher LLP served as the legal advisor and Spitzberg Partners served as the strategic advisor to Diligent. ARQIS served as the legal, tax and financial advisor to Brainloop.