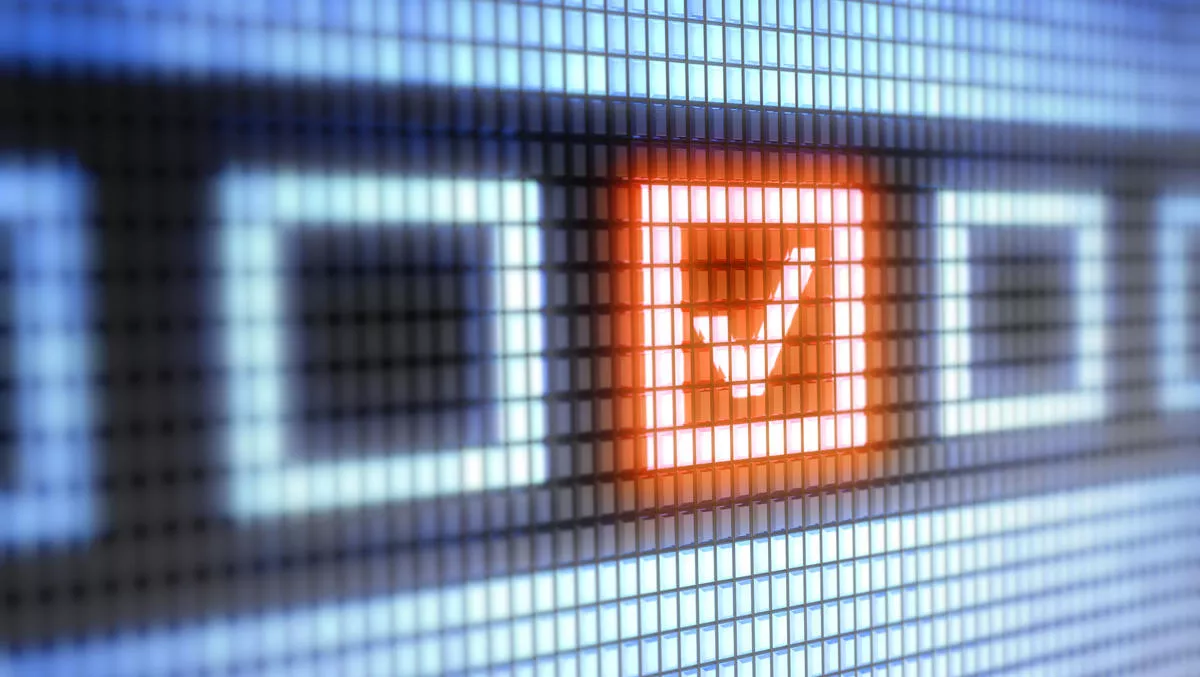 DigiCert revamps PKI management capabilities for remote work
FYI, this story is more than a year old
DigiCert's enterprise PKI Manager in DigiCert ONE has been given a revamp to support remote workforces and their security requirements.
The revamp provides new ways of delivering certificate automation that can authenticate employees and devices, and encrypt data over networks.
The company states that digital certificates are a widely adopted solution for strong authentication and support from many different operating systems, platforms, and devices.
Enterprise PKI Manager is designed to approach PKI management at scale, so that organisations can enable digital signing for many users and devices quickly, utilising a containerised, cloud-native architecture that rapidly deploys digital certificates on-demand.
DigiCert SVP of product Brian Trzupek says that the solution includes smart automation and integration capabilities for workers who connect to the network from anywhere.
"Customisable and compatible with a variety of mobile device management solutions, Enterprise PKI Manager enables our customers to manage their entire remote workforce and devices from one PKI system to better protect users and their devices, as well as the data, email and applications that they rely upon.
According to DigiCert, Enterprise PKI Manager gives organisations the ability to:
Enable API-based automated device and user enrolment with digital certificates.
Integrate with leading MDM/UEM platforms for secure device enrolment and management.
Secure emails with authentication and encryption via S/MIME certificates.
Enable secure document signing across the organization's physical and virtual network environments.
Integrate with the other DigiCert ONE workflow managers for secure code signing for software and IoT device security.
Enterprise PKI Manager is built on DigiCert ONE, a PKI management platform developed with cloud-native architecture and technology.
DigiCert ONE offers multiple management solutions and is designed for all PKI use cases. Its flexibility allows it to be deployed on-premises, in-country or in the cloud, and can be set up for custom integrations and airgap needs. It also deploys high volumes of certificates quickly using a robust and scalable infrastructure.

DigiCert ONE delivers end-to-end centralised user and device certificate management, a modern approach to PKI to provide trust across dynamic IT architectures.
Earlier this year, DigiCert appointed CTO James Sabin, who had previously been working with the company as CIO. He also held positions including CSO and head of R-D at the company.
"DigiCert is in a strong position, with a commitment to modern technology and innovation. I look forward to furthering my passion for dissecting technology problems and developing solutions that make a real difference for customers," Sabin said at the time of his appointment.