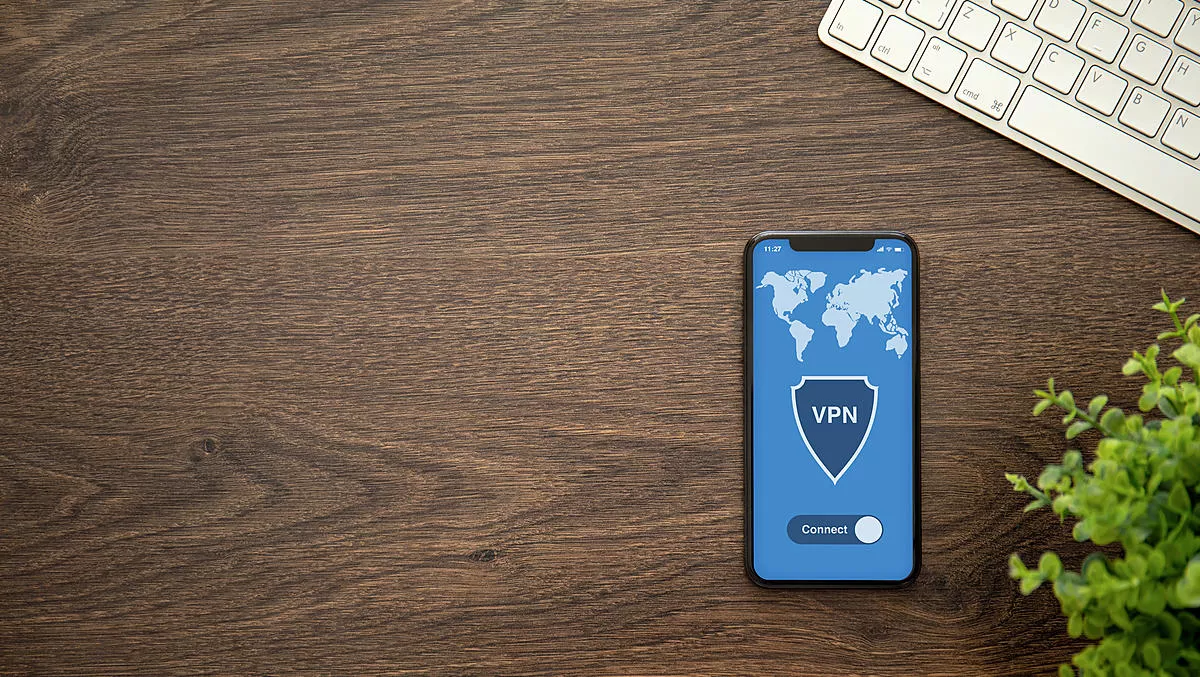 Demand for VPNs soars in Hong Kong amid fears over Beijing crackdown
Interest in virtual private networks (VPNs) in Hong Kong has skyrocketed in response to the Chinese government's plan, revealed today, to push through national security laws for Hong Kong which, according to analysts, could erase the 'one country, two systems' framework which currently grants the city its autonomy.
It comes after months of pro-democracy protests in the city, where citizens voiced opposition to China's increasingly hard-line policies concerning Hong Kong's sovereignty.
Now, amid fears that this autonomy may soon be coming to an end, VPN provider Surfshark revealed it has seen a week's worth of sales in just one hour within the city, indicating that locals feel their internet freedom is under attack.
"We saw an incredible surge of user growth in Hong Kong directly after the official statement was made public," says Surfshark cybersecurity advisor Naomi Hodges.
"It's clear that the people in Hong Kong feel their freedom is being directly threatened.
"If Hong Kong citizens are to be treated like the Chinese citizens, presumably a lot of people will resort to VPNs as a solution to overcome censorship," says Hodges.
"The city has enjoyed much more freedom than its close neighbour, and the mass protests against democracy-denying laws are a clear reflection that its people are not going to be compliant.
Surfshark says VPN usage is prevalent in China, where internet censorship is strict and VPN services have historically faced tough opposition from official channels aiming to shut them down.
Despite the illegality of non-government mandated internet services, VPNs are still used to fight against the Great Firewall, which seeks to block foreign information sources, tools and websites, such as Google, Facebook and Twitter, among others.
The news from Surfshark comes as VPN usage in general around the world has itself experienced a boom, as people work from home and cybersecurity concerns fuel an appetite for protection.
According to Top10VPN.com, demand for commercial VPNs in the United States surged 41% in the 10 days between March 13 and March 23, with a further 75 countries seeing significant increases in VPN demand in the month when most isolation measures around the world were enacted.
The same report found that the top reason given in the US and UK for purchasing a VPN was privacy on public WiFi networks, at 51%.
A further 44% of respondents said anonymous browsing was the main reason for using the VPN, followed by secure communication, cited by 37% of VPN users.
20% of American and British respondents use VPNs to access better entertainment content or restricted download, stream, and torrent sites.