Partner content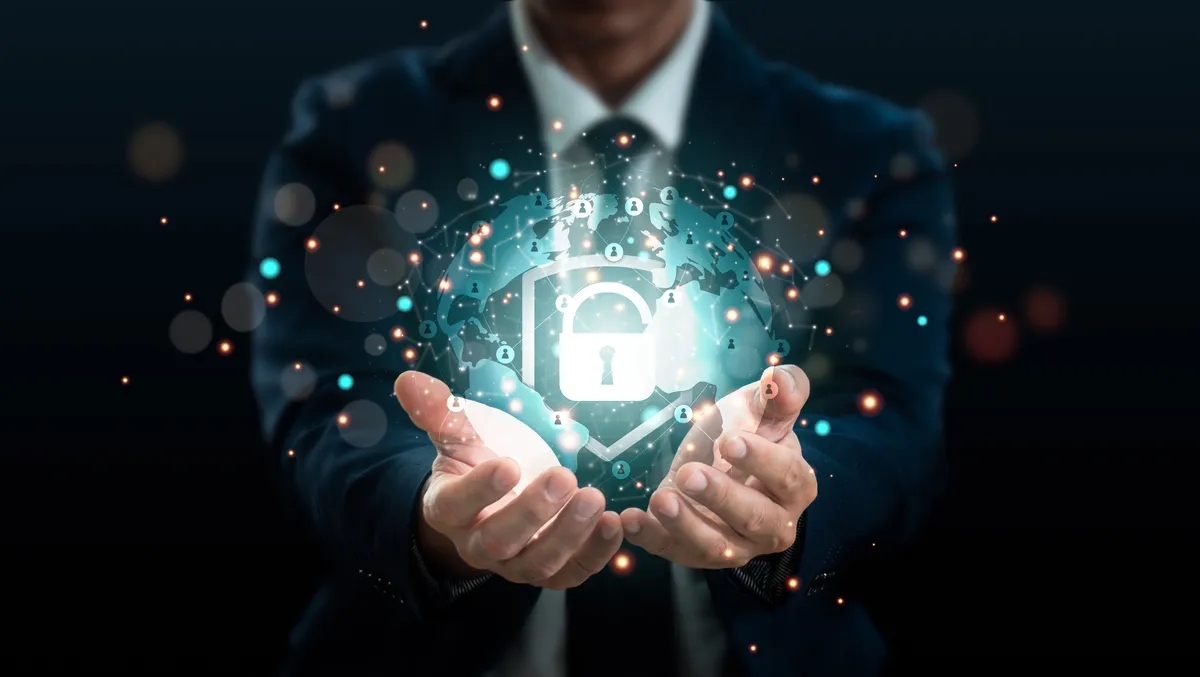 Delinea shares the importance of PAM, partners and security for modern enterprise
Identity-based security is becoming a crucial tool for modern enterprises as they continue to adapt to different working environments. In particular, a solid Privileged Access Management (PAM) solution can often save organisations from data security issues and many of the looming cyber threats that are becoming more prevalent.
At the forefront of the security solutions market, Delinea was recognised as a Leader again in the 2022 Gartner Magic Quadrant for Privileged Access Management.
The unification of Thycotic and Centrify led to the formation of the Delinea brand earlier this year, with the company investing heavily in bringing two leading PAM providers together to create something that will no doubt make significant waves across all security verticals.
Within a short period of time, Delinea has made its mark across the globe. They are engaging closely with customers and partners across Australia, New Zealand and the Asia-Pacific region to help them overcome major cybersecurity challenges.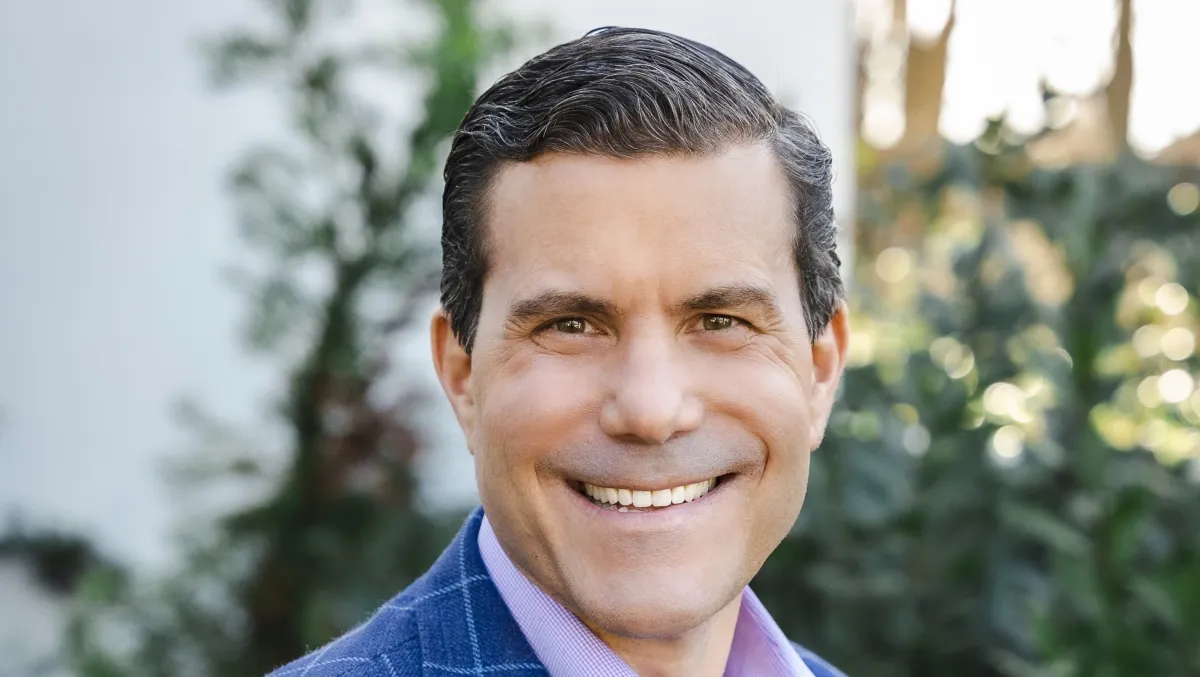 When discussing the company's formation, Delinea CRO Damon Tompkins explains that providing a full range of PAM solutions was a top priority. He says both previous brands offered leading security management tools that together create an industry-leading formula for a holistic approach to security.
"Centrify had a lineage of building products that helped organisations complete identity consolidation around the most common store, which is Active Directory. It provided a series of capabilities around the automation of managing those identities. Not only did it help to consolidate the identities, it also offered the capability of brokering access to sensitive assets throughout the organisation," he says.
"Thycotic came at Privileged Access Management from a slightly different perspective. It was really involved in the vaulting of credentials. This is the idea of going out and identifying and securing all the potentially sensitive credentials that exist within an organisation's environment. They can be human, non-human and in code; there are lots of different places where identity can exist."
Tompkins also highlights that a key to the company's success is basing technology around the notion of usable security, which is crucial when operating in complex environments. He says that making sure solutions are usable and comprehensive is vital.
"We distinguish ourselves considerably around the notion of usable security. There is an idea that security products are difficult to adopt, difficult to maintain, and hard for the end users to interact with. Due to this, they become an inhibitor to productivity rendering them in essence unusable."
The company ethos is to build products that are fast acting, easy to use and easy to adopt. "There is also a focus on low maintenance with a low amount of ongoing care. The comprehensive nature of what we're doing sets us apart from the market."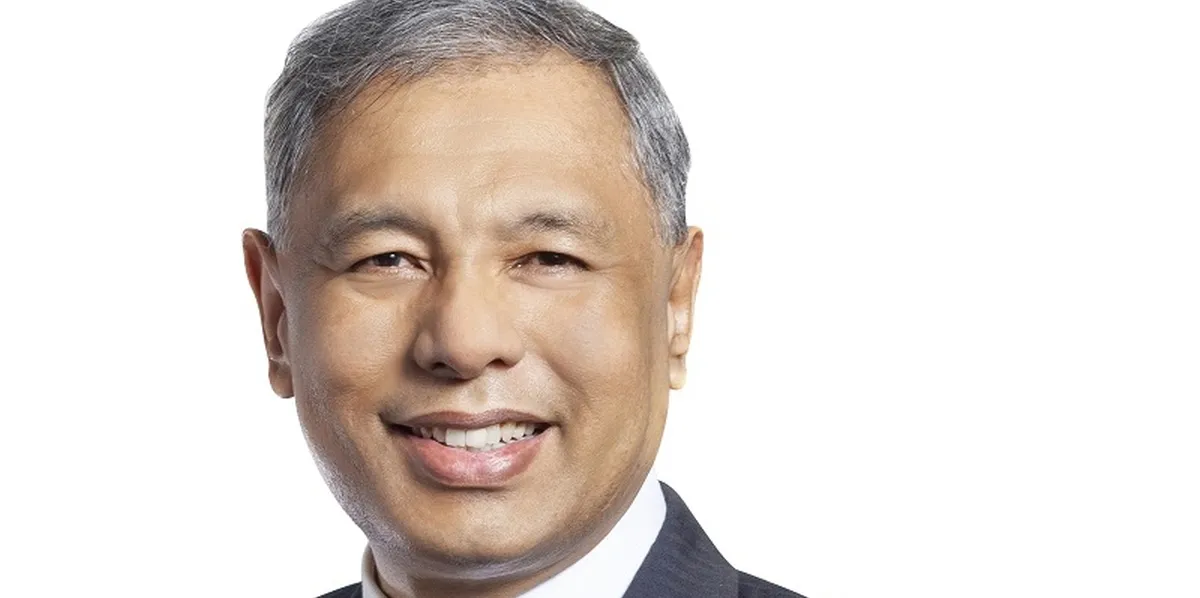 Wahab Yusoff, Delinea's VP for APAC, says trends around cloud adoption have prompted a new way of looking at security, and enterprises are looking to different approaches to create fully secure environments. He also says that people are moving more towards Zero Trust strategies.
"If you are not a cyber company, you often don't have enough cyber personnel to manage security, and therefore you need a greater level of automation to ensure resilience," he says.
"Cybersecurity is in different levels of maturity across different countries, and more mature countries tend to adopt cloud faster. We often end up with a hybrid situation and I think Delinea is in a good position to take organisations from on premise to cloud or a combination."
Delinea's recent global CISO Cybersecurity Survey Report found that 60% of IT security decision-makers have been held back from delivering on IT security strategy.
In Australia and New Zealand only 33% of survey respondents believe they have the right strategy in place, with 96% having experienced an identity-related breach or an attack using stolen credentials during the previous year and a half. In Singapore and Malaysia, on the other hand, 47% believe they have the right strategy in place, even though 88% had experienced a breach or attack.
Delinea's technology, such as its Secret Server, Cloud and Server Suites, helps organisations address these challenges. There is also a strong focus on helping organisations meet worldwide security standards and protocols and qualify for cyber insurance.
"We're looking to map as many of our product use cases and capabilities against cyber insurance mandates as possible," says Tompkins.
Product innovation is also top of mind, with Delinea aiming to treat every user a privileged user. This goal recognises the growing importance of identity-based controls to manage risks associated with increased hybrid work and use of cloud services.
This will allow the company to prevent identity/credential theft and abuse of privileged access across all human and non-human identities, not just sysadmins and superusers within enterprise networks.
On top of this, as a channel-focused business, the company is building strong relationships with committed partners. Delinea have a widening partner scope across the APAC region and are continuing to expand and enable partners.
"We typically have a two tier structure, which means we have a distributor and a reseller network. These resellers are often independent software vendors or value added resellers. Our partners take part in the deployment of all solutions," says Yusoff.
"They also provide different security solutions. And so they can provide integration and a holistic approach to cybersecurity."
Yusoff also says that having local partners adds to the comprehensiveness of the model.
"They have local knowledge about their own customers, whether it's in Australia, New Zealand, Singapore, India etc. We are investing significantly in this area."
The company has also invested in a series of global partner bootcamps in order to provide product specific training and certification.
"What we're looking to do is really enrich our partner community to deliver value added services around our products. Traditionally, we've focused a lot on pre-sales and the sales process," says Yusoff.
"This time, we're really focusing on post sales service delivery. We are ensuring that our customers have the right partners locally to help them not only deploy the products, but also then take them on the privilege journey."
Tompkins finishes by saying that the APAC market is a fantastic opportunity for Delinea as an organisation, and he looks forward to connecting with customers and partners as they continue to promote modern and effective security solutions.
"We think that there's a lot of opportunity for customer education about some of our products that has yet to unfold. And so look for us out in the market, and I hope to get to meet with as many customers out there as I can in the months and years ahead."
Click the following links to learn more about Delinea solutions and to download your copy of the CISO Cybersecurity Survey Report.