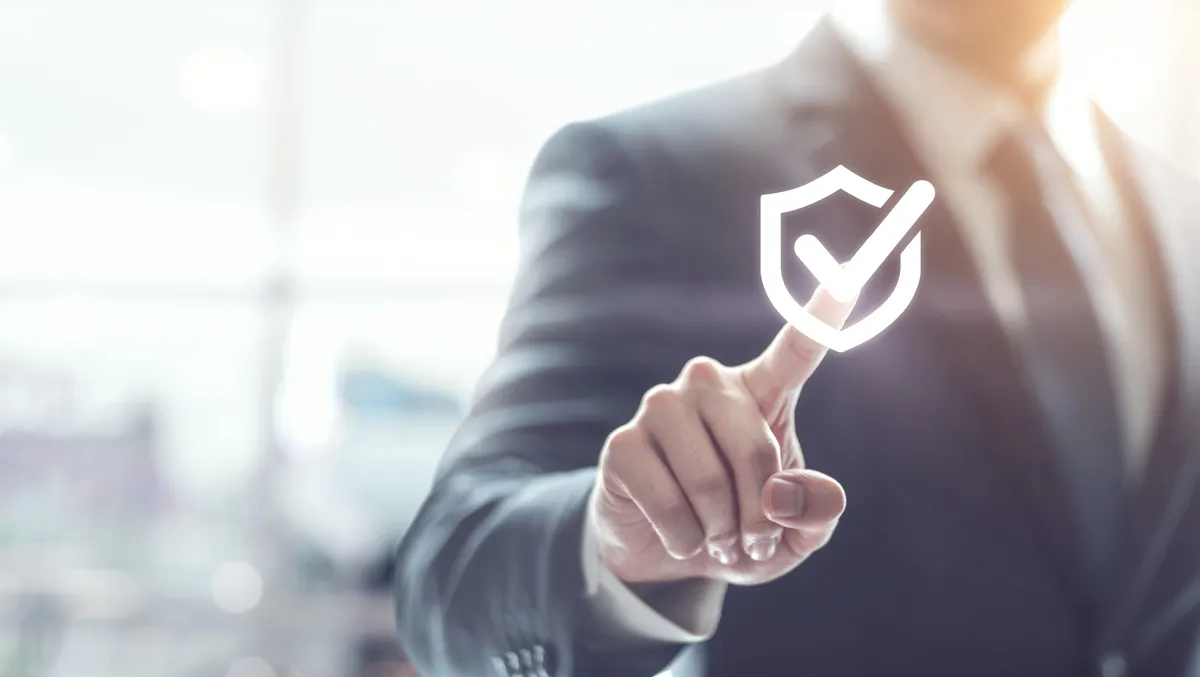 Delinea named a leader in privileged identity management
Delinea, a solution provider that extends Privileged Access Management (PAM), has been recognised as a Leader in the Forrester Research, October 2023 report.
The Forrester Wave: Privileged Identity Management, Q4 2023 report evaluated 13 vendors based on their current offering, strategy and market presence.
Delinea received the highest possible score (5.00) in nine of 24 evaluation criteria, including Least Privilege Access, Credential and Secrets Management, Development and DevOps Support, Audit and Reporting Capabilities, Deployment Options, Resiliency and Performance, and Scalability.
Within the strategy category, Delinea received the highest scores in the Vision and Roadmap criteria.
The report states: "Delinea's PIM vision is to extend PIM to provide zero standing privileges across more environments and endpoints. To that end, Delinea has been moving to bring together its integrated software-as-a-service (SaaS) platform for extended PIM."
Art Gilliland, CEO of Delinea, highlights their pride in being acknowledged as a leader in the 2023 Forrester Wave, emphasising the strength of their cloud-native Delinea Platform. They are dedicated to extending their PIM (Privileged Identity Management) solutions to all human and machine users within their customer environments.
By doing so, they aim to accelerate innovation through a seamless SaaS platform, ultimately reducing risk, enhancing value delivery, and lowering the overall cost of ownership for their customers.
Art Gilliland says: "We believe that Delinea's recognition as a Leader in the 2023 Forrester Wave acknowledges the strength of our cloud-native Delinea Platform."
"We are focused on executing our vision to extend PIM to all human and machine users in our customers' environments, delivering innovation faster with a seamless SaaS platform. Our modern PIM solutions reduce risk postures, empower more rapid time to value, and lower total cost of ownership for our customers."
The report highlights that Privileged Identity Management (PIM) customers face difficulties handling privileged identities within dynamic and multifaceted IT environments comprising various systems and applications.
In response, PIM vendors have addressed these challenges by introducing cloud-native PIM features, innovations that facilitate on-demand and precisely limited access (just-in-time and just-enough access), and broader integrations to cater to DevOps requirements.
This evolution in PIM offerings aims to provide more effective solutions for managing privileged identities in complex and ever-changing IT landscapes.
According to the report: "PIM customers are challenged with managing privileged identities across a complex and changing IT environment composed of diverse systems, applications, and platforms."
"PIM vendors have responded by offering cloud-native PIM capabilities, innovations that enable just-in-time (JIT) and just-enough access, and expanded integrations for DevOps use cases."
Delinea treats identity as the common thread for authentication and applies policy-based authorisation controls to meet Zero Trust and least privilege best practices. The Delinea Platform provides end-to-end visibility, enforces dynamic privilege, and leverages adaptive security to improve security postures across any organisation.
Delinea removes complexity and defines the access boundaries for thousands of customers worldwide. Its customers range from small businesses to the world's largest financial institutions, intelligence agencies and critical infrastructure companies.