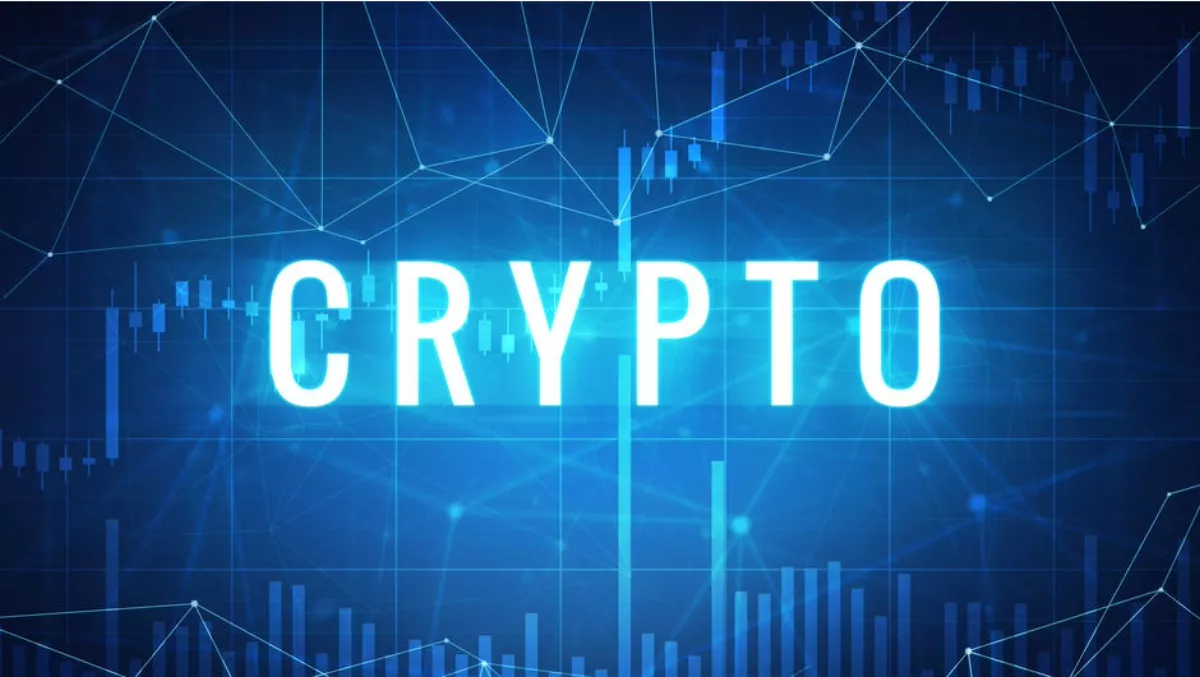 DDoS attacks increasingly targeting cryptocurrency - what it means for Asia
It is an understatement to say that cryptocurrency is the trending topic of today. Despite recent cyber attacks that led to millions of revenue loss, experts are predicting the trending market will reach USD$1 trillion mark this year.
As cryptocurrency becomes more mainstream, it will find itself in DDoS attackers' crosshairs as one of 2018's biggest DDoS battlegrounds.
Cryptocurrency under attack
The main reason why cryptocurrency businesses are becoming DDoS targets is because DDoS attackers want to disrupt the high traffic sites and deny users access to services and their money. As trading happens in real time for the virtual currency, any moment of downtime can be catastrophic.
According to Coin Telegraph, cryptocurrency exchanges are now the biggest worldwide cyber targets. In Q3 2017, 75 percent of Bitcoin exchanges were hit with a DDoS attack.
Asian cryptocurrency is also a target. In December 2017, two South Korean cryptocurrency exchanges lost USD$24 million to North Korean Hackers. Most recently, the largest recorded cryptocurrency cyber attack devastated Asia's leading virtual currency exchanger, Japan. The Tokyo-based cryptocurrency exchange, Coincheck, confirmed hackers stole USD$530 million.
Increasing cryptocurrency cyber attacks in the region are leading to stricter regulation talks by regional officials. For example, China has banned all internet and mobile cryptocurrency trading nationwide.
In Singapore, the region's cryptocurrency attacks led to lawmakers and parliament holding a discussion to implement cryptocurrency regulations earlier this month. At the moment, Singapore has no distinct cryptocurrency protocols, which makes the country's virtual currency exchange even more vulnerable to DDoS threats.
Defending against DDoS
Cryptocurrency exchanges need intelligent DDoS defense solution that protects against looming threat factors.
Hybrid DDoS defense is a key solution that combines cloud scrubbing with the surgical precision and context-aware controls of an always-on, instant on-premise DDoS solution.
As DDoS attacks become more sophisticated and frequent with time, organizations must leverage the latest security solutions to stand up to DDoS attackers.
It is imperative that companies deploy DDoS defense solutions with built-in intelligence of known bots and agents that can detect, mitigate and report on multi-vector DDoS attacks of any size and any scale.
This rings especially true for trending markets like cryptocurrency exchanges, which are currently prime targets for evolving DDoS attacks.