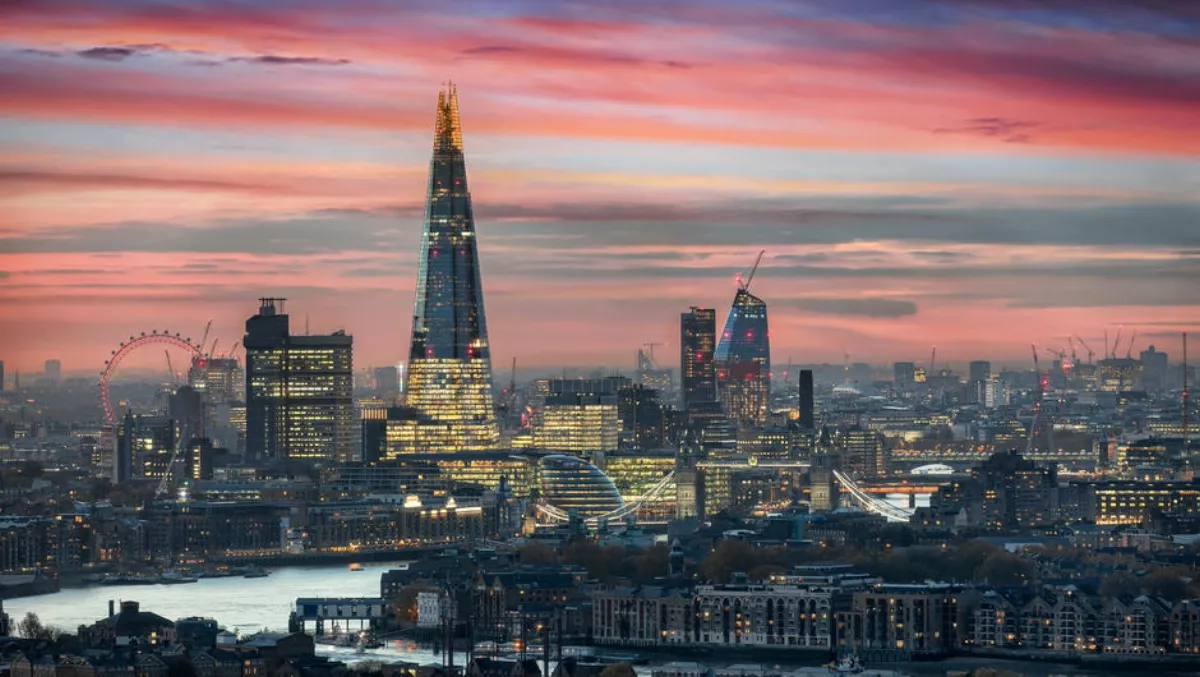 Day 2 of InfoSec EU 18 wraps up – here's some of the main highlights
The second day of InfoSecurity Europe on Wednesday saw queues stretching out the door as far as the eye could see.
As soon as the doors opened at 9:30am sharp the line quickly evaporated and was consumed by the massive Olympia venue in London.
The day was kicked off with a keynote presentation from co-founder of lastminute.com and co-founder - executive chair of Doteveryone, Baroness Martha Lane Fox.
Baroness Fox discussed how the internet has vastly changed over the years. From once being an empowering and exciting information exchange network for digital entrepreneurs with very little consideration allocated to data security or privacy, to now being a place that is causing anxiety among the general public – no doubt helped along by the breaches that seem to be occurring every week.
Baroness Fox believes that we can empower users and help them to build a resilient digital life by putting ethics and morals at the centre of the decisions that the industry makes.
"There is huge unease in the public sphere about online privacy, security and how data is being used. We cannot have a robust society if technology is undermining our democratic institutions. I believe it's crucial to keep liberal values at the heart of our digital world and infrastructure," says Baroness Fox.
"I am a technology optimist. This is a moment to ensure that we help people through their anxieties, build a positive future, not look backward but rather use technology to conquer the challenges we face and help the UK to set a global standard in digital resilience and responsibility."
Later on InfoSecurity Europe hosted its first ever Cybersecurity for Critical National Infrastructure Symposium, moderated TeckUK cyber - national security head of programme Talal Rajab. NATO deputy assistant secretary general for emerging technologies Dr Jamie Shea delivered his keynote on analysing threats with speakers in the Symposium including representatives from Arqiva, BT Security, DCMS, TechUK, and Thames Water.
KETS Quantum Security is now the UK's Most Innovative Small Cyber Security Company of the Year after the company pitched its innovations to an expert judging panel and an InfoSecurity Europe audience to win a nationwide competition supported by the Department of Digital Culture, Media and Sport, and sponsored by SNC-Lavalin Atkins.
The issue of gender inequality in the cybersecurity industry was also discussed (one only needs to have a broad look at the participants of the InfoSec event to see there is definitely an issue) at the Women in Cybersecurity Networking Breakfast where explorer, scientist and author Felicity Aston gave the opening speech to a packed room of industry professionals that met to celebrate the women of cybersecurity and discuss the challenges around diversity.