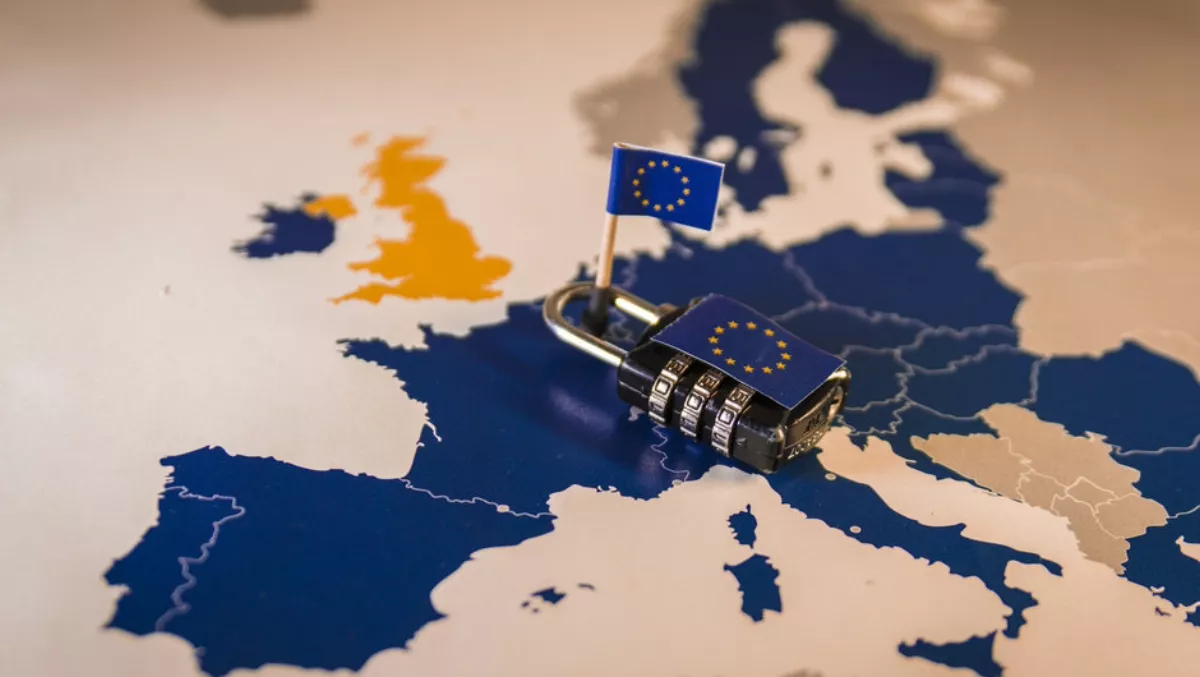 Data Protection Day highlights breadth of compliance needed
FYI, this story is more than a year old
Data Protection Day marked the start of a challenging year for businesses, at a time of political and economic uncertainty, the opportunity for cyber attack increases dramatically.
This means that organisations must recognise that they face a growing number of sophisticated attacks, many of which will generate breaches that could result in a number of consequences ranging from regulatory action to class action lawsuits.
2018 saw more than double the number of data breaches of 2017, demonstrating how important it is that businesses implement effective cybersecurity and data privacy strategies to mitigate the threat.
Furthermore, with new legislation now in force, such as Europe's GDPR, companies risk severe financial penalties in addition to reputational cost if they are deemed to be non-compliant.
In the current climate of Brexit induced uncertainty, organisations should be taking both strategic and tactical steps to improve cybersecurity at all levels inside the organisation to a level commensurate with the heightened exposure to cyber risk which they currently have.
A cyber resilience strategy with defence in depth is now a fundamental part of any organisation's approach to operational activity.
The recent example of Google's GDPR fine just a week before Data Protection Day clearly shows how regulators are now starting to take action against companies that are deemed to be non-compliant.
The record €50million fine – issued to Google for lack of transparency, inadequate information and lack of valid consent regarding ads personalisation – is the fifth organisation to be issued with a GDPR fine across Europe.
However, whilst a handful of other organisations have received penalties for GDPR breaches, the Google example is certainly the largest in terms of the financial penalty.
Clearly, the size of the fine reflected the fact that Google is a major player in the online world, with a revenue stream to show, but also demonstrates how severe the penalties can be for not complying with the regulations.
Organisations should not presume that an effective cybersecurity strategy means they are also GDPR compliant or unlikely to face investigation.
Google did not suffer a breach but by not complying with the law, it was hit with a significant GDPR fine.
For an organisation looking to increase their compliance efforts, it's more than just how it deals with consent.
It's to do with the extent to which it has have assessed risk correctly, identified appropriate controls and can demonstrate evidence that those controls are working through ongoing audits.
Eight months after GDPR became law, one thing for certain is that there will be further investigations and fines being handed out to prominent brands so all businesses need to get compliant now and demonstrate continuing efforts towards compliance.
Data Protection Day shines a spotlight on the need to protect the privacy and security of our data across the world and is a timely reminder for businesses to make sure they are fully prepared and compliant, by deploying robust technology and ensuring established processes are in place.