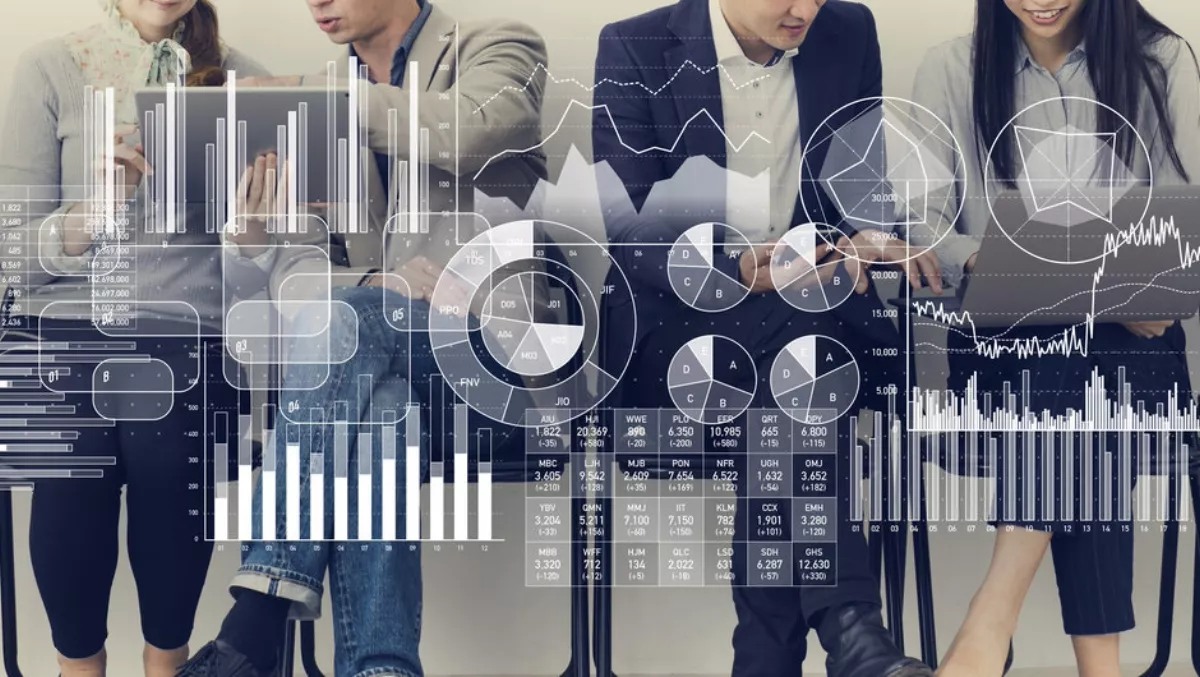 CylancePROTECT now available on AWS Marketplace
FYI, this story is more than a year old
Security solutions provider Cylance has today announced the availability of its endpoint protection offering, CylancePROTECT, on AWS Marketplace.
Cylance has built an AI platform that enables it to offer a portfolio of solutions ranging from enterprise endpoint protection, detection, and response, to Smart Antivirus for consumers, to OEM solutions.
Under the new agreement with AWS, marketplace customers now have access to CylancePROTECT for AI-driven protection across all Windows, Mac, and Linux (including Amazon Linux) instances.
The lightweight Cylance agent offers high performance and resiliency and requires only minimal updates to its multigenerational AI model, providing data science capabilities using deep learning algorithms designed to protect against future threat variants.
Cylance worldwide channels and alliances vice president Didi Dayton says, "As an Advanced Partner in the AWS Partner Network, we're pleased to be extending our prevention offering to AWS Marketplace customers, who can now find, procure, and install our AI technology to protect against zero-day polymorphic attacks and packed or obscured threats.
CylancePROTECT integrates with technologies like Netskope and Splunk, JASK, Aruba HPE, Bitglass, Demisto, Phantom, Thycotic, Securonix, and more, all of which can be purchased on AWS Marketplace to further extend a strong AI security posture.
CylancePROTECT available on AWS Marketplace is designed for easy installation and operationalisation.
Paired with support from a trusted advisor from the Cylance professional services team, customers can be up and running right away, allowing them to focus on their business knowing their environment is secure.
Customers can purchase CylancePROTECT on AWS Marketplace now.
Cylance recently launched a virtual CISO service designed to provide organisations with critical technology and security resources that support next-generation security architectures.
Cylance's vCISO draws on a broad set of techniques including automation and artifact analysis to collect information and assess data.
It also defines likely security scenarios to build risk profiles, recommend actions, and highlight internal strengths, allowing organisations to customise their approach to prevention-first security without having to customise all of the technology that supports their security environments.
Cylance says that vCISO helps organisations manage day-to-day security needs and meet common security standards, frameworks, and compliance regulations such as NIST, ISO/IEC, SANS CIS, and more.
Cylance has also improved its capabilities in connected home security through a strategic partnership with CUJO AI, a platform that creates an end-user facing application for and wireless.