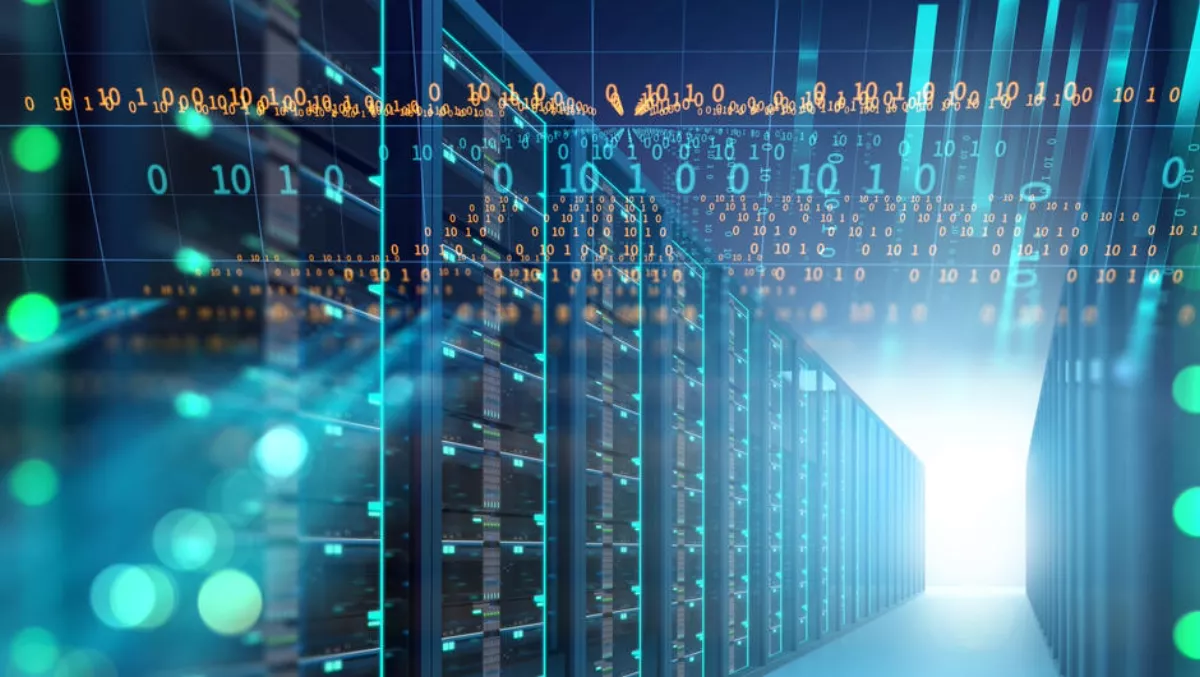 Cylance extends security products to hybrid environments and private networks
FYI, this story is more than a year old
Endpoint security company Cylance has announced the availability of CylanceHYBRID and CylanceON-PREM, two new deployment and management options for CylancePROTECT.
Cylance's flagship endpoint security product now serves any environment: public cloud, private cloud and air-gapped networks.
Nearly two-thirds of enterprise computing still occurs in on-premises data centers, and 90% of organisations will adopt hybrid strategies by 2020.
Organisations with closed networks, private clouds or limited connectivity face the problem of protecting against both outside and inside threats without exposing their infrastructure to outside connections.
Over half of technology leaders cite security as the greatest challenge to both private and hybrid clouds.
CylanceHYBRID and CylanceON-PREM close this gap by bringing AI-driven predictive threat analysis to restricted or completely isolated infrastructures.
"Organisations with strict privacy requirements, such as federal government agencies and EU-based companies, have been targets of a growing barrage of cyberattacks in the past few years," says Cylance chief product officer Eric Cornelius.
Cornelius previously served as the deputy director and chief technical analyst for the industrial control systems security program at the US Department of Homeland Security.
"Traditional tools have proven to be cost prohibitive and ineffective at preventing unknown attacks – the most damaging type of threat.
"CylanceHYBRID and CylanceON-PREM allow every organisation to benefit from AI-based endpoint security capabilities, regardless of geography, connectivity level and network architecture.
CylanceHYBRID
CylanceHYBRID serves companies operating on restricted networks or with low-bandwidth internet.
With CylanceHYBRID, all CylancePROTECT communications are routed through a single connection and threat detection models are stored locally, reducing connectivity requirements and costs of maintaining a secure environment.
CylanceON-PREM
Intended for isolated or air-gapped networks, CylanceON-PREM ensures that organisations with no internet connection remain secure by deploying the Cylance Management Console and protective agents on the isolated infrastructure.
This allows security administrators to update agents without compromising network privacy.
CylancePROTECT's predictive technology, when managed through CylanceON-PREM, also offers security against internal threats like infected USB devices, which air-gapping cannot prevent.