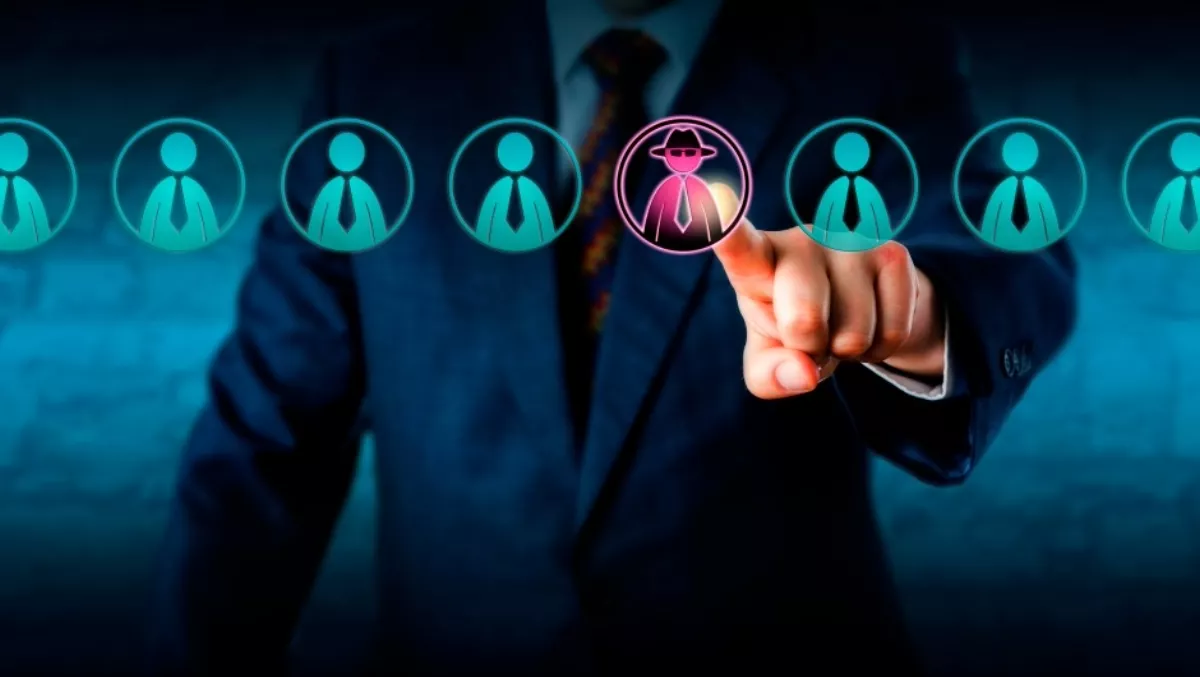 Cybersecurity still not top priority despite 85% businesses being breached
Tue, 10th Oct 2017
FYI, this story is more than a year old
By Ashton Young, Editor
​Recent research reveals that cybersecurity is still taking a backseat despite the vast majority of businesses experiencing a breach in recent times.
Fortinet commissioned the Global Enterprise Security Survey which examined 1,801 IT decision makers with responsibility for IT security across 16 countries to garner the changing attitudes towards security in business.
A staggering 85 percent of respondents revealed their businesses had experienced a security breach in the past two years, with the most common vector of attack being malware and ransomware (47 percent).
Given this statistic, you'd think cybersecurity would be a prime concern for many board members – but this isn't the case.
48 percent of IT decision makers believe that IT security is still not a top priority discussion for the board, while 77 percent saying that cybersecurity should become a top management priority and put under greater scrutiny.
However, 61 percent stated that they spend more than 10 percent of their IT budget on cybersecurity, which Fortinet asserts is a high investment. Furthermore, 71 percent said their IT security budget has increased from the previous year.
Senior executive vice president of worldwide sales and support at Fortinet, Patrice Perche says over the years we've seen cybersecurity become a key investment for organisations with more and more C-level executives considering it as part of their broader IT strategy
"As organisations now embrace digital transformation and turn to technologies like the cloud, cybersecurity is no longer just an IT investment but a strategic business decision," says Perche.
"In today's digital economy, I expect the trend we've seen at the board level to accelerate with security being treated as a top priority within an organisations' broader risk management strategy. By doing so, companies will be in a better position to succeed in their digital transformation efforts.
Fortinet says there are three key drivers for cybersecurity becoming a top priority:
Increase in security breaches and global cyberattacks – In addition to the aforementioned majority of companies that have experienced a breach, 49 percent said there has been an increased focus on cybersecurity following global attacks like WannaCry
Increased pressure from the regulators – 34 percent put the proliferation of regulators like the impending GDPR as a major driver of board awareness
Transition the cloud as a catalyst for security priorities – In the wake of digital transformation and cloud migration, 74 percent believe that cloud security is becoming a growing priority with 50 percent planning investment in cloud security within the next 12 months