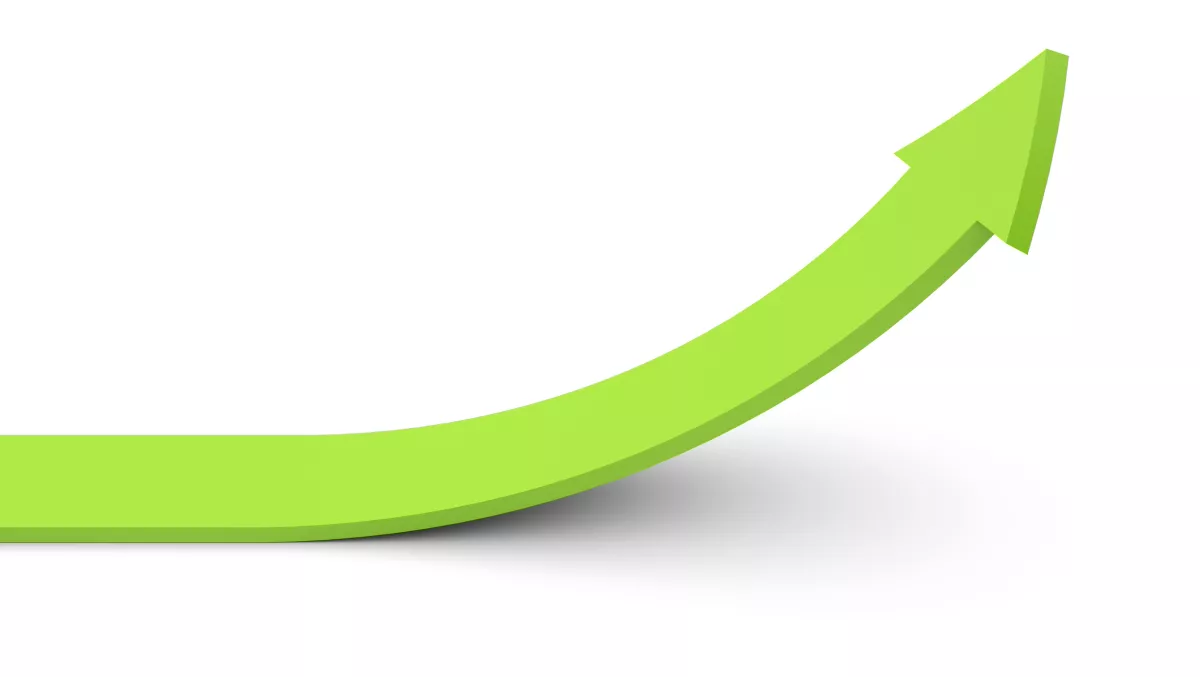 Cybersecurity on the rise in Asia Pacific and Japan, says survey
FYI, this story is more than a year old
CA Technologies has released the Asia Pacific - Japan (APJ) results of a global Economist Intelligence Unit (EIU) survey commissioned to discover how key players - governments, enterprises and start-ups - are navigating the application economy.
The survey revealed that 57% of start-up, 67% of enterprise and 76% of government respondents in APJ expect cyber security risks to increase over the next two years, posing a threat to their success.
According to CA Technologies, the survey also found that for start-ups and states and enterprises, significant collaboration exists between the public and private sectors across APJ.
More than 95% of government respondents, 90% of enterprises and 81% of start-ups ing APJ agree that they have seen collaboration among the three groups.
In fact, CA Technologies found that more than 74% of government respondents in APJ have indicated that application start-ups are important in driving growth of the application economy.
Kenneth Arredondo, president and general manager of CA Technologies APJ, says that across Asia Pacific and Japan, there is a digital transformation becoming an integral part of the national agenda.
"Governments, start-ups and even large enterprises are not only beginning to understand the necessity of this, but that partnerships, be it technology integration or B2B sales, can be a boon to their growth," says Arredondo.
Furthermore, all parties also agreed that there is still more that can be done. Government respondents named a shortage of tech talent stemming from a lack of educational or training programs as the largest barrier to growth of the application economy.
In addition to the survey, CA Technologies has sponsored the creation of an interactive map, 'Hotspots of the Application Economy', featuring insights into around 10 cities including Beijing, Bangalore, Seoul and Sydney.
CA Technologies has declared these cities as hotbeds of activity in today's application economy.