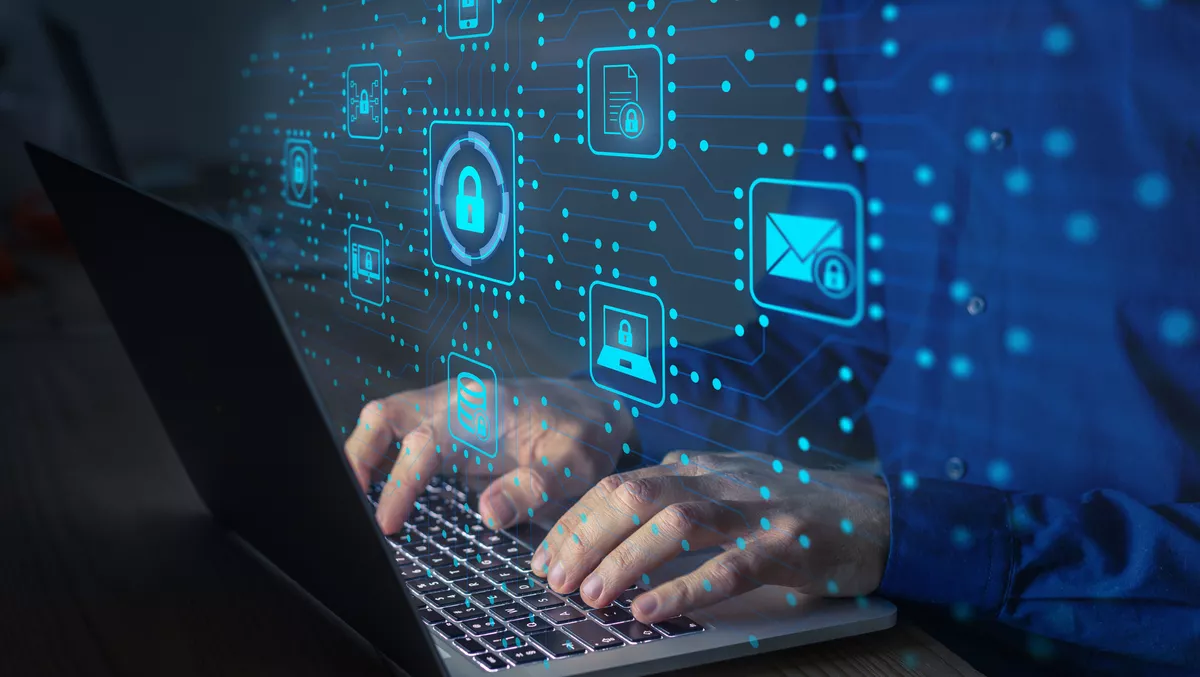 Cybersecurity hackathon aims to boost digital awareness
FYI, this story is more than a year old
Secureworks is offering thousands of dollars for innovators to develop new games that will grow cybersecurity literacy.
The global business, which has offices in Australia, Japan and India, says there are painfully few cybersecurity professionals in a world where companies are faced with a higher number of cyber threats than ever before.
The World Economic Forum warns that "governments, companies and other institutions around the world face a shortage of cybersecurity professionals estimated at more than 3 million nearly as many as the estimated 3.5 million people currently working in the field."
In light of such challenges, Secureworks has launched the Cybersecurity Literacy Challenge, which is open to anyone, including security practitioners, developers, cyber enthusiasts, and students who believe they can come up with an engaging way to increase cybersecurity awareness.
Secureworks says cybersecurity courses are becoming a grind, and a hackathon is an engaging way to build games or entertainment apps that teach information security.
There are various areas for contestants to look at, including internet safety basics, creating strong passwords, using privacy settings and what to watch out for when online shopping.
Other topics to explore could be the dangers of free WiFi, the impact of remote work on the cybersecurity landscape and why multi-factor authentication is critical.
The finished games can be focused on personal or workplace cybersecurity, but the aim is to build something fun and engaging.
There are prizes for the top five projects, with the first place taking away USD $10,000 and between $1,000 - $7,500 for the others. There are also prizes for Best Game for Home and Best Game for Work.
Applicants are asked to submit a URL to their publicly available application or a link to their functioning game. There should also be a public video about 3 minutes long that demonstrates the submission and is uploaded to either YouTube, Vimeo or Facebook Video.
The judges include Berkeley Varitronics Systems CEO Scott Schober, co-founder of Dark Cryptonite and Cyber Woman of the Year Finalist 2021 Tyler Cohen, Global Healthcare CIO David Chou, and members of the Secureworks advisory group.
The deadline for submitting a project is 9th May 2022.
Secureworks has more than 20 years of experience in real-world threat intelligence and research, improving customers' ability to detect advanced threats, streamline and collaborate on investigations and automate the right actions.
It publishes reports on current threats, including advice on preventing ransomware attacks and general advice for consumers when navigating the online space.