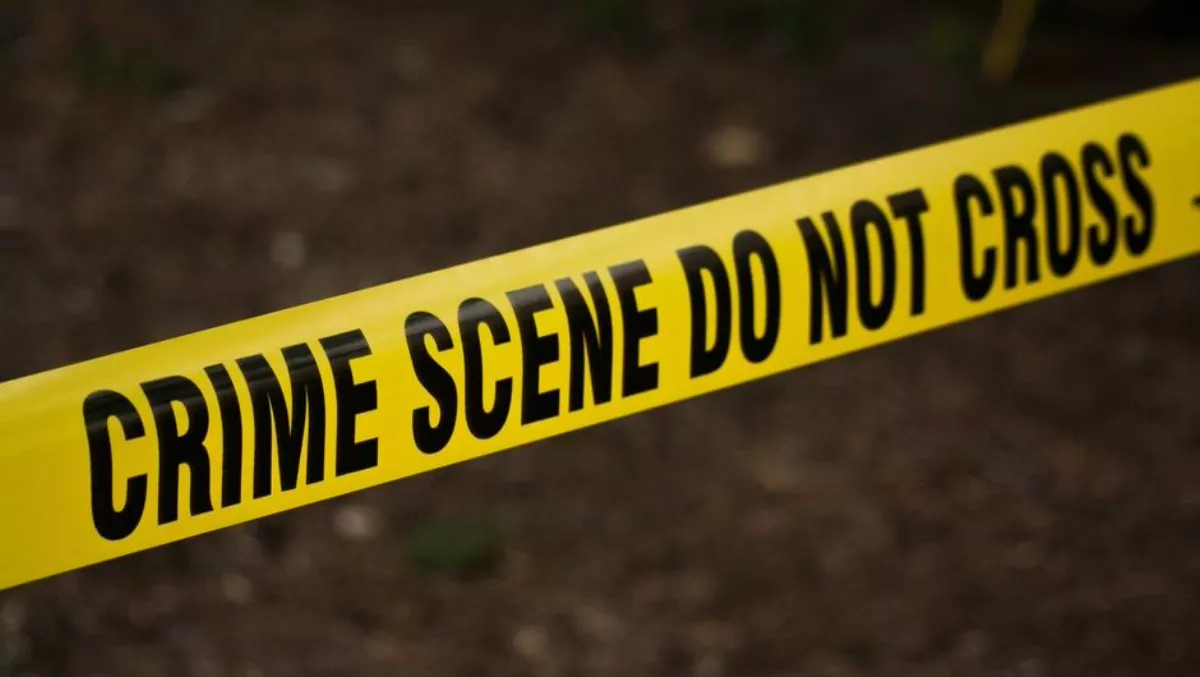 Cybercrime now affecting more people than any other crime
The absurd and unrealistic forecasts seen in many Hollywood films have become reality.
According to the United Kingdom's National Crime Agency, organised cybercrime is now affecting more people than any other form of crime – including drugs, firearms, organised immigration crime, and money laundering.
Not because it is replacing these other forms of cybercrime, but rather because it is aiding them.
National Crime Agency director general Lynne Owens says these alarming findings require change, with the focus on being smarter with data.
"This requires us to think differently about how we build capability in response and one of the purposes of this assessment is to inform that necessary strategic refocus," says Owens.
"Fundamentally it must also shape our operational response and we will continue to build on the outstanding operational results of the last year as we undertake investigations at the high end of high risk. In doing so, we value the support of our operational colleagues with whom we work (often in support of one another) as they help us achieve this.
The report affirms the rise of cybercrime is being fuelled by the exploitation of new technologies like encrypted communications and dark web marketplaces.
Complimenting these findings is an academic study released by Bromium and conducted by Surrey University senior lecturer in criminology Dr Mike McGuire (titled the Web of Profit) that delves into the revenues that cybercrime actually brings in.
Cryptocurrency is increasingly the currency of cybercriminals as its blockchain technology is virtually untraceable, making it the perfect method of money laundering. The Bromium report found that around a quarter of property payments are expected to be made in cryptocurrency within the next few years.
Bromium CEO Gregory Webb says the threat of crime to businesses and people is growing and dark web platforms like Tor and the Invisible Internet Project offer criminals a way to evade law enforcement and commoditise cybercrime and other activities, like the sale of guns and drugs.
"This platform criminality model is productising cyber threats and making cybercrime as easy as shopping online," says Webb.
"Not only is it easy to access cybercriminal tools, services and expertise: it means enterprises and governments alike are going to see more sophisticated, costly and disruptive attacks. It is equally easy for them to wash that money and convert it into cash – and the rise in use of unregulated, virtual currencies is making this even easier.
Further findings from the report include:
20 percent of cybercriminals interviewed (from a sample of c. 100 first hand interviews) admitted to channelling revenues into the production of drugs and human trafficking
57 percent of dark web activity is now associated with trading drugs
AlphaBay – one of the largest illicit marketplaces in history – was found to have over 250,000 listings for illegal drugs and firearms when it was taken down
95 percent of money mule activity has links to cybercrime
"We can't solve this problem using old thinking or outdated technology. By focusing on new methods of cybersecurity that protect rather than detect, we believe we can make cybercrime a lot harder, allowing organisations and the security industry to disrupt this web of profit," Webb concludes.