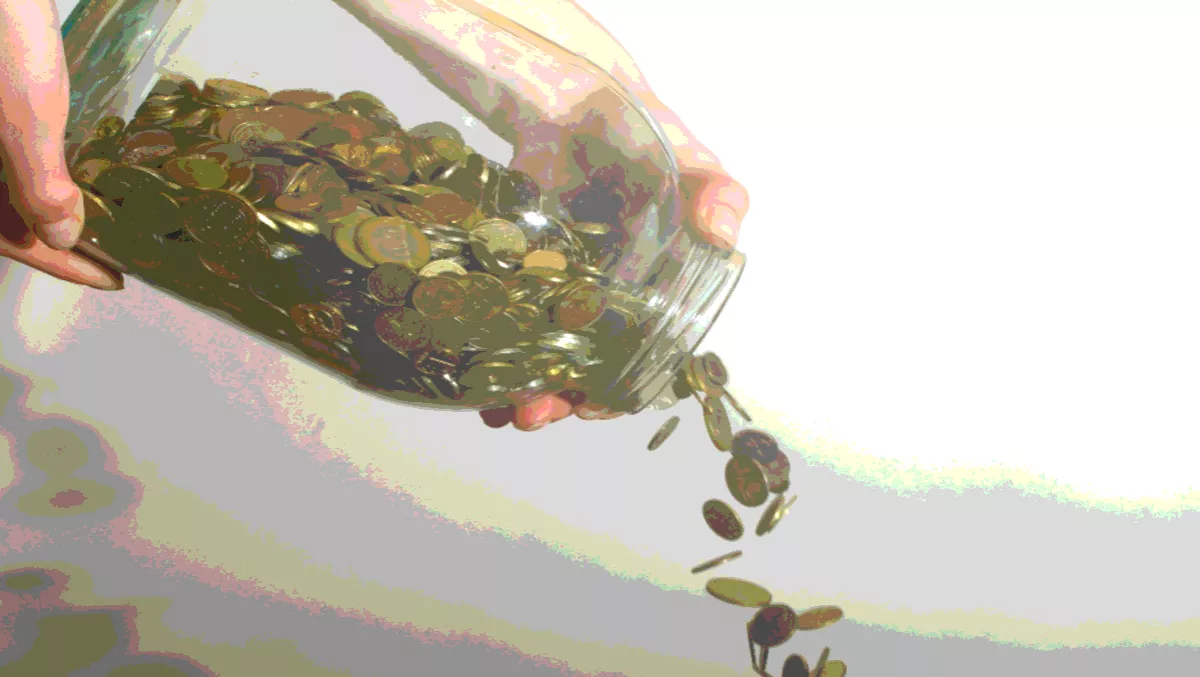 Cybercrime driving booming endpoint security market past $7.5bn
Fri, 1st Jun 2018
FYI, this story is more than a year old
By Ashton Young, Editor
New research points to a very healthy cybersecurity market that is largely due to the very unhealthy cybercrime market.
In its most recent research report Global Market Insights forecast the endpoint security market to be worth in excess of US$7.5 billion by 2024.
The rise of massive cyberattacks on government and private IT networks around the world has been attributed as the main driver. Frequent cyberattacks like Shadow Brokers, WannaCry, and Petya has seen government and private organisations increasingly deploying security solutions to protect their IT infrastructure.
And the growing popularity of bring your own device (BYOD) among enterprises is no help either, as organisations need to secure different types of mobile devices used within networks with the rapid deployment of antivirus/antimalware solutions.
Large-scale implementation of protection solutions like intrusion prevention, antivirus, and endpoint application control systems by enterprises looking to prevent malicious threats saw the software segment hold a market share of more than 80 percent.
Global Market Insights expects the services market to exhibit healthy growth over the forecast period to 2024 as enterprises take advantage of timely updates and maintenance to enable protection from constantly evolving threats.
Endpoint security market size by application 2016 - 2024 (USD Million)
The cloud sector is expected to accelerate its growth over the forecast period due to the rapid adoption of cloud computing technology by enterprises and government institutions to enable flexible and scalable deployment of cybersecurity solutions over cloud platforms.
The banking, financial services and insurance (BFSI) endpoint protection market is expected to increase rapidly over the forecast period, owing to stringent government regulations around the world demanding the highest level of security for customers' financial records stored and retrieved through the IT networks of BFSI organisations – making them the prime target for cybercriminals.
Geographically, North America will hold the largest share of the market in 2024, however Asia Pacific will be growing at the fastest rate due to the rapid modernisation of IT infrastructure in India, Singapore, and South Korea.
The key players operating in the endpoint protection market are Cisco, Bitdefender, Ahnlab, Sophos, F-Secure, McAfee, ESET Microsoft, IBM Symantec, VIPRE, Trend Micro, Webroot, Kaspersky Lab, Comodo, and Panda Security.