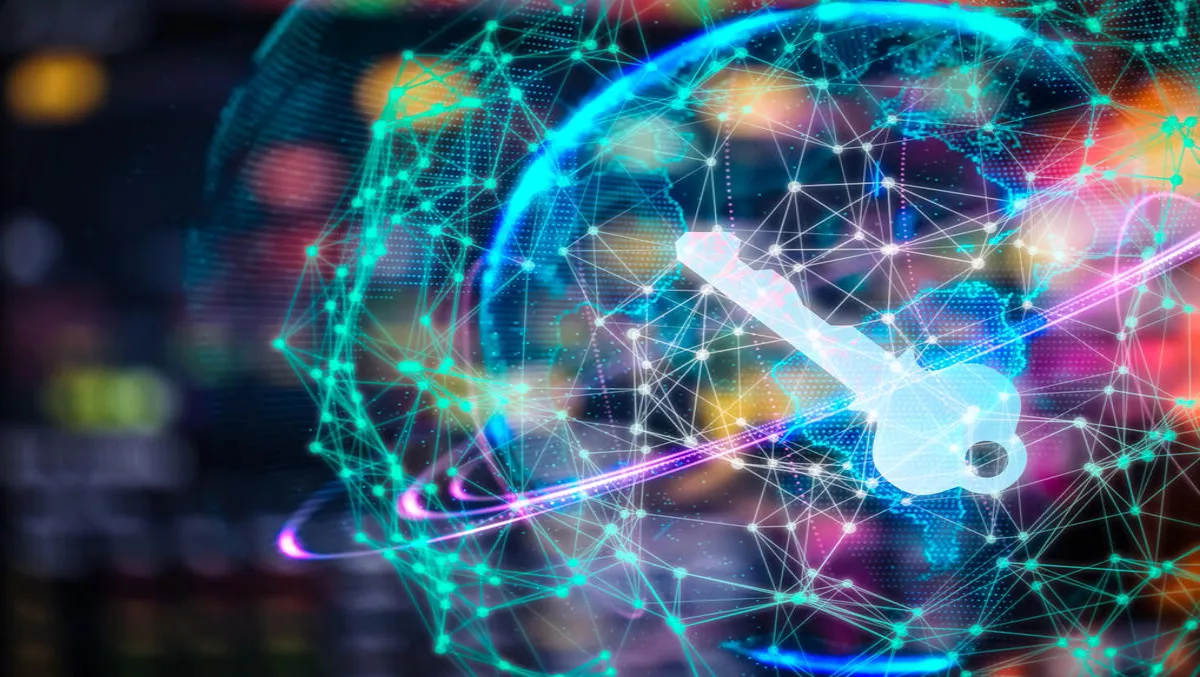 Cybercrime causing financial losses to 69% of Hong Kong businesses
The biggest barriers Hong Kong businesses face in combatting cybercrime are keeping up with available security solutions and the lack of security professionals, a survey has found.
Palo Alto Networks' The State of Cybersecurity in Asia-Pacific survey found that 71% of Hong Kong respondents say cyberattacks have become more sophisticated, and nearly half (46%) of all companies surveyed across the Asia-Pacific region said they were unable to keep up with evolving cybersecurity solutions
Two companies in Hong Kong have already reported large monetary losses of US$1million or more, and other fears have surfaced such as the loss of client information and company downtime, both hovering around the 30% mark according to the survey.
"Every company is a target, irrespective of industry sector because the vast majority of cyberattacks are designed to gain a financial reward," says Sean Duca, Palo Alto Networks VP and Asia-Pacific regional chief security officer.
"Organizations will be better placed to mitigate internal and external threats by adopting a prevention-minded approach to cybersecurity.
Cybercrimes are the hardest cases to detect and the toughest to crack.
The survey also revealed that many businesses adopt the 'pick and mix' approach to combating cybercrime.
Most tended to beef up their antivirus and firewall.
However, just 17% backed up their data while 19% used two-factor authentication.
While most showed enthusiasm towards cybersecurity and building defenses, the biggest challenge according to the survey was not from the outside penetrating the system rather from the lack of awareness from within.
More than three-quarters of respondents felt that mandatory reporting about any security breach needs to be enforced while another 81% agreed that such move could help to prevent cybercrime.
38% also revealed that they shared any attack information with other companies within their industry which is encouraging.
The findings were from the period covering the fiscal year 2016-2017.