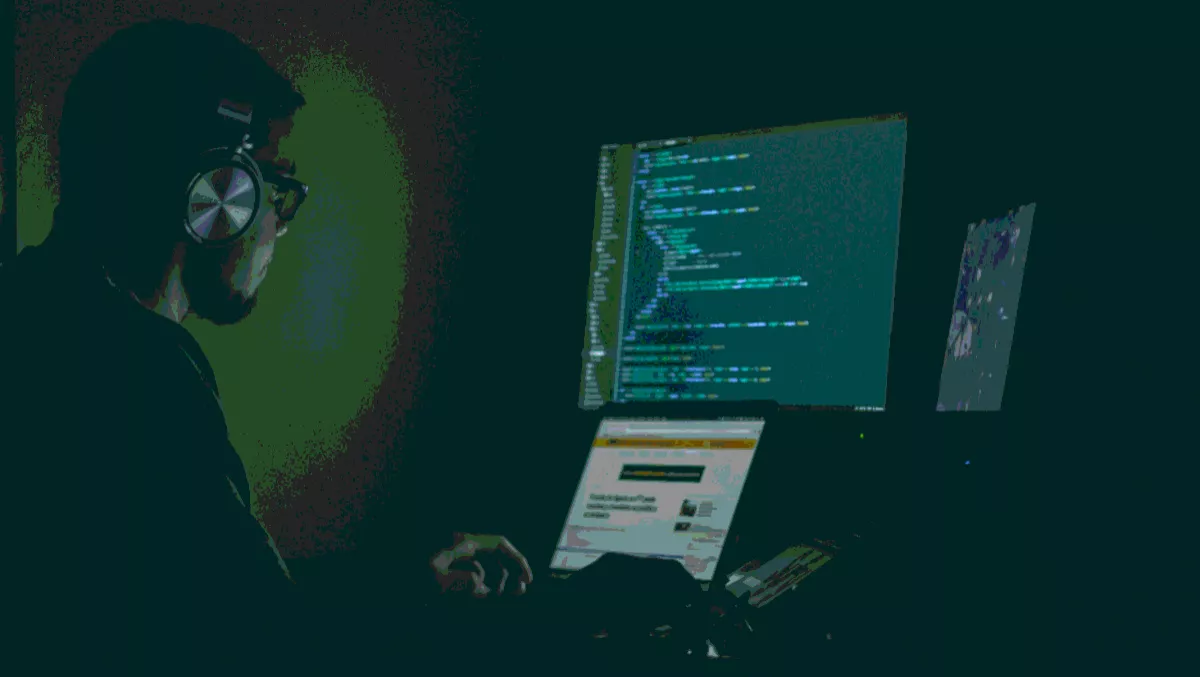 Cybercrime becomes most common form of fraud in UK
Tue, 27th Feb 2018
FYI, this story is more than a year old
By Ashton Young, Editor
For the first time ever cybercrime has been reported as the most common form of fraud for businesses in the UK.
While actually declining five percent from 2016, fraud was still rife in the UK in 2017 with 50 percent of businesses being victimised.
This is according to PwC's 2018 Global Economic Crime Survey (GECS), that revealed cybercrime to be the most commonly experienced fraud after overtaking asset theft. Even more concerning is the fact that 49 percent of UK fraud victims was related to cybercrime compared to 31 percent globally.
PwC UK forensic services investigations partner Fran Marwood says nearly a quarter of frauds occurring in the UK over the past two years resulted in a loss of £700,000, and more than half surpassed £70,000.
"The direct costs are increased still further by the burden of investigating and remediating after a fraud, and businesses are feeling the resulting impact on their reputation, brand, employee morale and relationships with business partners," says Marwood.
"Experience shows that times of uncertainty often create new openings for fraudsters to exploit gaps or weaknesses in controls, and it's significant that over a quarter of respondents to our survey felt that the current geopolitical climate would lead to more opportunities for people to commit fraud.
The increased use and reliance of digital technologies and data has increased the potential attack surface of UK businesses and despite this, Marwood says UK businesses are actually lagging behind much of the rest of the world in harnessing technology to prevent and detect fraud.
"Fraud imposes significant costs on UK business. Half of the respondents to our survey reported that they have experienced fraud in the last two years, similar to the global level – and our experience suggests that many more may have fallen victim to fraud without realising it," Marwood says.
"Our study also shows that the incidence of fraud is continuing to trend upwards over time, both in the UK and globally. These findings are borne out by frequent media reports covering the full spectrum of fraudulent activity, ranging from the latest cyber scams against businesses and consumers, to corporate executives facing serious charges.
UK businesses also paint a pretty grim picture of what lies ahead, with 27 percent expecting the geopolitical environment to result in increased economic crime over the next two years, with just nine percent expecting it to decrease – compared to 18 percent globally.
Simility co-founder and CEO Rahul Pangam says businesses need to wise up and change their practices if they want to avoid being victimised by fraud.
"As we've seen with the PwC report and many other hacks, enterprise fraud is a global epidemic costing companies trillions of dollars annually," says Pangam.
The full report's findings are condensed into the infographic below:
"The PwC report reinforces data analytics detects only 1 percent of frauds in the UK and this is due to the antiquated analytics systems in the market. It's vital for enterprises to deploy adaptive fraud technologies that leverage machine learning and rules in order to combat evolving threats."