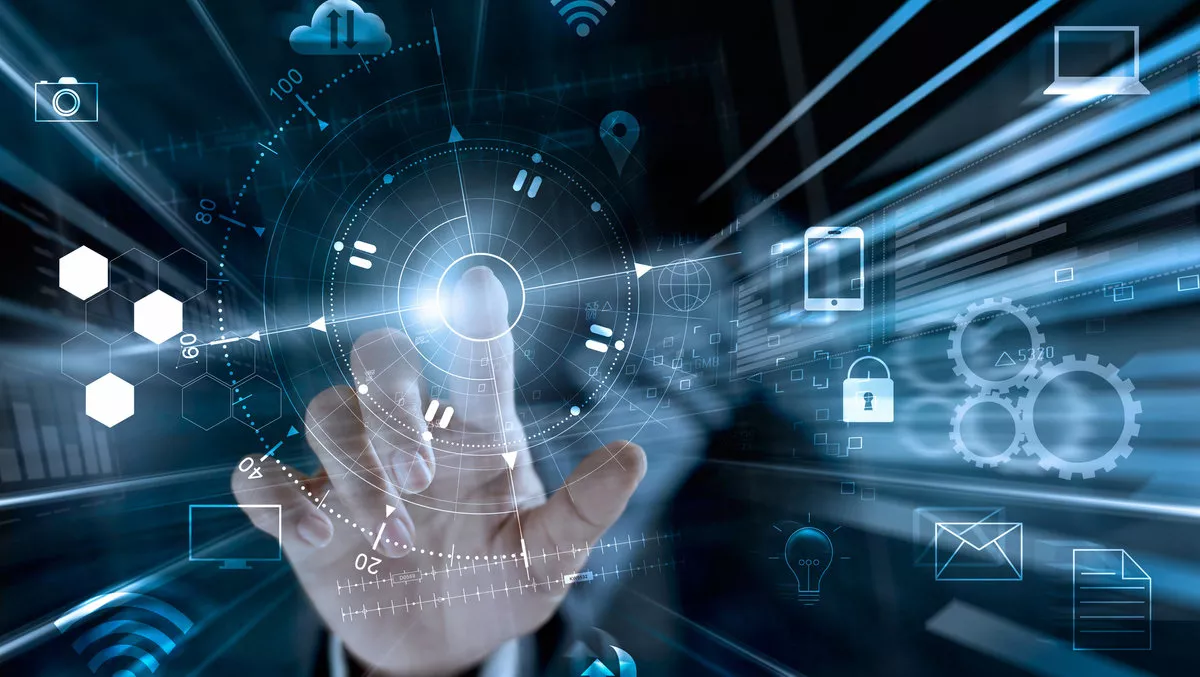 CyberArk opens integration ecosystem to community contributions
FYI, this story is more than a year old
Privileged access security service provider CyberArk has announced it is expanding the CyberArk Marketplace with new capabilities that support community-based contributions.
The aim is to extend the portfolio of integrations with its privileged access security solution.
CyberArk's ecosystem of CyberArk C3 Alliance, strategic partners, customers and other community contributors can now submit their own integrations with the CyberArk Privileged Access Security Solution, expanding the number of available integrations. CyberArk Marketplace is an industry destination for collaboration and identifying integrated solutions that advance privileged access security.
CyberArk Marketplace users can search for effective solutions for mitigating emerging risk in their own environments, build upon existing integrations to develop customised solutions and collaborate with other contributors to address evolving security challenges.
As organisations evolve their digital transformation strategies, the CyberArk Marketplace features integrations with foundational technologies and processes such as cloud, containers, DevOps and robotic process automation.
Available partner integrations in these categories include Aqua Security, Automation Anywhere, AWS, Blue Prism, Chef, Google Cloud, Microsoft, Puppet, RedHat, ServiceNow and UiPath.
These integrations give organisations speed and agility to further improve security and reduce risk.
"Since we launched the CyberArk Marketplace, we have nurtured an enthusiastic ecosystem of customers and partners," says CyberArk global business development executive vice president Adam Bosnian.
"Now we can better tap into that innovative spirit to feature an expanding set of technology integrations that will make it easier for customers to evolve their privileged access security programs.
"Community contributors also gain the ability to showcase their development expertise, spotlight their own solutions and capabilities, contribute to industry dialogue and extend value to the greater security community.
Puntoit SCAI CEO Giorgio Protti says, "We have collaborated for several years with CyberArk, providing integration, implementation and training services to help organisations across different market sectors make the most of their CyberArk solutions by driving operational benefits and risk reduction.
"CyberArk Marketplace offers new opportunities for involvement and collaboration among the entire community, which is invaluable for our customers – helping them to simplify and make the process of securing their infrastructure even more effective.
Related stories
Top stories